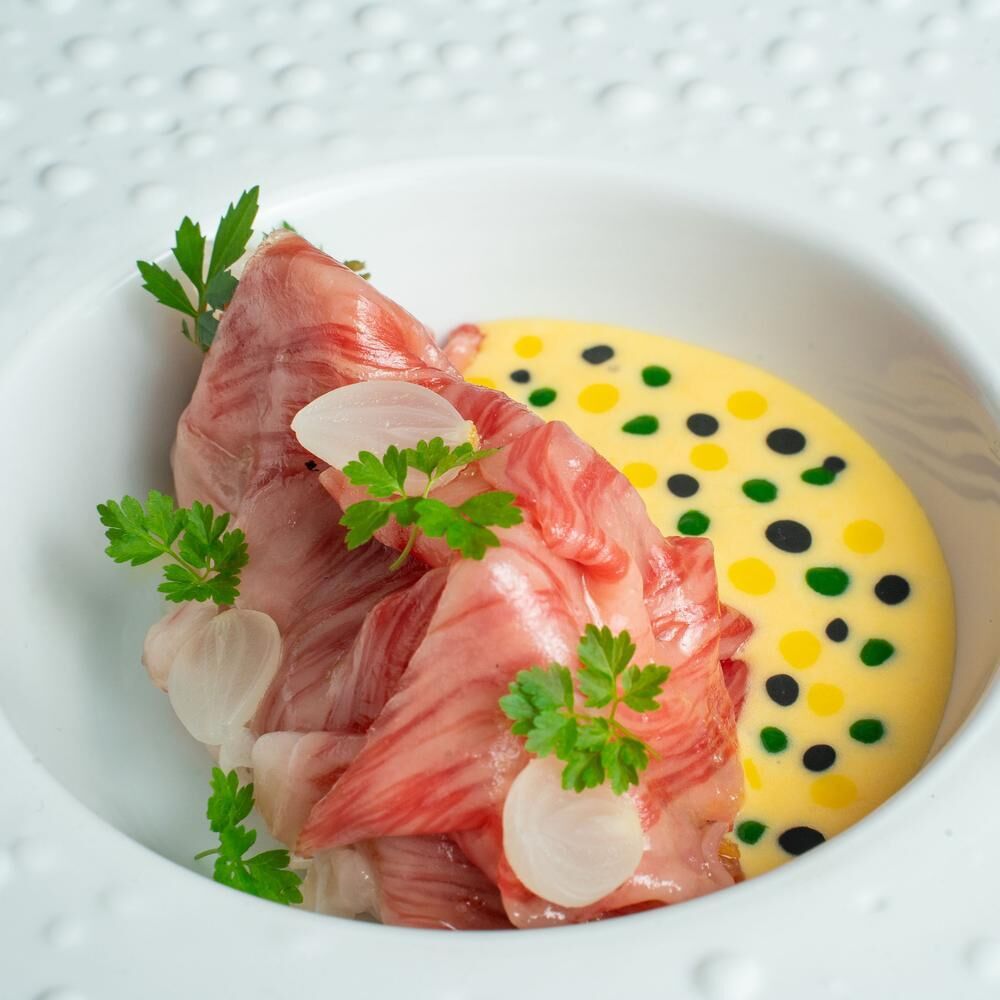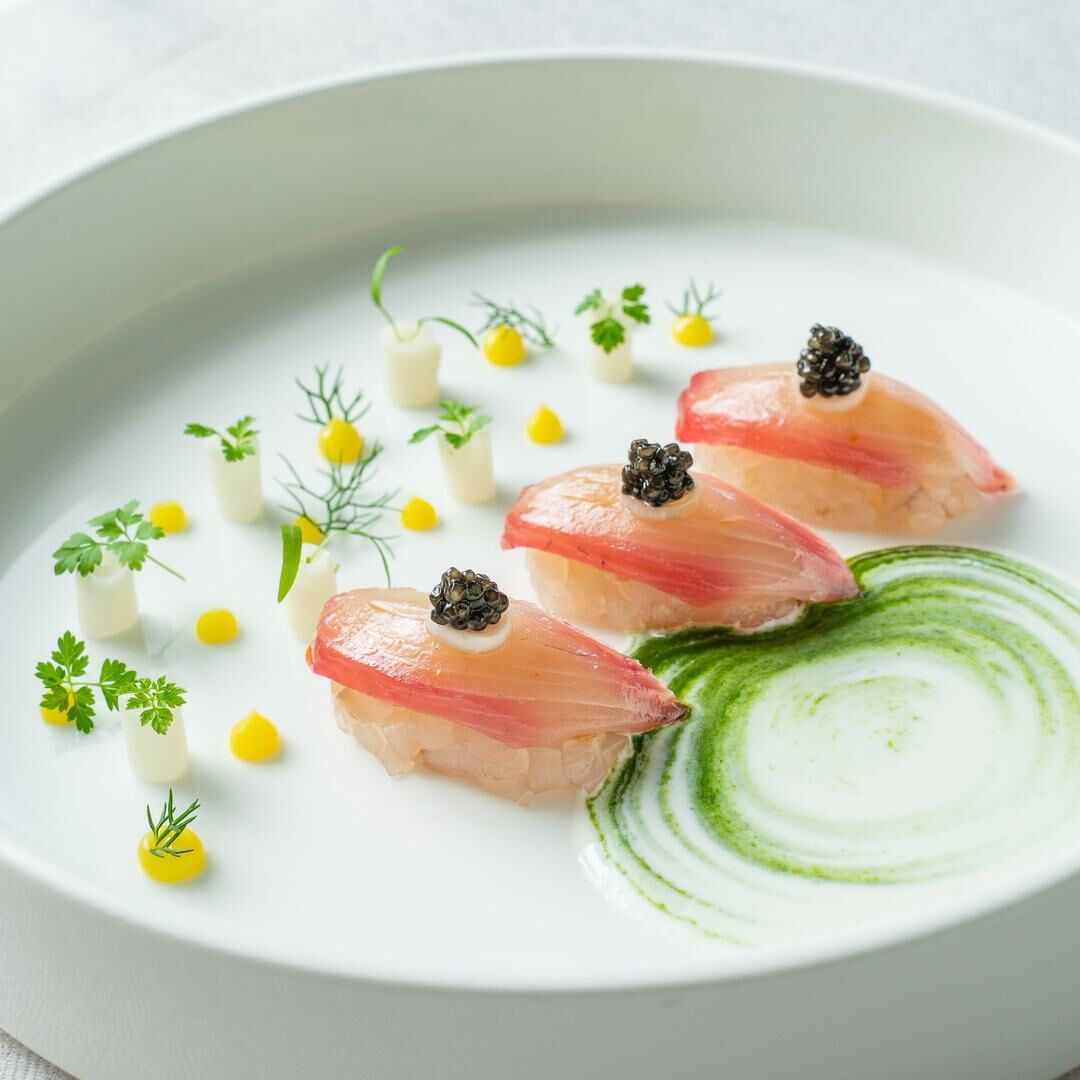 LD Restaurant
Don Pavla Poše 1-6, Korcula, 20260, Croatia

€€€€ · Modern Cuisine, Mediterranean Cuisine
Add to favorites
LD Restaurant
Don Pavla Poše 1-6, Korcula, 20260, Croatia

€€€€ · Modern Cuisine, Mediterranean Cuisine
Add to favorites
MICHELIN Guide's Point Of View
One Star: High quality cooking
Chef Marko Gajski serves modern, Mediterranean cuisine which is beautifully presented, full of flavour and prepared using local ingredients (such as excellent fish and olive oil) with the occasional exotic touch. The outdoor space offers views of the sea, islands and peninsula.
Facilities & Services
Air conditioning
Great view
Terrace
Credit cards accepted
Related Reads
The culinary philosophy and vision of two chefs: Marko Gajski at the Lešić Dimitri Palace hotel's Michelin-starred LD restaurant and Dragan Kordić at Filippi.