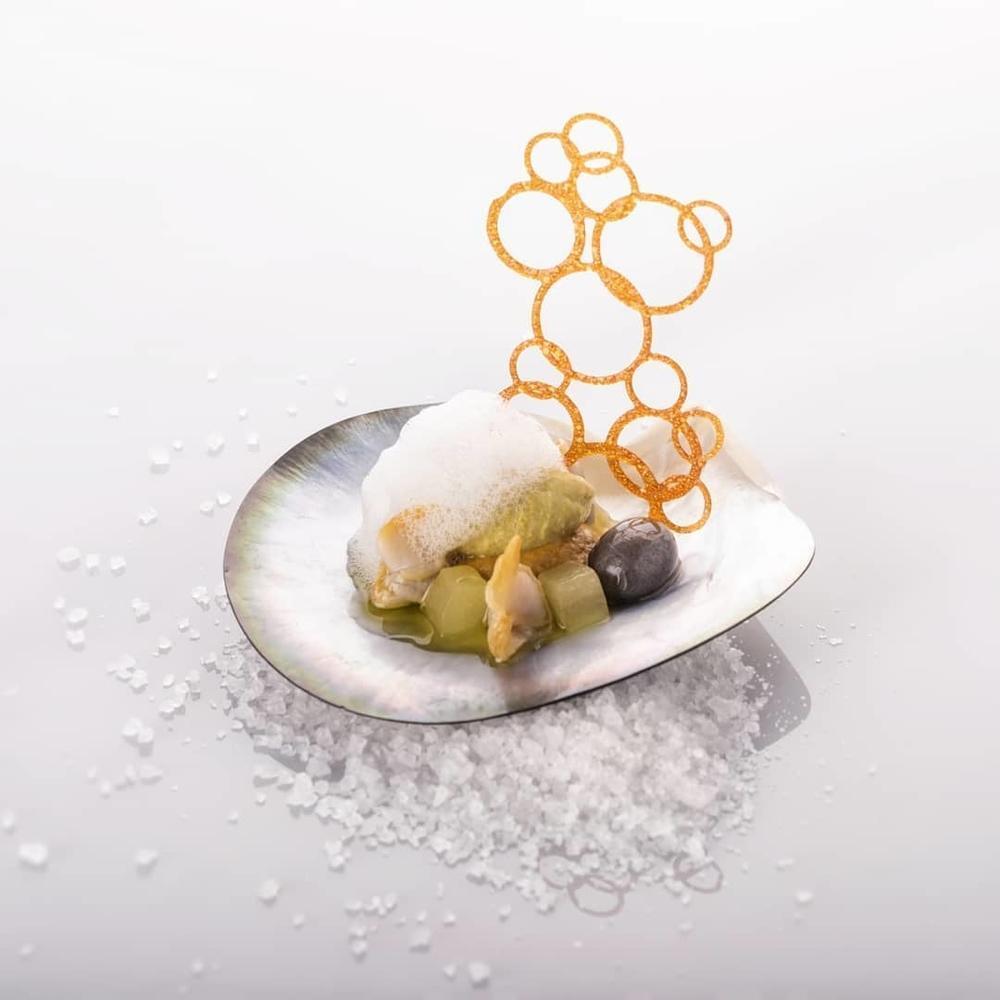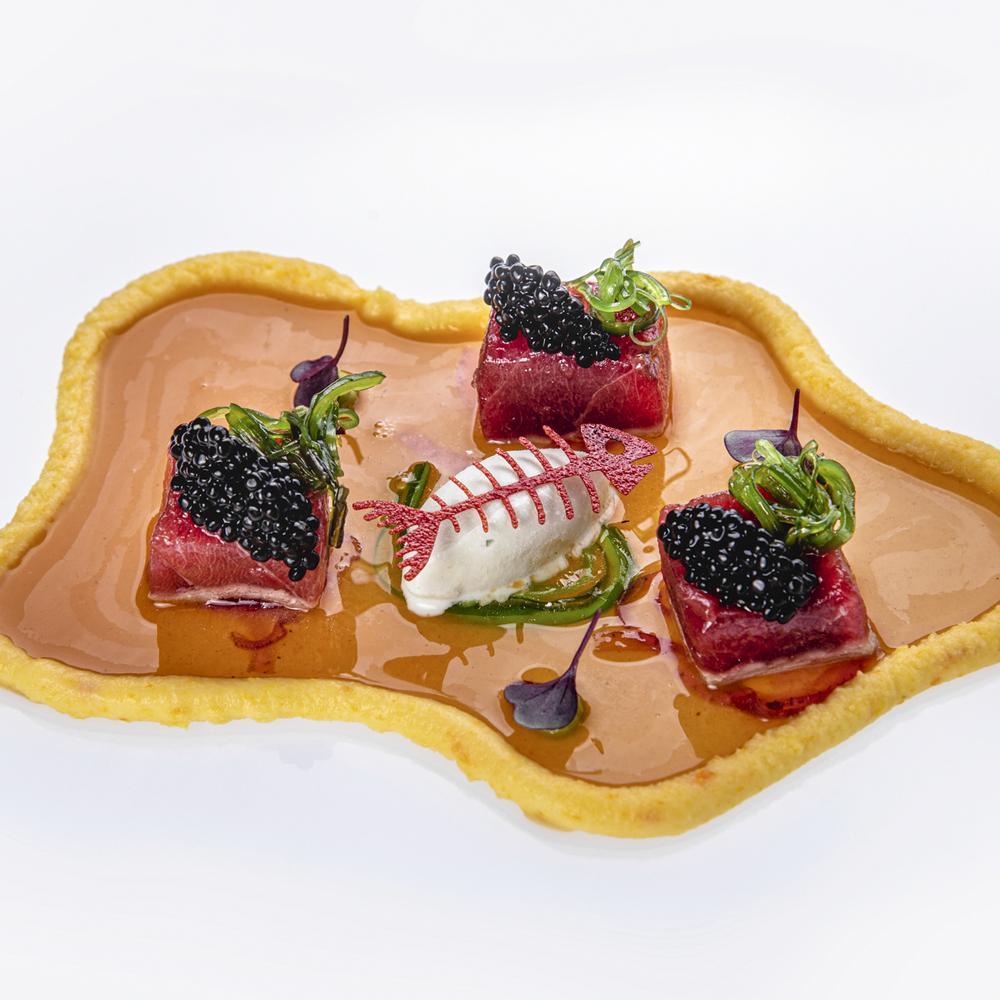 Rincón de Diego
Drassanes 19, Cambrils, 43850, Spain

€€€ · Traditional Cuisine
Add to favorites
Rincón de Diego
Drassanes 19, Cambrils, 43850, Spain

€€€ · Traditional Cuisine
Add to favorites
MICHELIN Guide's Point Of View
One MICHELIN Star: High quality cooking, worth a stop!
If you're on the lookout for a high-quality restaurant close to the beach or marina, there's no excuse not to eat here, given its location near Regueral beach and just a few steps from the Club Nàutic de Cambrils.
The restaurant is split between two floors with a highly contemporary ambience, where guests can savour cuisine by the acclaimed duo of chef Diego Campos, one of the bastions behind the resurgence of local gastronomy, and his son Rubén. The updated take on traditional cooking showcases fish and seafood from Cambrils, while adding a constant personal touch to its rice dishes, fideuas, romesco sauces and suquet fish stews. Interesting set menus, abundant raciones, lots of starter options, and food-themed events all add to its appeal.
Facilities & Services
Air conditioning
American Express credit card
Credit card / Debit card accepted
Particularly interesting wine list
Visa credit card