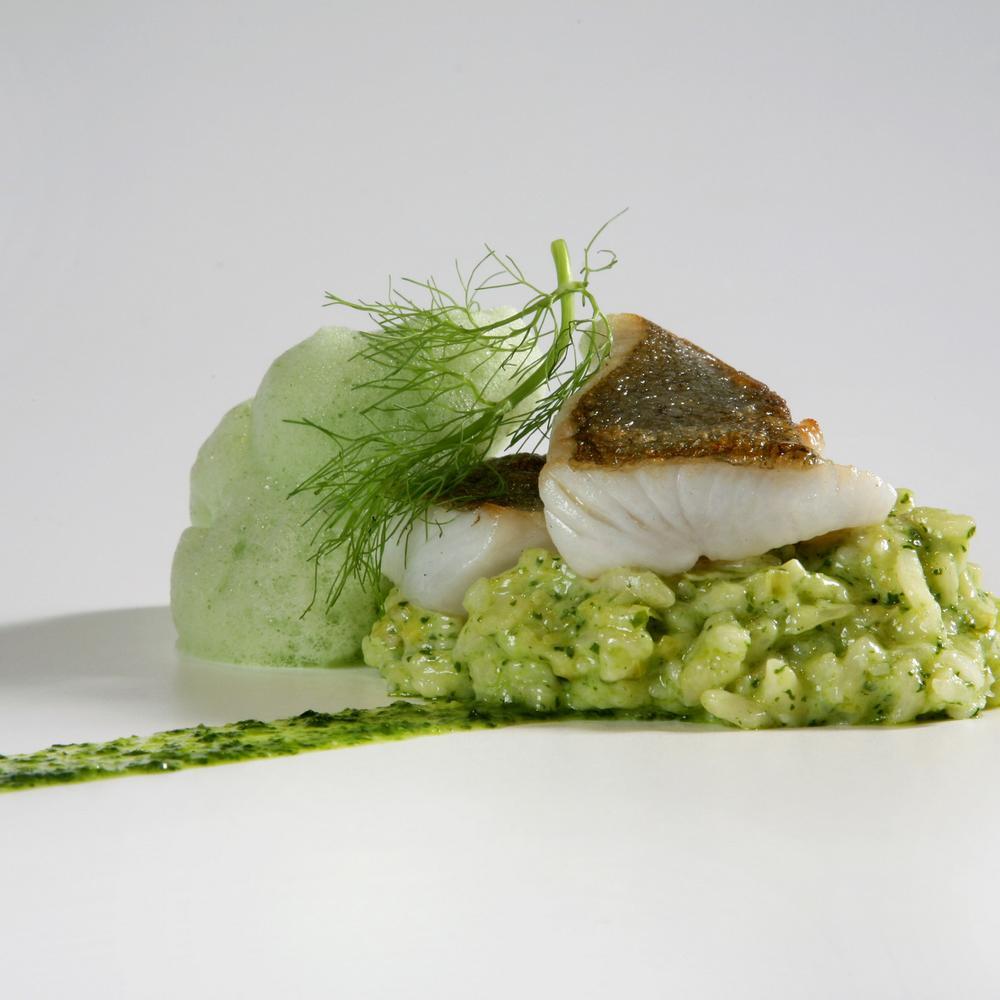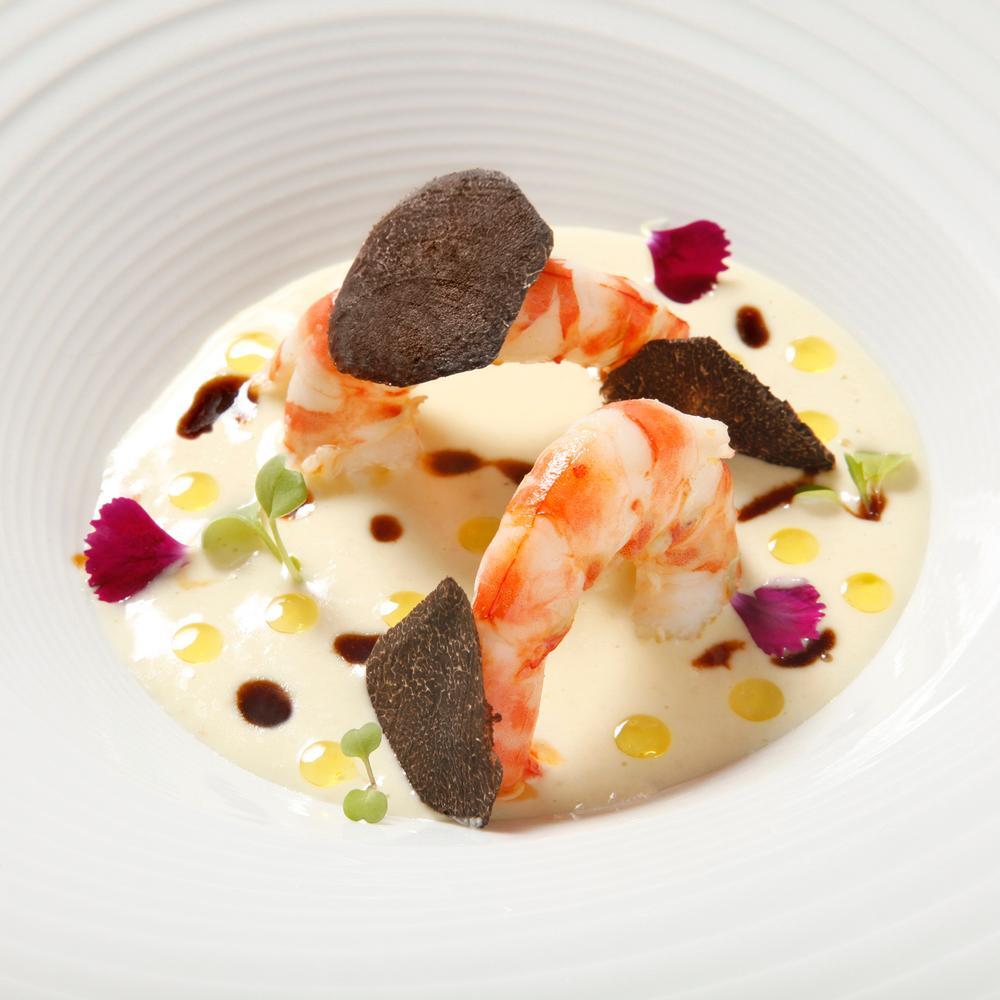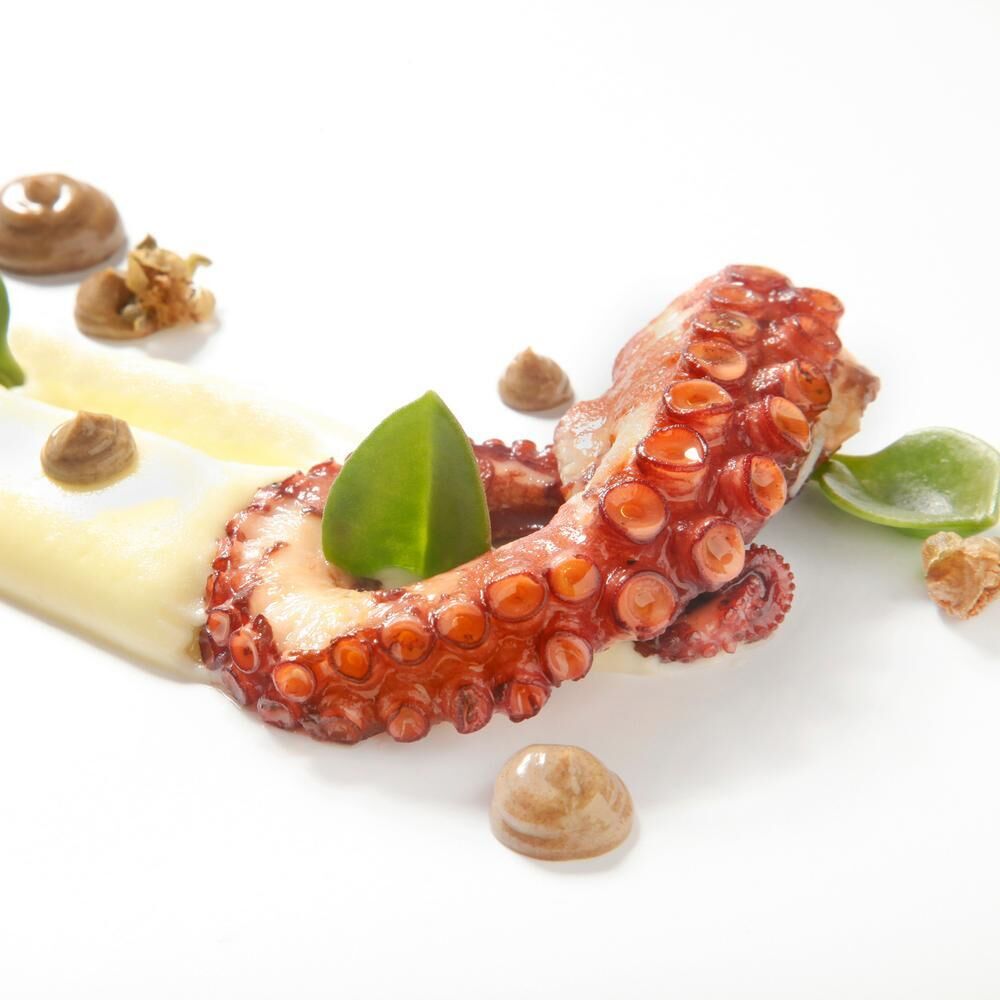 Can Bosch
Rambla Jaume I 19, Cambrils, 43850, Spain

€€€ · Traditional Cuisine
Add to favorites
Can Bosch
Rambla Jaume I 19, Cambrils, 43850, Spain

€€€ · Traditional Cuisine
Add to favorites
MICHELIN Guide's Point Of View
One MICHELIN Star: High quality cooking, worth a stop!
Can Bosch showcases the honest and unbreakable family values that have been the guiding principles for this restaurant since it first opened its doors in 1969. Here, the exclusive use of seasonal ingredients and top-quality local fish and seafood are paramount, the latter sourced from the fish auction in Cambrils. Its savoury rice dishes are equally renowned, prepared using the Carnaroli del "Molí de Rafelet" variety of rice from the Ebro delta.
Father and son Joan and Arnau Bosch subtly combine their respective culinary personalities in cuisine where tradition and innovation go hand in hand and where full respect is shown to the ingredients at their disposal. There's no greater sign of success than the continued support of its customers, which has seen this restaurant maintain its Michelin star since the 1985 edition!
Facilities & Services
Air conditioning
American Express credit card
Credit card / Debit card accepted
Mastercard credit card
Particularly interesting wine list
Visa credit card
Wheelchair access