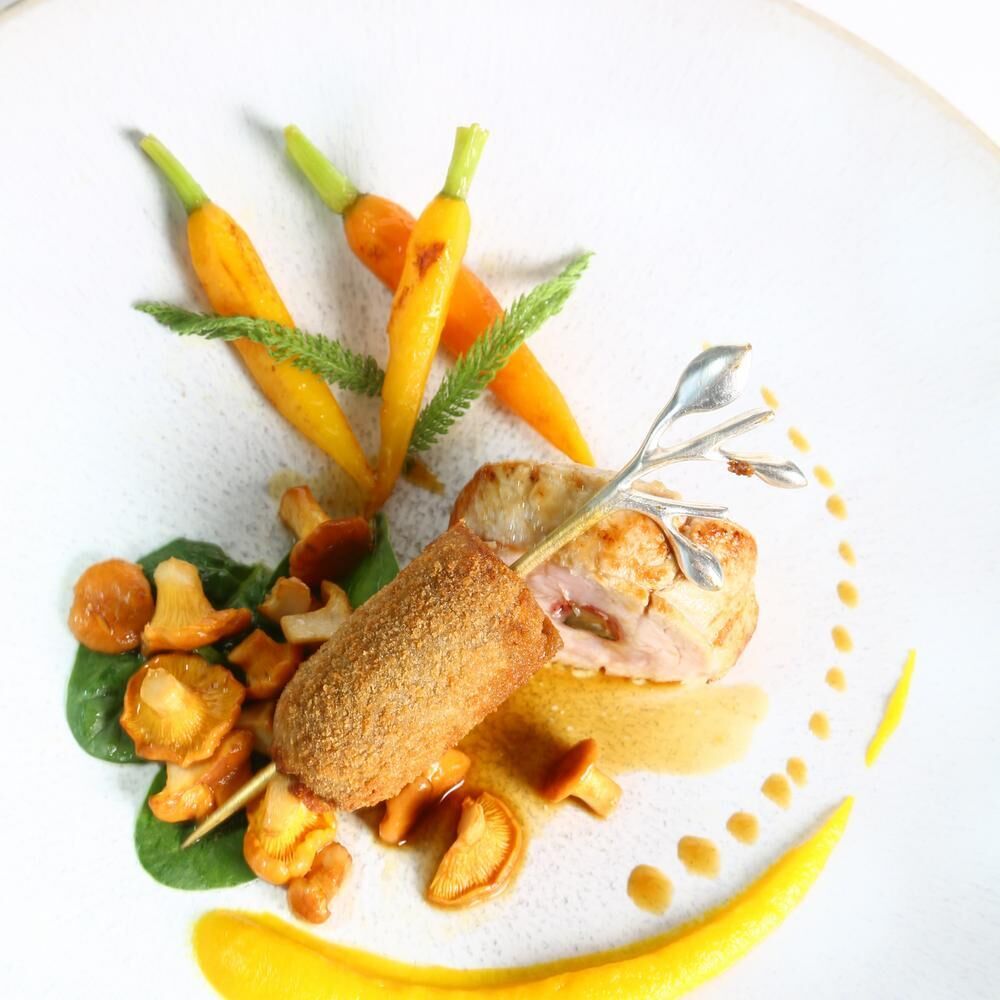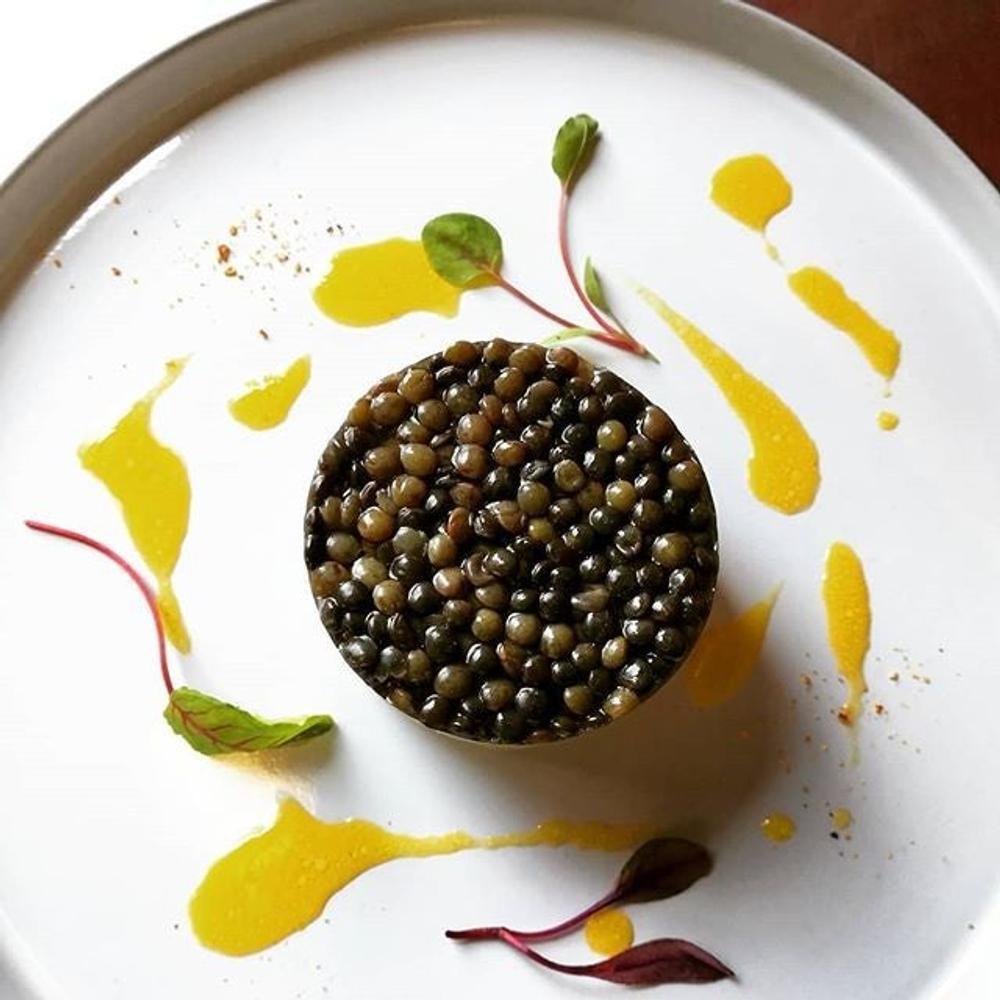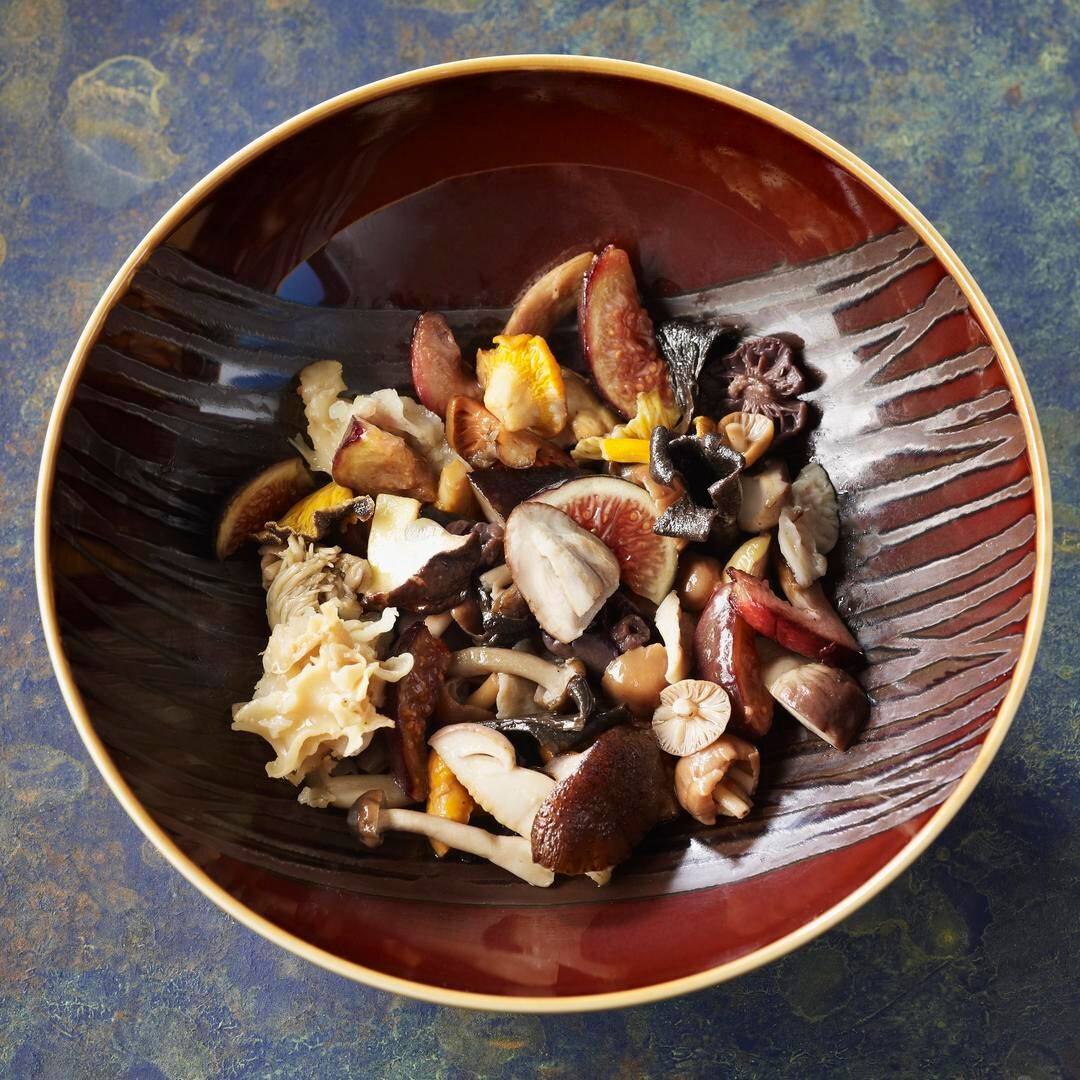 Régis et Jacques Marcon
Larsiallas, Saint-Bonnet-le-Froid, 43290, France

€€€€ · Creative
Add to favorites
Régis et Jacques Marcon
Larsiallas, Saint-Bonnet-le-Froid, 43290, France

€€€€ · Creative
Add to favorites
MICHELIN Guide's Point Of View
Three MICHELIN Stars: Exceptional cuisine, worth a special journey!
Régis and Jacques Marcon are a father-and-son team: Marcon senior is a self-proclaimed Auvergnat-Italian, as well as an exceptional cook, entrepreneur and culinary authority… His son, Jacques, is confidently stepping up to the plate and playing an increasingly important role in designing the dishes. Here, one thing is clear: it is the market and the harvest that dictate the menu. There is something for everyone: meat from the plateau, Le Puy green lentils, asparagus, broad beans, citrus fruits and, above all, mushrooms – the family's great speciality, which they pick in autumn in the dense undergrowth smothered by a thick carpet of leaves. A cuisine with strong roots, such as the farinade (pancake) with fresh herbs and woodruff stock, or the veal feuilleton with walnuts, red cabbage and cauliflower mushroom. Last but not least, the cheese platter with Salers, Fourme and Saint-Nectaire cheeses is irresistible!
Gastronomy & Sustainability
"Between Haute-Loire and Ardèche, our cuisine reflects the strong ties we have forged with this land and culture. Showcasing the best local produce, rewriting our menu on a weekly basis, maximum waste reduction and electricity and water savings: the respect and promotion of our heritage requires the implementation of a whole eco-friendly system."
Facilities & Services
Air conditioning
American Express credit card
Credit card / Debit card accepted
Great view
Mastercard credit card
Particularly interesting wine list
Visa credit card
Wheelchair access