The MICHELIN Guide Singapore 2018 Star Revelation and Gala Dinner

Join us and be first in Singapore to celebrate with your favourite local chefs and restaurants as they receive the city's Michelin stars.
The results of the MICHELIN Guide Singapore 2018 will be announced at the star revelation and gala dinner on 25th July 2018.
Themed "The Past Through Tomorrow", the dinner will honour Singapore's culinary stars of yesteryears, who helped shape the local food culture, while celebrating chefs who are elevating Singapore's dining scene today.
In this exquisite 6-course dinner, these internationally renowned chefs from Michelin-starred establishments around the world will each present their interpretation of iconic Singaporean dishes.
Alvin Leung, Bo Innovation o Hong Kong, 2018
Arnaud Dunand Sauthier, Le Normandie Restaurant n Bangkok, 2018
Emmanuel Stroobant, Saint Pierre m Singapore, 2017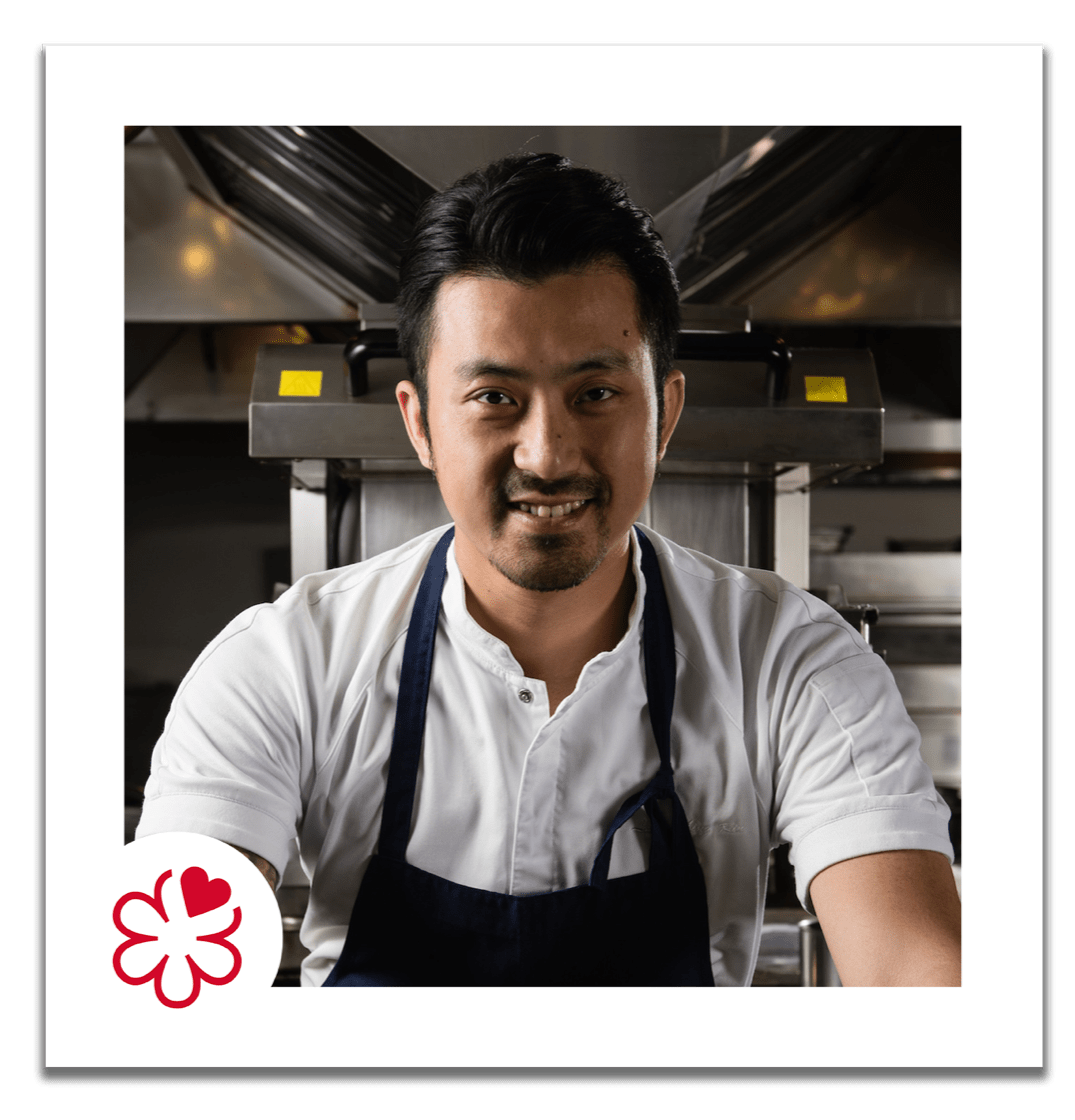 Lam Ming Kin, Longtail m Taipei, 2018
Rishi Naleendra, Cheek by Jowl m Singapore, 2017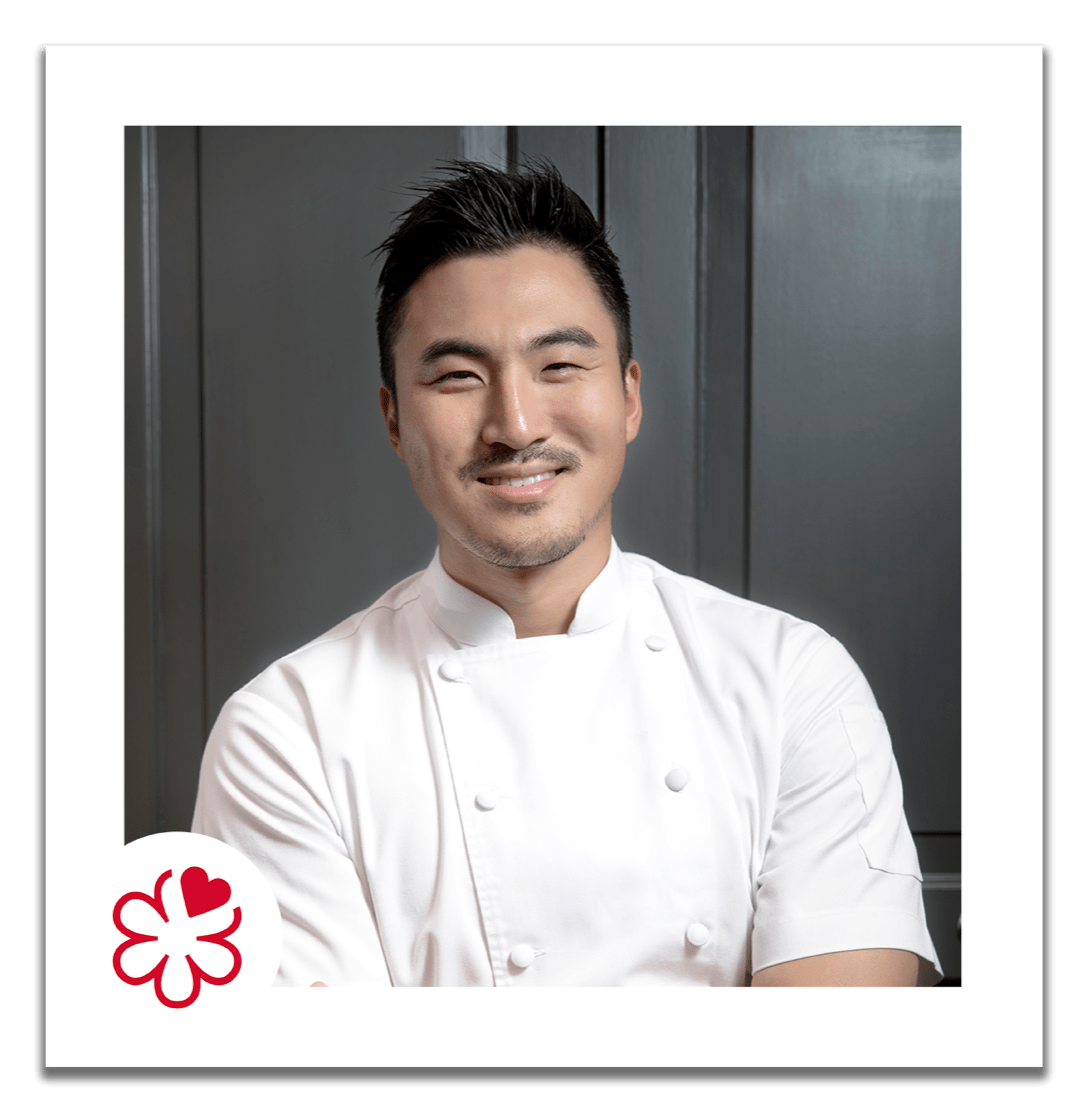 Sun Kim, Meta Restaurant m Singapore, 2017
---
Seats will be allocated at the organisers' discretion, in tables of 10 persons.
Please note menu items may be subject to change, based upon availability.
Please contact the organiser at contact@michelin.sg on your dietary restrictions at least two weeks prior to the event.

All transactions are subject to charges, conversions and fees imposed by your card issuing bank. The local currency rate indicated is approximate at the time of publishing.
Upon confirmation of your order for Tickets, no refund on Tickets will be made under any circumstances.
Dress Code: Black-tie with a touch of 1960s glamour
---
This Event has now ended. Check back shortly for updates on upcoming Events.