MICHELIN Guide Hong Kong 2020
Lei Garden (Wan Chai)
338 Hennessy Road, Wan Chai, Hong Kong
200 - 800 HKD • Cantonese
MICHELIN Guide Hong Kong 2020
Lei Garden (Wan Chai)
338 Hennessy Road, Wan Chai, Hong Kong
200 - 800 HKD • Cantonese
MICHELIN Guide's Point Of View
An inventory of restaurants in Wan Chai wouldn't be complete without a Lei Garden. This branch is bigger than most and boasts a busy, bustling atmosphere, particularly at lunchtime. It follows the group's tried-and-tested formula of offering an extensive menu with luxurious dishes alongside less elaborate but classic Cantonese specialities. Seafood enthusiasts should consider pre-ordering the Alaskan king crab or Brittany blue lobster.
Show More
Show Less
‹ The Plate • Fresh ingredients, carefully prepared: a good meal
ó Comfortable restaurant
Related Reads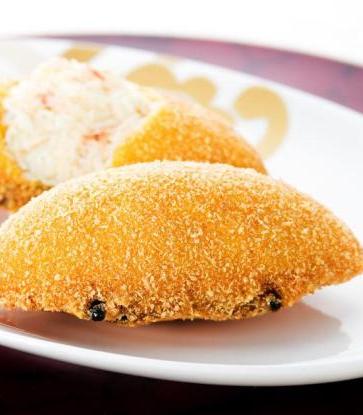 In Hong Kong's ever-evolving culinary landscape, these five iconic MICHELIN-starred restaurants have withstood the passage of time to exert an enduring influence over the city's Cantonese dining scene.
Subscribe to our newsletter and be the first to get news and updates about the MICHELIN Guide
Subscribe
Follow the MICHELIN Guide on social media for updates and behind-the-scenes information