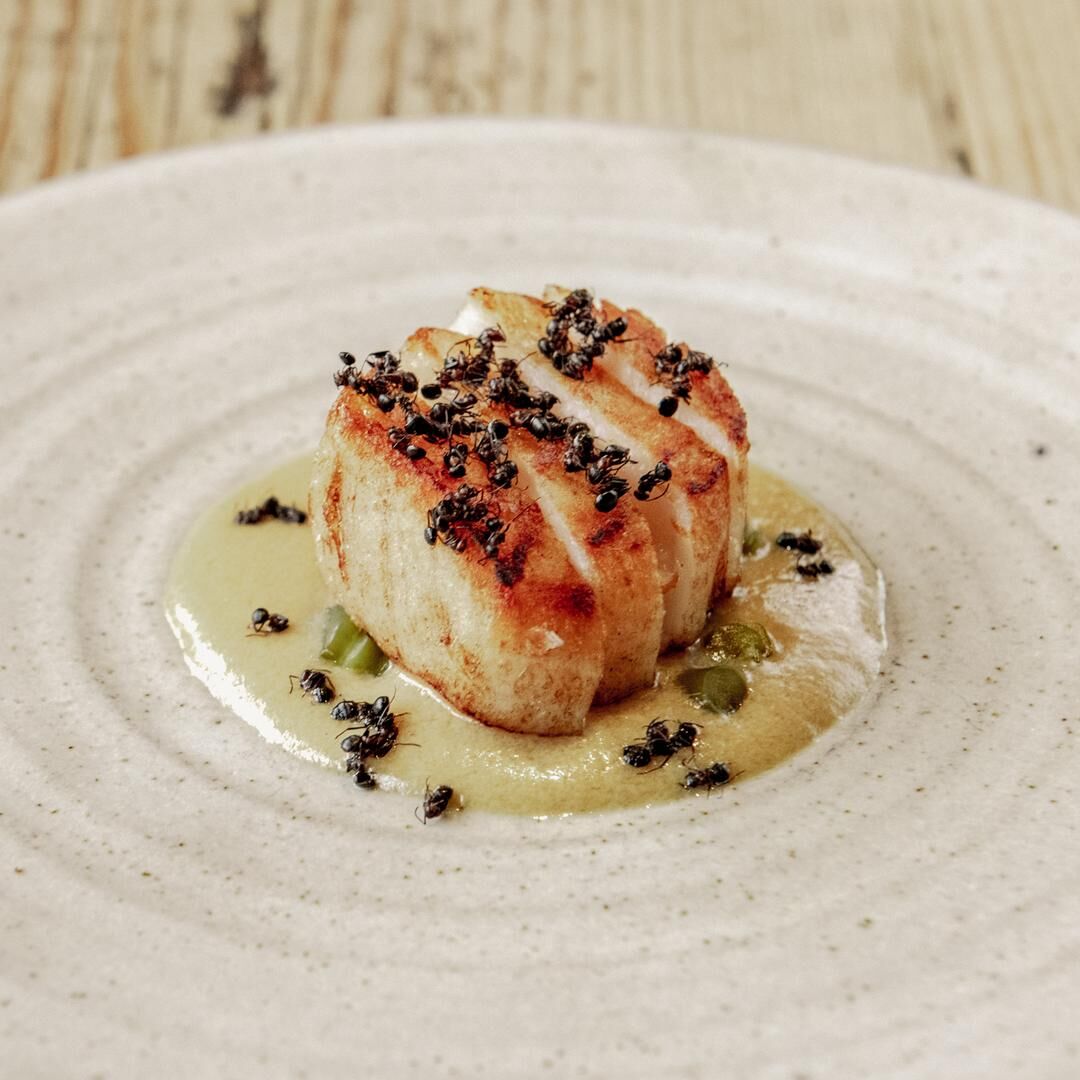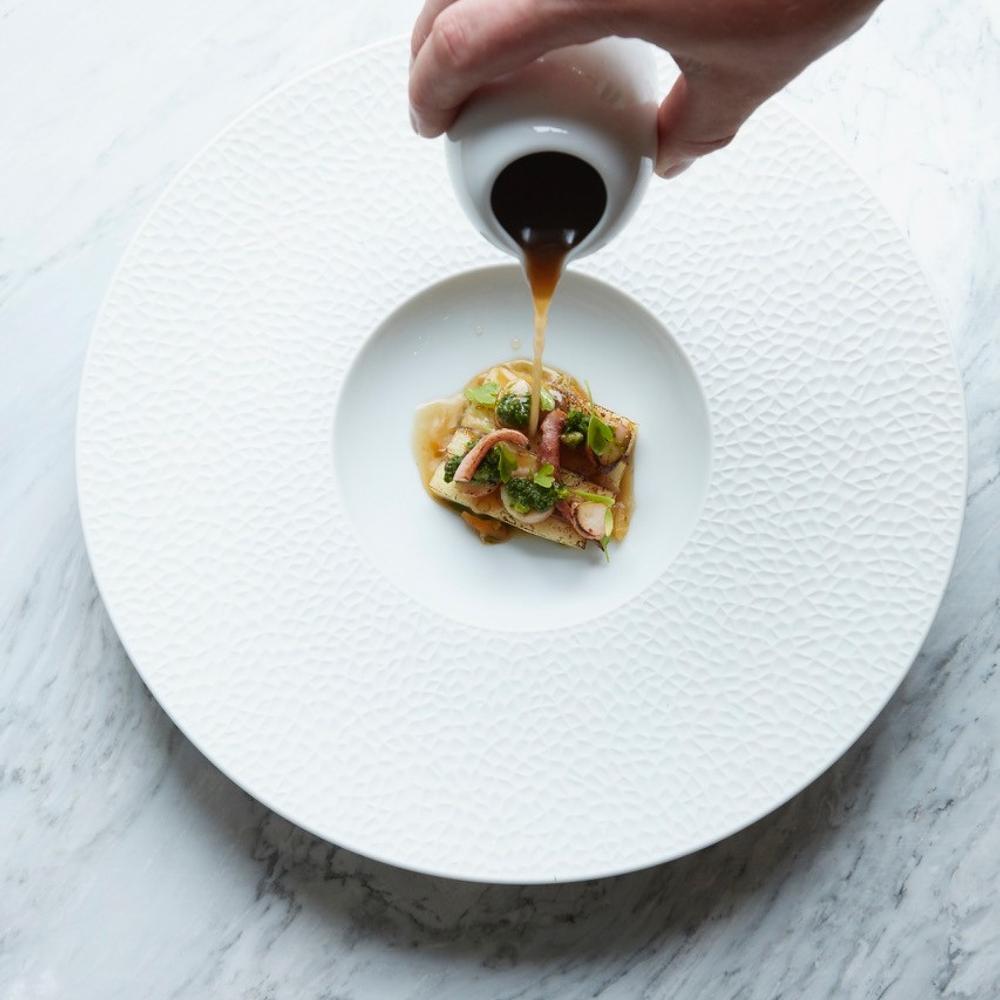 The Small Holding
Ranters Lane, Kilndown, TN17 2SG, United Kingdom

£££ · Modern British
Add to favorites
The Small Holding
Ranters Lane, Kilndown, TN17 2SG, United Kingdom

£££ · Modern British
Add to favorites
MICHELIN Guide's Point Of View
Two brothers run this former village pub, which has a rustic farmhouse feel. Their focus is on self-sufficiency: they grow fruit and veg and raise chickens and rare breed pigs. Rustic British meets Nordic cooking on the surprise tasting menu and dishes have bold, well-balanced flavours and lots of personality.
Gastronomy & Sustainability
"Growing our own produce is the most important part of what we do - managing our soil and starting to develop flavour in our food from the ground up. Our no-dig method is the most natural and sustainable way of producing food."
Facilities & Services
Car park
Credit card / Debit card accepted
Garden or park
Restaurant offering vegetarian menus
Visa credit card