Marcel's
2401 Pennsylvania Ave. NW, Washington, D.C., 20037, United States
75 - 150 USD • French
Marcel's
2401 Pennsylvania Ave. NW, Washington, D.C., 20037, United States
75 - 150 USD • French
MICHELIN Guide's Point Of View
Marcel's may lure a who's who crowd to its elegantly understated dining room, but there's nothing uppity about the amiable and genuine staff, who expertly walk the tightrope between attentive and fussy. Patrons come to linger over French-influenced meals enjoyed over multiple courses. Pan-seared foie gras atop duck confit and paired with eau de vie-soaked cherries, or grilled quail over a warm artichoke salad are certainly French inspired. Curried butternut squash soup with apple, black sesame and toasted cashew or enoki mushroom-topped halibut over parsnip purée speak to an entirely different influence. The almond financier with sunflower ice cream might be overdressed with too many flourishes, but with its buttery goodness, nobody is complaining.
Show More
Show Less
‹ The Plate • Fresh ingredients, carefully prepared: a good meal
ô Very comfortable restaurant
Related Reads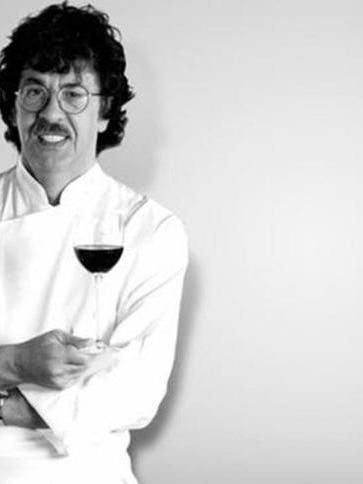 All the Best, Jean-Louis is partnering with the MICHELIN Guide, chef Robert Wiedmaier and Annie Boutin King for a spectacular dinner on January 25, 2020...
Looking for classic bistro fare? Here's where to go.
Subscribe to our newsletter and be the first to get news and updates about the MICHELIN Guide
Subscribe
Follow the MICHELIN Guide on social media for updates and behind-the-scenes information