Muthu's Curry (Little India)
#01-01, 138 Race Course Road, Singapore
20 - 25 SGD • Indian
Muthu's Curry (Little India)
#01-01, 138 Race Course Road, Singapore
20 - 25 SGD • Indian
MICHELIN Guide's Point Of View
'Muthu' means pearl in Tamil, which befits this gem (with three other branches) serving traditional dishes from both the Southern and Northern regions of India. Originally called Muthu Makkan, the owner expanded and renamed the restaurant in 1982. The signature fish head, South Indian-style, uses a secret blend of spices. Swimmer crabs, masala prawns, lamb rack and tandoori chicken are also big hits among diners. Ask about the monthly specials.
Show More
Show Less
= Bib Gourmand • Inspectors' favourites for good value
ò Simple restaurant
Related Reads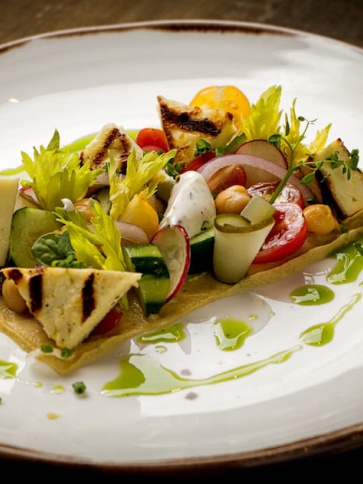 Here are some good-value Michelin-recommended places to head to on Meatless Mondays.
Hurry, hurry, try these Indian, Chinese, Peranakan and Thai curries from Singapore's Bib Gourmand establishments.
Tired of the concrete jungle and shopping malls? Head to Little India for some good food and cosy hotels.
Subscribe to our newsletter and be the first to get news and updates about the MICHELIN Guide
Subscribe
Follow the MICHELIN Guide on social media for updates and behind-the-scenes information