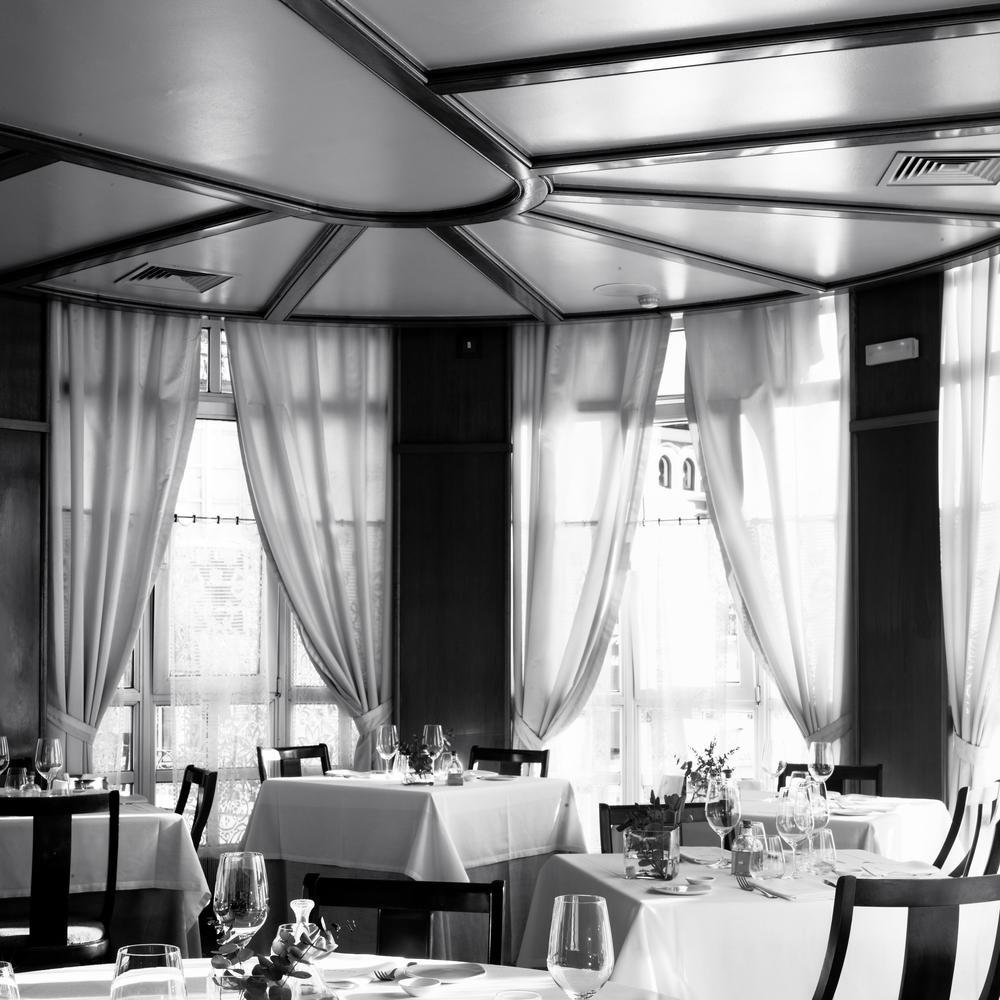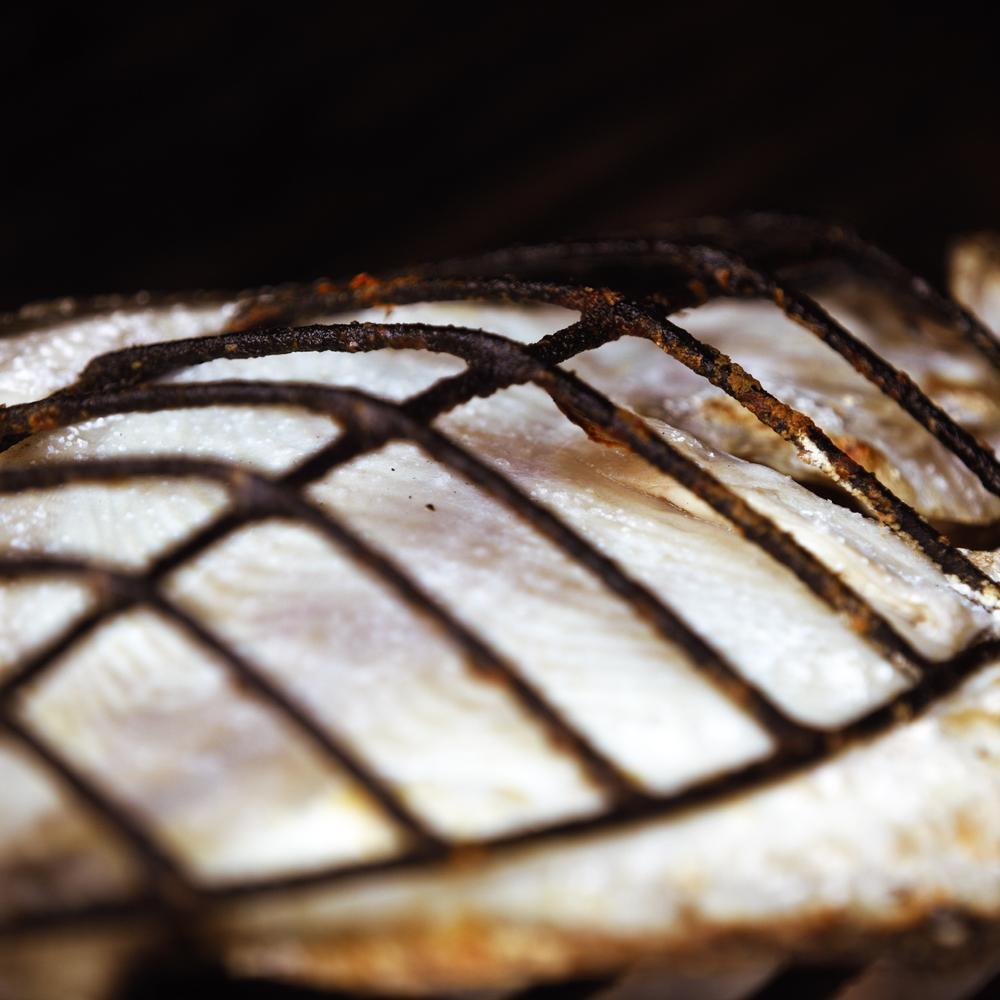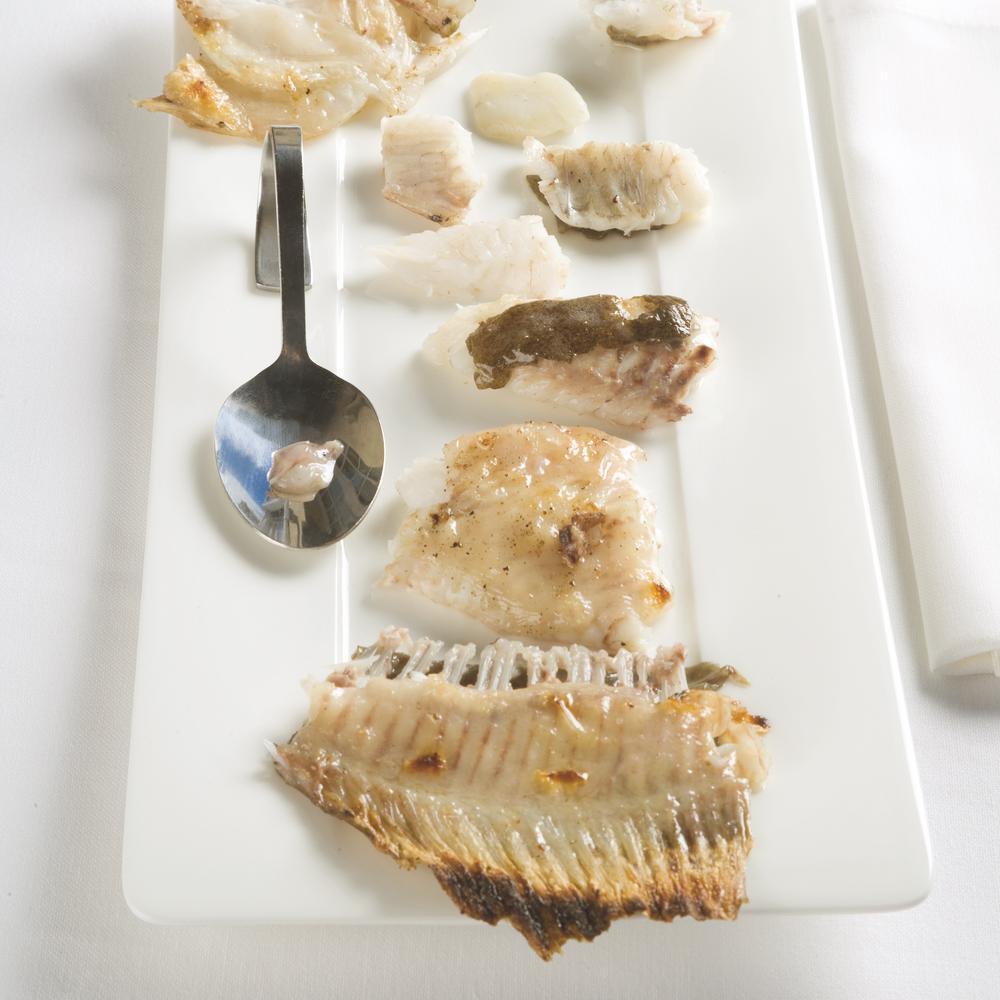 Elkano
Herrerieta 2, Getaria, 20808, Spain

€€€€ · Seafood, Grills
Add to favorites
Elkano
Herrerieta 2, Getaria, 20808, Spain

€€€€ · Seafood, Grills
Add to favorites
MICHELIN Guide's Point Of View
One MICHELIN Star: High quality cooking, worth a stop!
There are some people who think that grilling over a wood fire is something akin to cooking in prehistoric times! In Getaria, this tradition does not quite go back this far, but historical documents exist that show that this type of cooking is part of its gastronomic heritage.
To fully understand this restaurant, we have to mention Aitor Arregi, as well as the first Elkano opened by his father, and, of course, what they refer to here as its "culinary landscape". Elkano perpetuates the values of a restaurant that is indelibly linked to the sea and those in the fishing industry who work every day to supply it with the best catch. This is without doubt one of the culinary temples of wood-fired cooking in which there is little requirement to overwork textures or flavours. The control of the grilling process is total, as is the choice of ingredients. The legendary turbot is an absolute must!
Facilities & Services
Air conditioning
American Express credit card
Credit card / Debit card accepted
Mastercard credit card
Particularly interesting wine list
Visa credit card