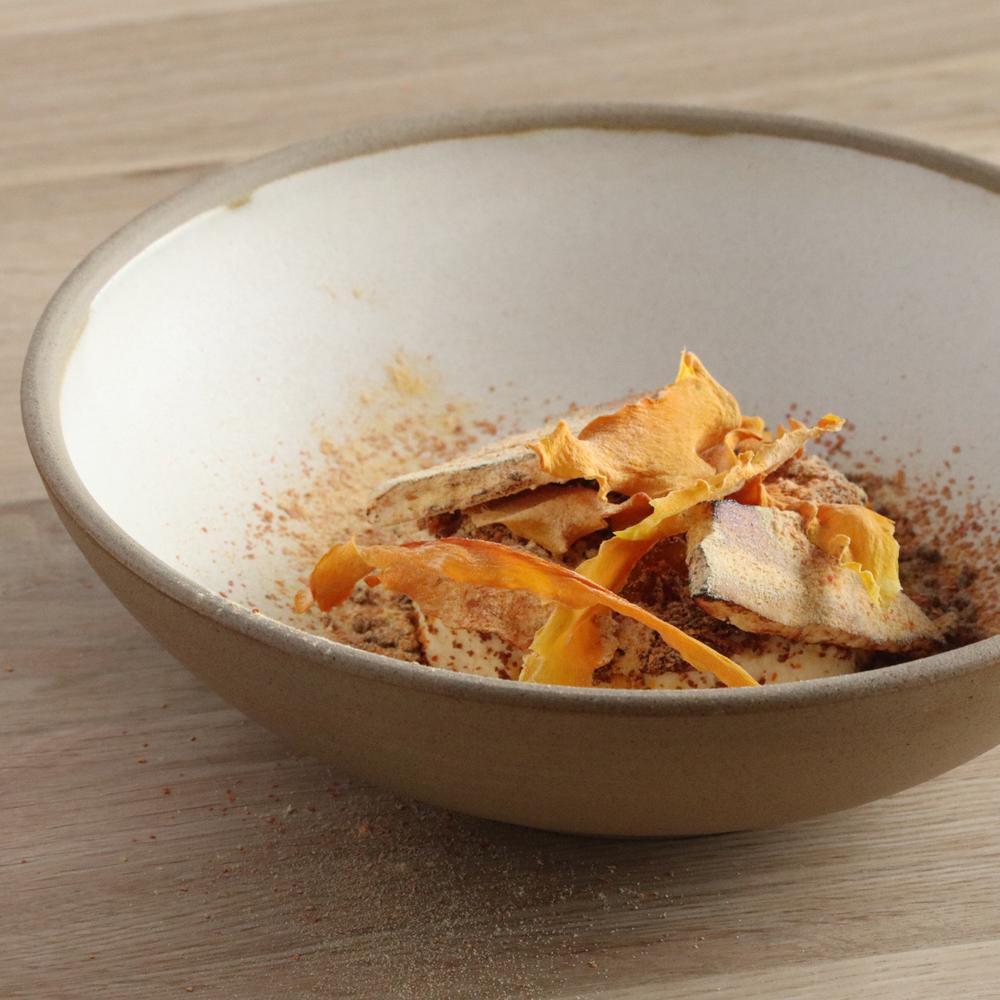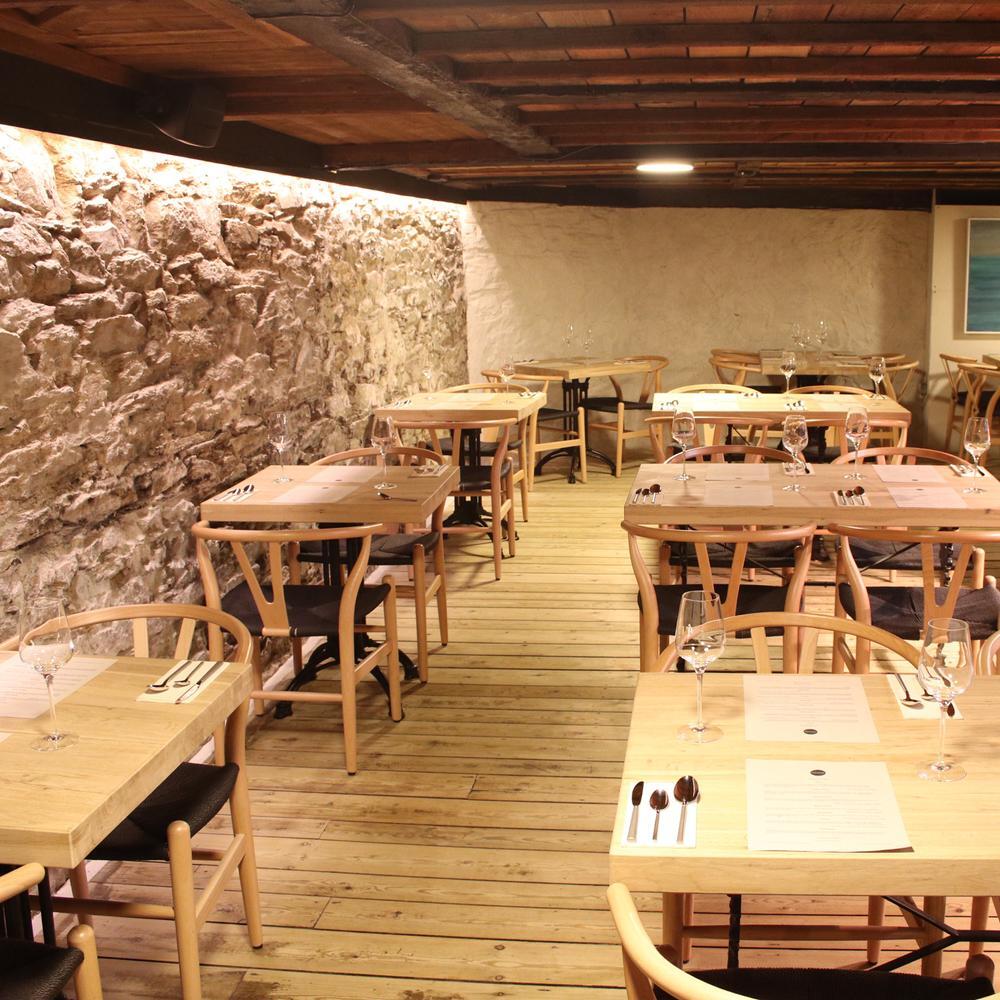 CULTURE
Custom House Quay, 38b Arwenack Street, Falmouth, TR11 3JF, United Kingdom

£££ · Modern British
Add to favorites
CULTURE
Custom House Quay, 38b Arwenack Street, Falmouth, TR11 3JF, United Kingdom

£££ · Modern British
Add to favorites
MICHELIN Guide's Point Of View
The open kitchen takes centre stage at this old quayside warehouse. Each dish on the set menu is named after the inspiration behind it, be it a local farmer or place, and foraged ingredients also play their part. Don't be surprised to see the occasional South African influence too though, as the chef-owner is from Cape Town. The pared-back room has a natural feel, and it's worth checking out the glass-walled wine cellar.
Gastronomy & Sustainability
"For us, there has always been a connection to nature and food. The menu is continually driven by ingredients, seasons and nature and not the other way around. It will be through educating our guests that will help pave the way for local food heroes, sustainable farming and amazing flavours."
Facilities & Services
Restaurant offering vegetarian menus
Credit cards accepted