Magazine
And the winner is... Wassim Hallal, Chef-Owner of Frederikshøj in Aarhus, Denmark
Michelin Star Revelation
And the winner is... Wassim Hallal, Chef-Owner of Frederikshøj in Aarhus, Denmark
And the winner is... Christina Haukka of restaurant Kaskis in Turku, Finland
And the winner is... Heidi Bjerkan and the team at Credo, Trondheim, Norway
Dining Out
Called Zén, the Nordic fine-dining restaurant takes over the premises vacated by Restaurant Andre.
It was a confectionary feast fit for a king.
People
We sat down for a chat with the chef-owner of Sansho…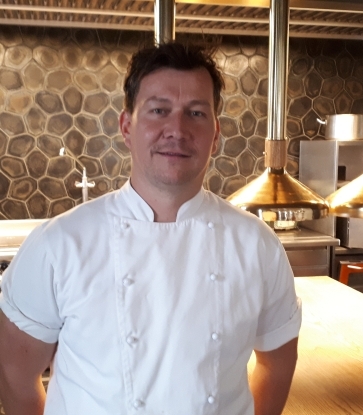 We caught up with the Czech-born chef-owner on a recent visit to Prague
We caught up with the owners of Restaurant Rijnzicht in Doornenburg
Dining In
Stir up some Yuletide cheer with this boozy concoction that is chockfull of Christmas spices.
Chef Konstantino Blokbergen shares his recipe for the traditional Greek bread with a hard-boiled egg baked into it.
Travel
Another star at the launch of MICHELIN Guide Nordic Countries 2021 was the city in which the ceremony was held
What to do and where to eat on a short break to the Land of Fire and Ice.
News & Views
The date and location have been set for the launch of the MICHELIN Guide Nordic Countries 2022... read on to find out more!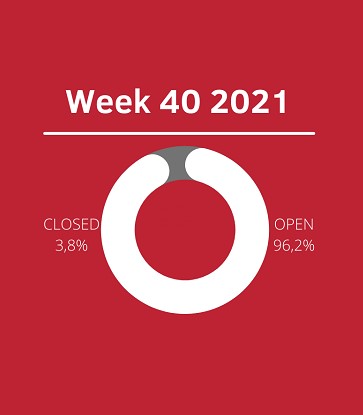 The MICHELIN Guide has developed an international barometer to facilitate analysis of the impact of the Covid-19 crisis on Michelin Starred restaurants.
New MICHELIN Distinctions Include 2 Three Star, 1 Two Star, 9 One Star, 7 Bib Gourmand and 9 Green Star Restaurants – Plus 4 Special Awards Are Announced