The Nordic countries are filled with interesting hotels, those that are able to catch and continually hold your attention
MICHELIN Guide Ceremony
Join us as we take a tour around one of our Green Star restaurants, where nature and family life lead the way
Discover more about the Sommelier, Young Chef and Welcome & Service Award winners at the Nordic Countries MICHELIN Guide Ceremony 2023
The selection includes 2 new Two Star, 14 new One Star, 7 new Bib Gourmand and 7 new Green Star restaurants
Dining Out
Called Zén, the Nordic fine-dining restaurant takes over the premises vacated by Restaurant Andre.
It was a confectionary feast fit for a king.
Features
All your questions answered by a MICHELIN Guide Inspector.
Discover more about our award for good quality, good value cooking
Hot off the press, the MICHELIN Guide Inspectors reveal some of their favourite additions to this year's Nordic Countries Guide. In this article we focus on Finland, as well as revealing further additions for Sweden and Norway...
People
We sat down for a chat with the chef-owner of Sansho…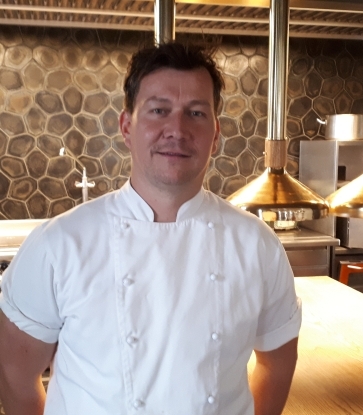 We caught up with the Czech-born chef-owner on a recent visit to Prague
We caught up with the owners of Restaurant Rijnzicht in Doornenburg
Dining In
Stir up some Yuletide cheer with this boozy concoction that is chockfull of Christmas spices.
Chef Konstantino Blokbergen shares his recipe for the traditional Greek bread with a hard-boiled egg baked into it.
Travel
The Nordic countries are filled with interesting hotels, those that are able to catch and continually hold your attention
Enjoy a Michelin-recommended festive getaway in one of the UK's most beautiful cities
Carry the world's best hotels and restaurants in your pocket – search, favourite and book anytime, anywhere
News & Views
Discover the new selection – the second for the Baltic region – which features 1 MICHELIN Star, 3 Bib Gourmands and 1 MICHELIN Green Star
In the spirit of the MICHELIN Star, the MICHELIN Key recognizes the most exceptional hotels throughout the world.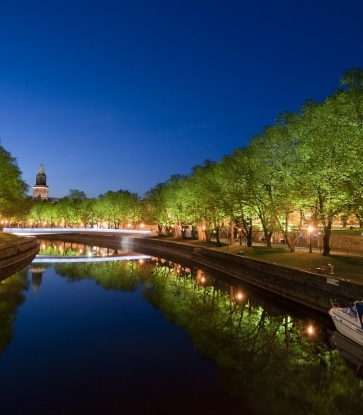 The date and location have been set for the launch of the MICHELIN Guide Nordic Countries 2023... read on to find out more!