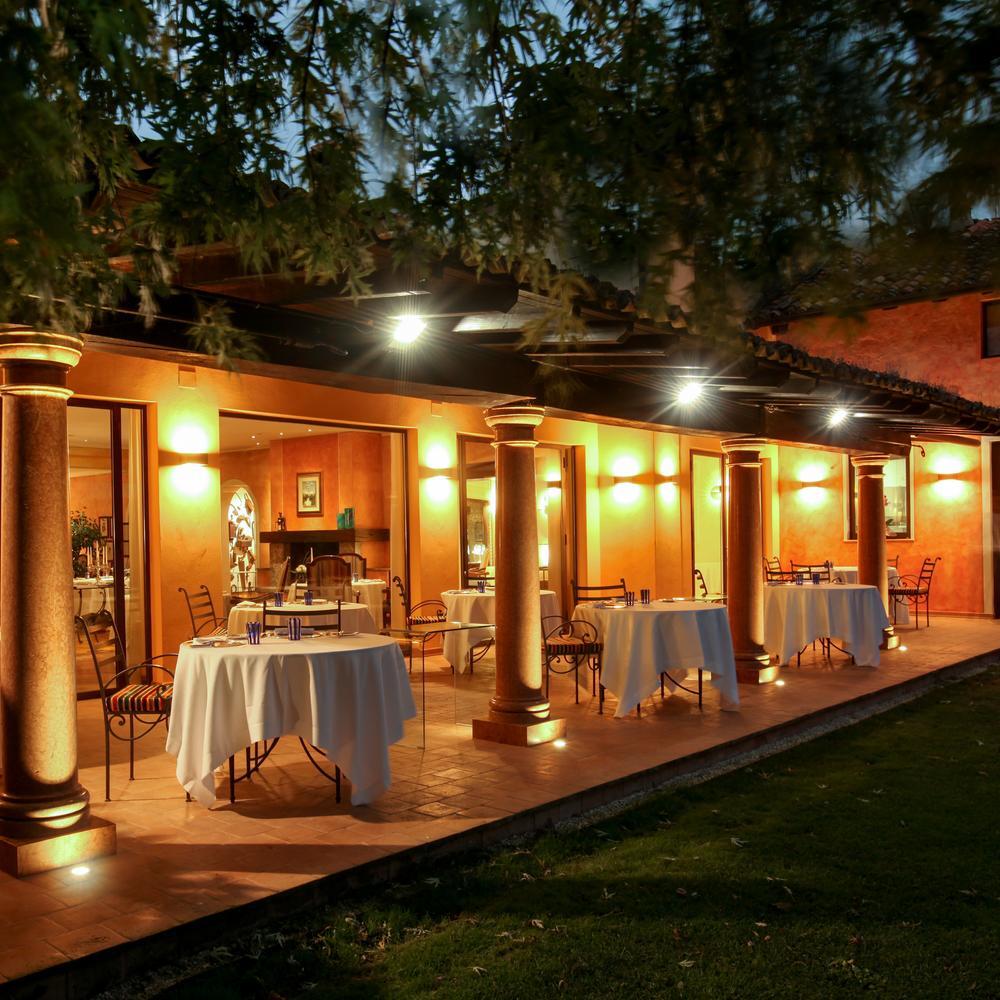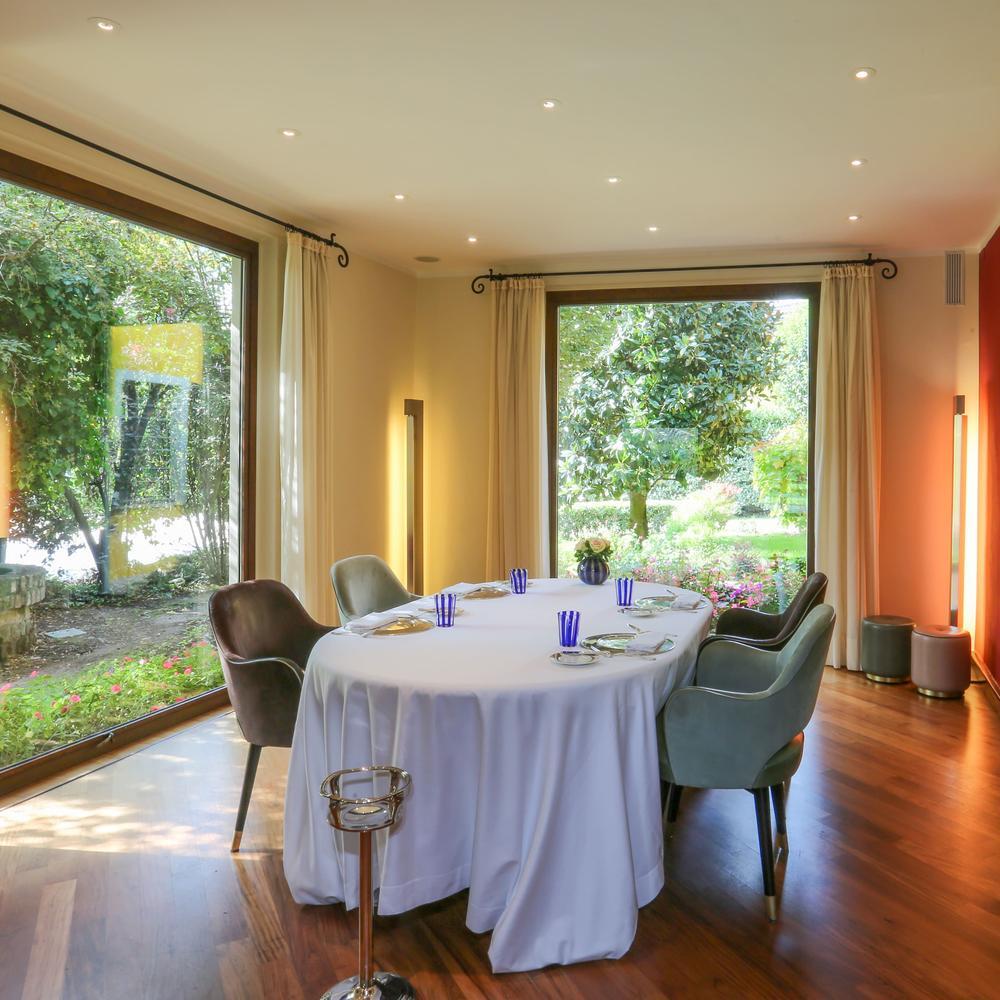 Dal Pescatore
località Runate 15, Runate, 46013, Italy

€€€€ · Italian Contemporary
Add to favorites
Dal Pescatore
località Runate 15, Runate, 46013, Italy

€€€€ · Italian Contemporary
Add to favorites
MICHELIN Guide's Point Of View
Three Stars: Exceptional cuisine
Having held three Michelin stars since 1996 (an Italian record), this restaurant is situated in the village of Runate which lies between Cremona and Mantova and has just a few dozen inhabitants. Now close to celebrating half a century in business, Dal Pescatore is run by an extraordinary couple who have transformed what was an old family inn into a temple of elegance and hospitality. Antonio Santini oversees the front of house, while his wife Nadia is at the helm in the kitchen, aided by sons Giovanni and Alberto. In a setting boasting an elegant mix of old and new, where space, light and colours combine to create an enchanting ambience, enjoy memorable dishes that have evolved over the decades, improving year after year without ever succumbing to modern trends so that the focus is always on flavour and the joy of good food. Dal Pescatore boasts a fairy-tale setting, occupying a delightful country house in the Parco dell'Oglio.
Gastronomy & Sustainability
"The Santini family has always extolled the countryside as important for the soul and have long talked about hospitality that is based on an ethical approach and the wellbeing of guests and staff. These ideas have now been consolidated by the "Cascina Runate" project – 1 000m2 of vegetable gardens and orchards, plus six beehives, around 20 fruit trees, 14 young cattle of various breeds, 50 egg-laying hens and a six-hectare woodland, all of which result in sustainable, zero-mile cuisine."
Facilities & Services
Air conditioning
Car park
Garden or park
Interesting wine list
Restaurant offering vegetarian menus
Terrace
Wheelchair access
Credit cards accepted