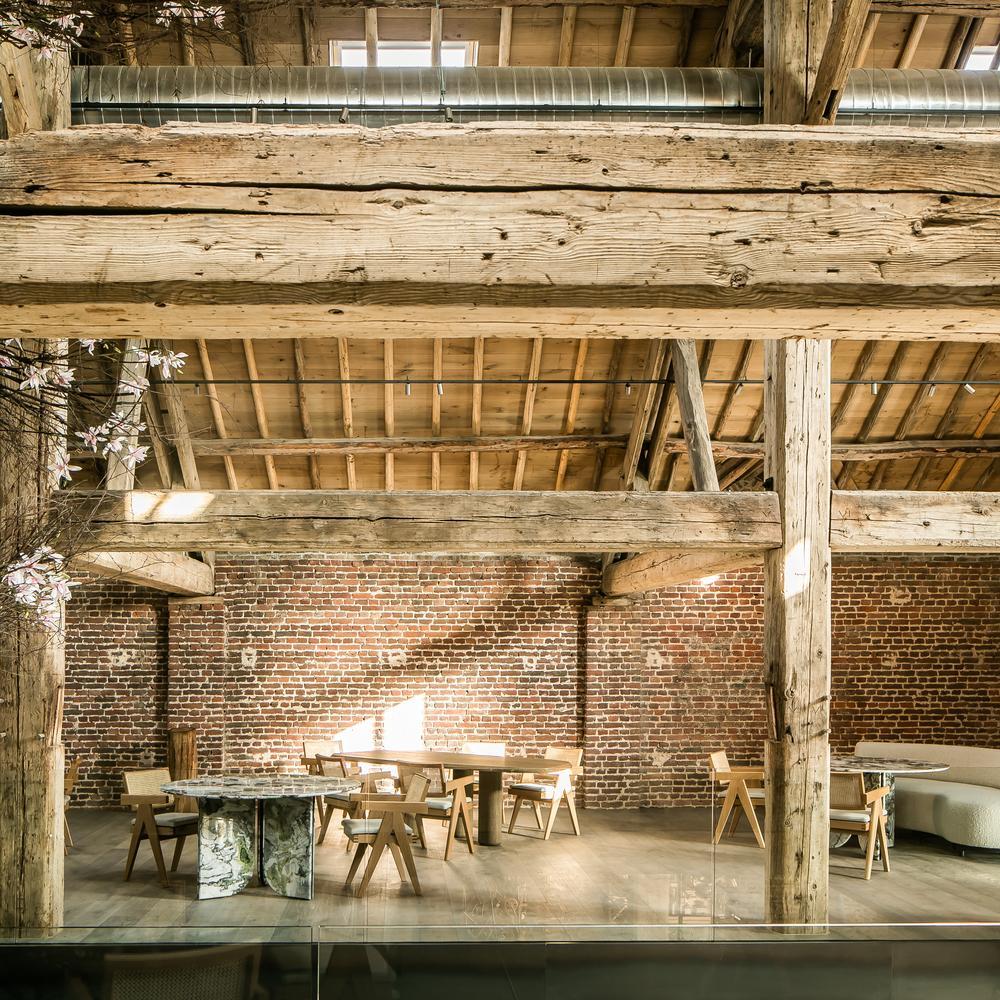 Brut172
Reijmerstokkerdorpsstraat 143, Reijmerstok, 6274 NK, Netherlands

€€€€ · Creative
Add to favorites
Brut172
Reijmerstokkerdorpsstraat 143, Reijmerstok, 6274 NK, Netherlands

€€€€ · Creative
Add to favorites
MICHELIN Guide's Point Of View
Two MICHELIN Stars: Excellent cooking, worth a detour!
Hans van Wolde has opened up shop in the heart of the Limberg countryside, transforming a farmstead into an architectural gem oozing with contemporary appeal. The enticing menu focuses on outstanding ingredients and explosive sauces. Chef van Wolde is an adventurer at heart, always keen to try out new ideas – a unique experience awaits you!
Facilities & Services
Air conditioning
American Express credit card
Car park
Counter dining
Credit card / Debit card accepted
Mastercard credit card
Particularly interesting wine list
Visa credit card
Related Reads
Eight restaurants showing a noteworthy commitment to sustainable dining were awarded the very first Green Stars in the Netherlands.