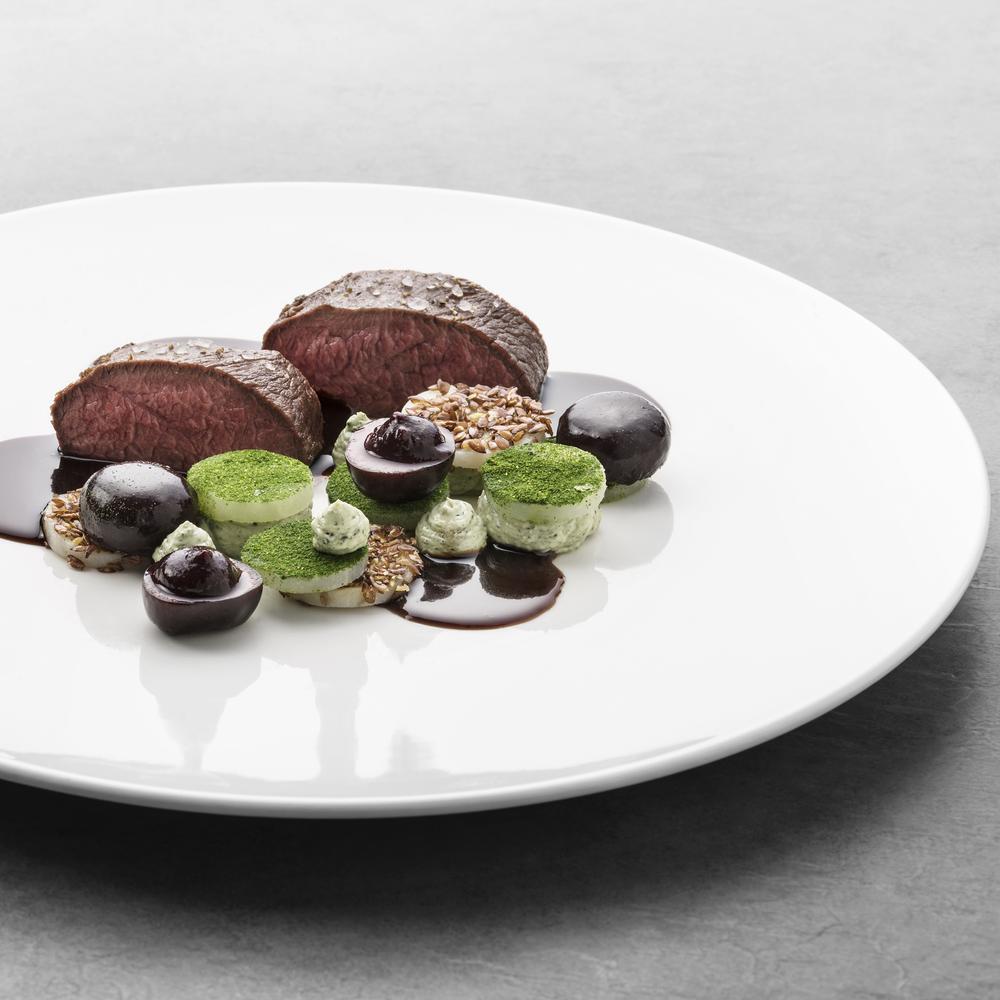 Lokaal
Ruimzichtlaan 150, Doetinchem, 7001 CV, Netherlands

€€€ · Modern Cuisine
Add to favorites
Lokaal
Ruimzichtlaan 150, Doetinchem, 7001 CV, Netherlands

€€€ · Modern Cuisine
Add to favorites
MICHELIN Guide's Point Of View
The name Lokaal, which can mean classroom as well as local in Dutch, is a nod to both the former school on the premises and the fresh local supplies. Whether guests prefer meat, fish or vegetarian food, the chef has access to all kinds of regional delicacies to create his modern dishes.
Gastronomy & Sustainability
"We work closely with farmers from the surrounding area. We are putting the clock back, but in a modern way – working with age-old techniques, such using all parts of an animal; I want to come full circle. That also applies to smaller things, such as using serving platters made from wood from our forests."
Facilities & Services
Air conditioning
Car park
Credit card / Debit card accepted
Garden or park
Mastercard credit card
Restaurant offering vegetarian menus
Terrace
Visa credit card
Wheelchair access
Related Reads
Eight restaurants showing a noteworthy commitment to sustainable dining were awarded the very first Green Stars in the Netherlands.