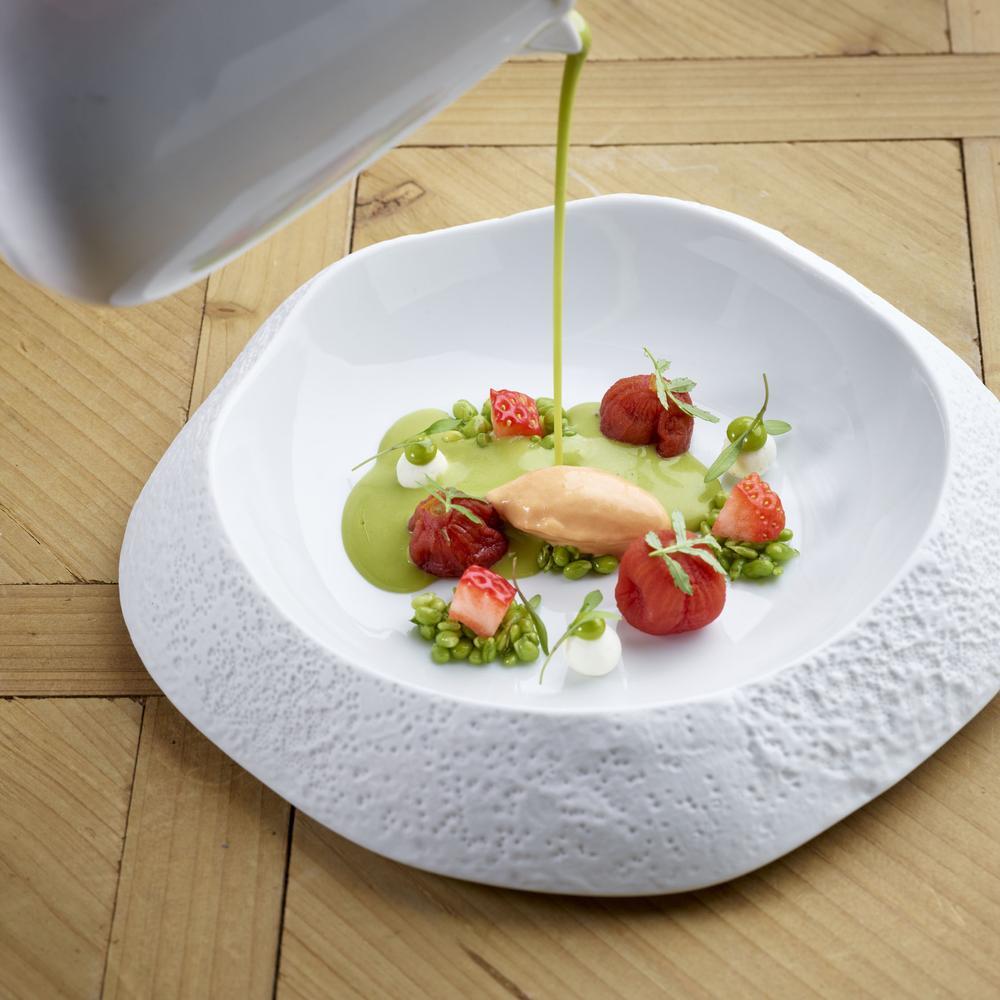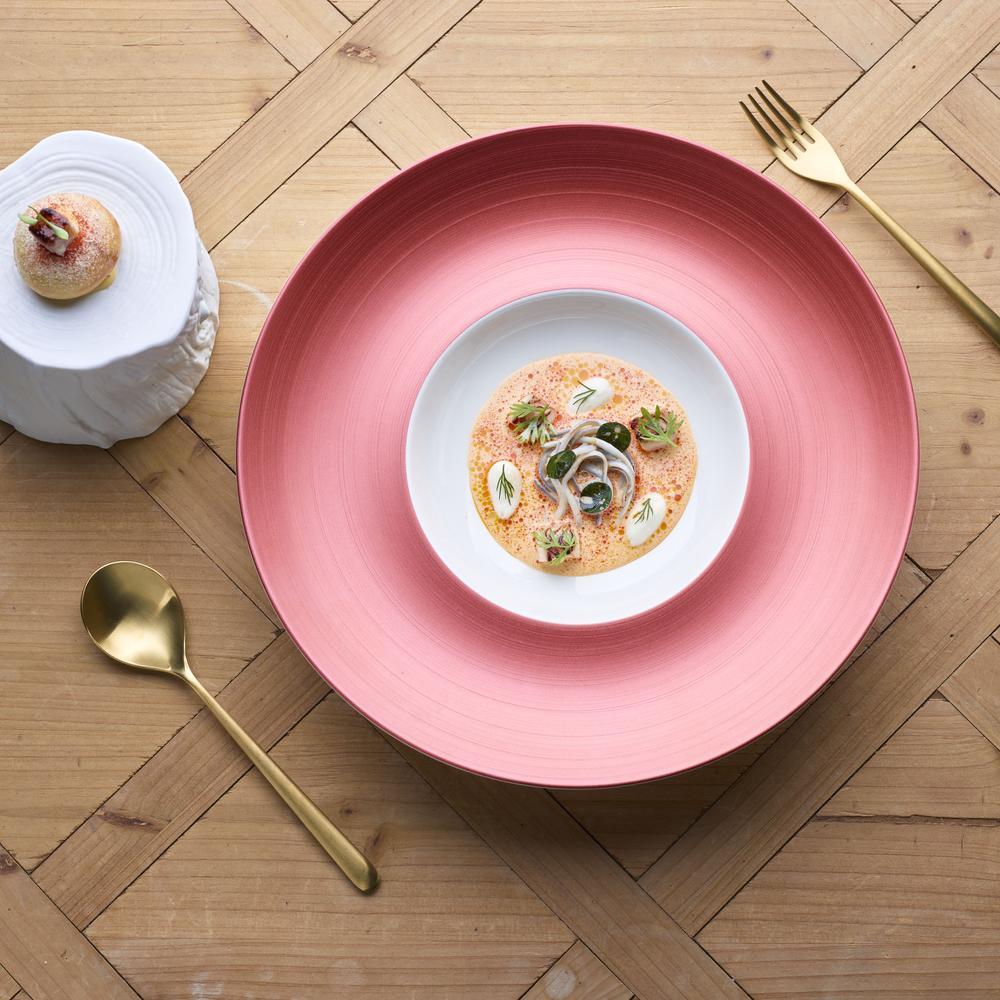 Iván Cerdeño
Cigarral del Ángel, Toledo, 45004, Spain

€€€€ · Modern Cuisine
Add to favorites
Iván Cerdeño
Cigarral del Ángel, Toledo, 45004, Spain

€€€€ · Modern Cuisine
Add to favorites
MICHELIN Guide's Point Of View
Two MICHELIN Stars: Excellent cooking, worth a detour!
The monumental Cigarral del Ángel, a country mansion set in lush gardens on the banks of the Tagus, is steeped in history and the perfect place to enjoy the unusual cuisine of chef Iván Cerdeño. The dishes in his set menus are created from memory and according to the season; they showcase the finest ingredients from La Mancha, the distinctive flavours of game from the Montes de Toledo, and the colours of produce from the bountiful local vegetable gardens. The overriding style is always contemporary, but signature details convey an enthusiasm for combinations of seafood and mountain produce – one of the menus is called "Monte y ribera" (mountain and riverside).
The stunning views, with a skyline of cypresses and olive trees silhouetted against the city of Toledo, will make you fancy you are in a Tuscan or Palatine villa!
Facilities & Services
Air conditioning
American Express credit card
Car park
Credit card / Debit card accepted
Garden or park
Mastercard credit card
Particularly interesting wine list
Visa credit card
Wheelchair access