MICHELIN Guide California
MARKET Restaurant + Bar
3702 Via De La Valle, Del Mar, 92014, United States
50 - 75 USD • International
Reserve a table
Powered by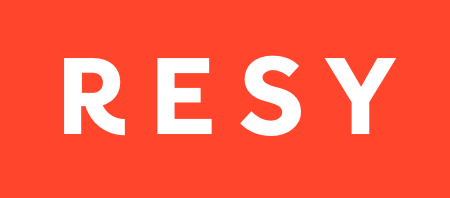 Take Away
Open for pickup Wed-Sun but orders must be placed 24-hours in advance.
Order
MICHELIN Guide California
MARKET Restaurant + Bar
3702 Via De La Valle, Del Mar, 92014, United States
50 - 75 USD • International
MICHELIN Guide's Point Of View
Chef/owner Carl Schroeder is a La Jolla native with an encyclopedic knowledge of the region's bounty. He's been celebrating every locally sourced ingredient for over a decade now in this kitchen, and his repertoire of creative cooking continues to draw patrons for both special occasions as well as date night. The dark and seductive décor manages to be elegant without a hint of pretense, but one glance at the parking lot and you know that this spot is favored by a moneyed lot.
Sushi is well-loved here, but it would be a shame to miss the chef's creative and internationally influenced dishes. For instance, blue cheese soufflé with anise-orange marmalade shows off a European bent, while miso-glazed cod with shrimp dumplings is resoundingly Asian.
Show More
Show Less
‹ The MICHELIN Plate: Good cooking
ô Very comfortable restaurant
Subscribe to our newsletter and be the first to get news and updates about the MICHELIN Guide
Subscribe
Follow the MICHELIN Guide on social media for updates and behind-the-scenes information