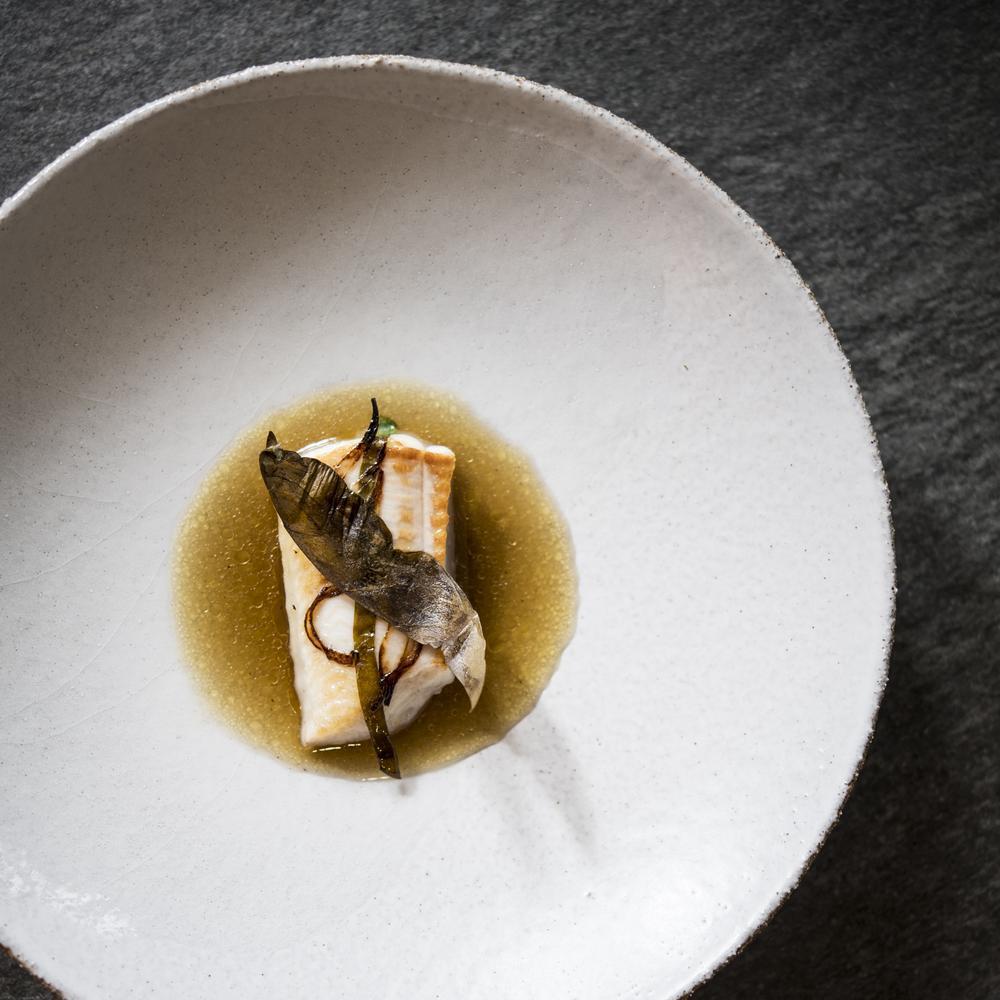 Maison Aribert
280 allée du Jeune-Bayard, Uriage-les-Bains, 38410, France

€€€€ · Creative, Modern Cuisine
Add to favorites
Maison Aribert
280 allée du Jeune-Bayard, Uriage-les-Bains, 38410, France

€€€€ · Creative, Modern Cuisine
Add to favorites
MICHELIN Guide's Point Of View
Two Stars: Excellent cooking
Christophe Aribert is thriving in his restaurant in a fine 19C house built against the hillside in Uriage Park. A nature lover, he has made eco-responsibility the foundation of his establishment: waste management, pellet heating system, organic cotton fabrics... Every aspect has been considered in terms of its impact on the environment. The chef's passion for herbs and roots from the surrounding mountains is more pronounced than ever; these sit alongside the fruit, vegetables and flowers from the kitchen garden in the dishes. His cuisine is also an ode to freshwater fish. Finally, let's not forget the comfortable guestrooms on offer – ideal should you wish to stay a little longer.
Gastronomy & Sustainability
"Maison Aribert works to support the area by forging strong ties with local artisans, resources and stakeholders. We want to be a showcase for Isère's whole range of know-how that can meet commitments to sustainability. Our cuisine is a reflection of the richness of the nature that surrounds us, with a special emphasis on plants and mountain herbs."
Facilities & Services
American Express credit card
Car park
Credit card / Debit card accepted
Interesting wine list
Mastercard credit card
Valet parking
Visa credit card
Wheelchair access