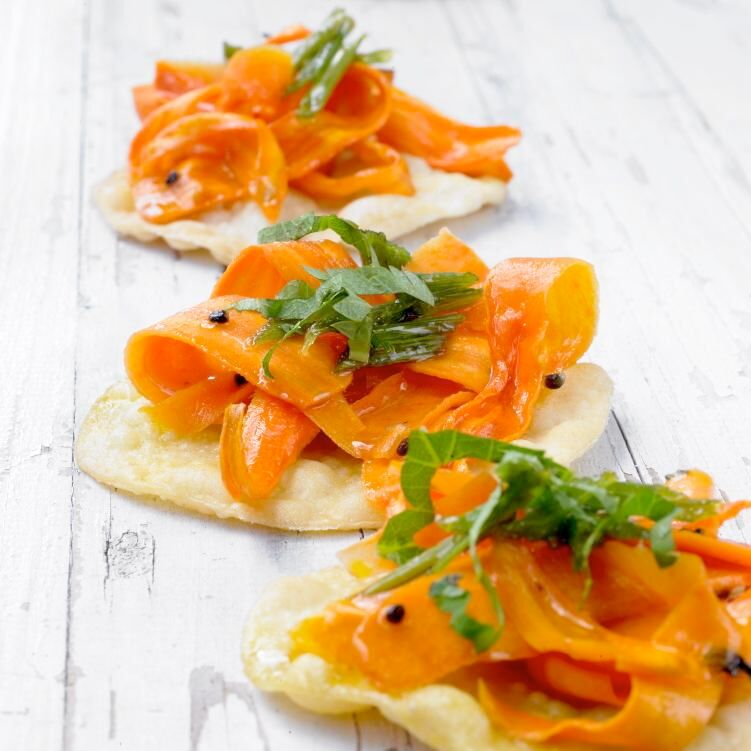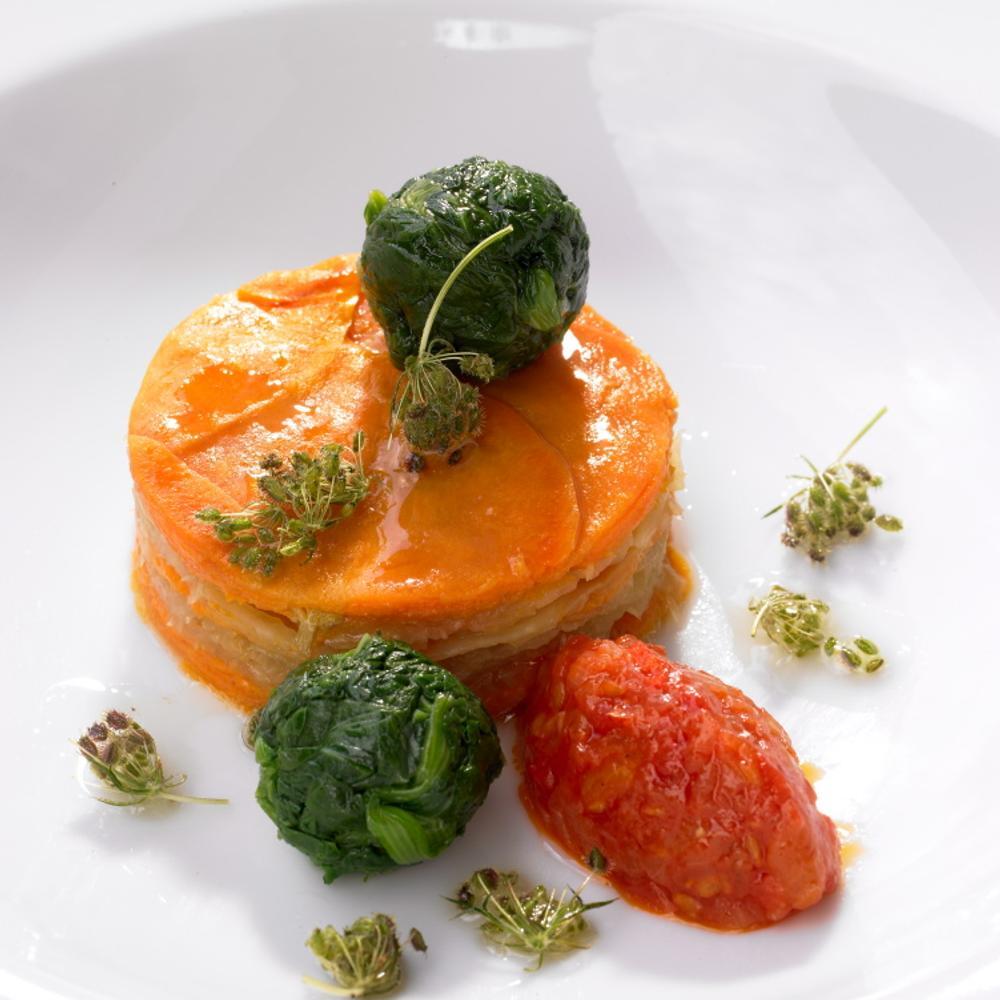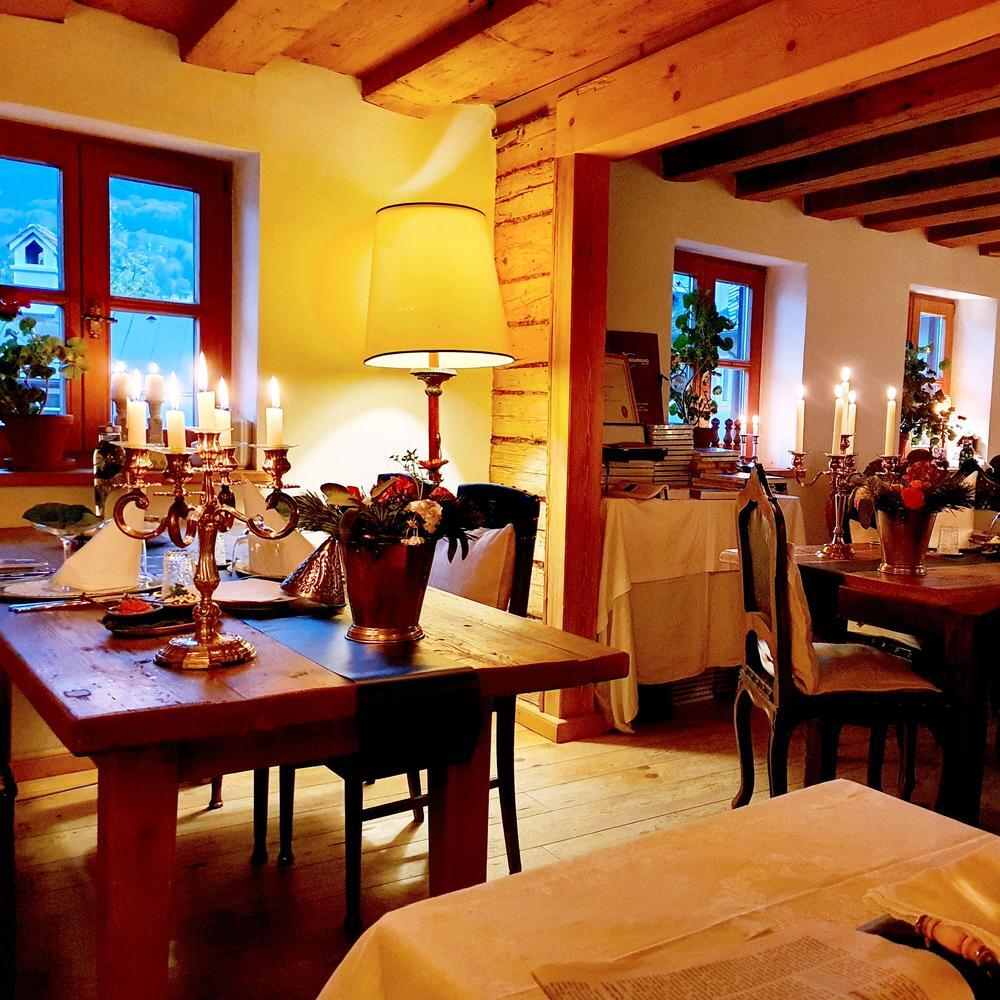 Lockstein 1
Locksteinstraße 1, Berchtesgaden, 83471, Germany

€€ · Vegetarian, Market Cuisine
Add to favorites
Lockstein 1
Locksteinstraße 1, Berchtesgaden, 83471, Germany

€€ · Vegetarian, Market Cuisine
Add to favorites
MICHELIN Guide's Point Of View
This really is a special place: you enter the charming kitchen through the 500-year-old farmhouse, which is run by an established mother-and-daughter team. They inject love and skill into their cooking, which takes the form of a vegetarian set menu comprising fresh dishes made using regional produce. The two pretty holiday flats are also popular.
Gastronomy & Sustainability
"Seit Jahrzehnten stehe ich, und inzwischen auch meine Tochter Gabi, für Nachhaltigkeit und vegetarische Gaumenfreuden in unserem 500 Jahre alten Haus! Dafür verwenden wir Produkte aus dem eigenen Garten, wie Wildkräuter, Aprikosen und Quitten, Küchenabfälle werden im eigenen Gemüsegarten kompostiert!"
Facilities & Services
Credit cards not accepted
Restaurant offering vegetarian menus
Terrace