MICHELIN Guide United Kingdom
Kinneuchar Inn
9-11 Main Street, Kilconquhar, KY9 1LF, United Kingdom
21 - 38 GBP • Modern British
MICHELIN Guide United Kingdom
Kinneuchar Inn
9-11 Main Street, Kilconquhar, KY9 1LF, United Kingdom
21 - 38 GBP • Modern British
MICHELIN Guide's Point Of View
Having moved out of London, the owners brought a modish edge to this charming 17C village pub, with its two cosy fire-lit bar rooms and contemporary vaulted dining room. Robust, unfussy cooking uses ingredients from the Balcaskie Estate and is accompanied by a concise biodynamic wine list.
Show More
Show Less
A Pub; one of our most delightful places
Related Reads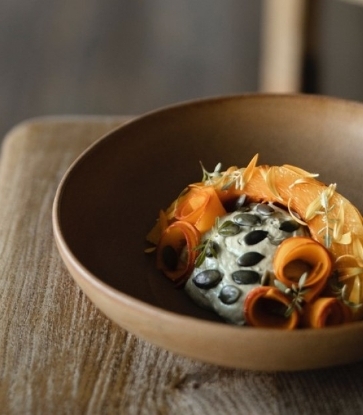 Which Scottish Restaurants were recognised in this year's Michelin Guide?
Subscribe to our newsletter and be the first to get news and updates about the MICHELIN Guide
Subscribe
Follow the MICHELIN Guide on social media for updates and behind-the-scenes information