Features
A stunning 'village within a village'
Visit the Food Lovers Festival over the Bank Holiday Weekend
News & Views
The Golden State is now home to 90 MICHELIN-starred restaurants.
Three new starred restaurants and seven new Bib Gourmands are in the latest edition.
Three new cities are featured in the guide for the first time.
People
The Scottish chef and owner of his eponymous two-Michelin-starred restaurant has passed away at the age of 55.
We get the world's most celebrated chefs to spill what it was like when they got their first Michelin stars.
"I honestly can't imagine my life without food."
Travel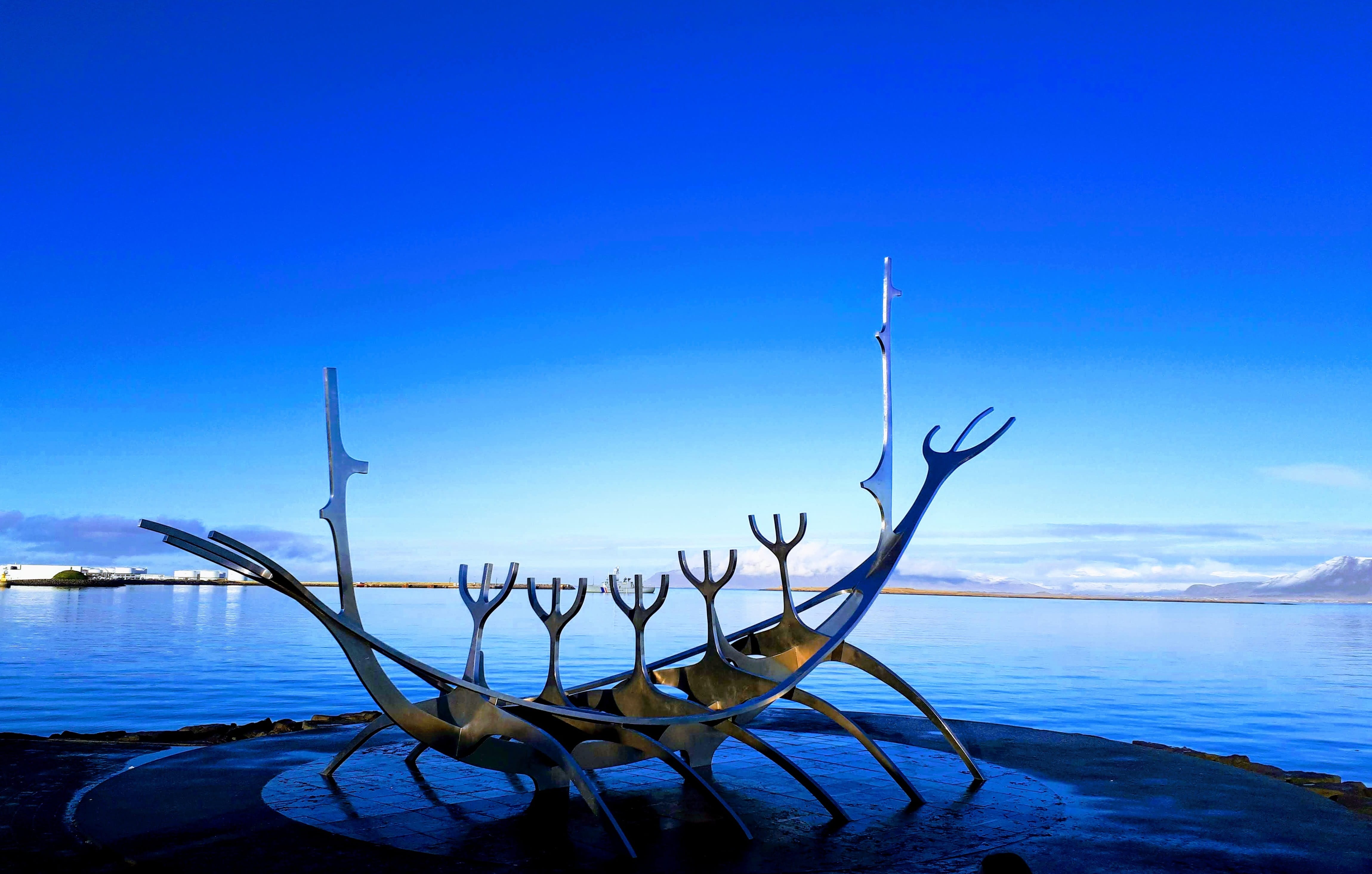 What to do and where to eat on a short break to the Land of Fire and Ice.
Here's where to eat on the Emerald Isle.

We celebrated the area's 2019 guide launch via social media.
Dining In
Stir up some Yuletide cheer with this boozy concoction that is chockfull of Christmas spices.
Chef Konstantino Blokbergen shares his recipe for the traditional Greek bread with a hard-boiled egg baked into it.
Dining Out
Called Zén, the Nordic fine-dining restaurant takes over the premises vacated by Restaurant Andre.
It was a confectionary feast fit for a king.
Follow the MICHELIN Guide on social media for updates and behind-the-scene information.