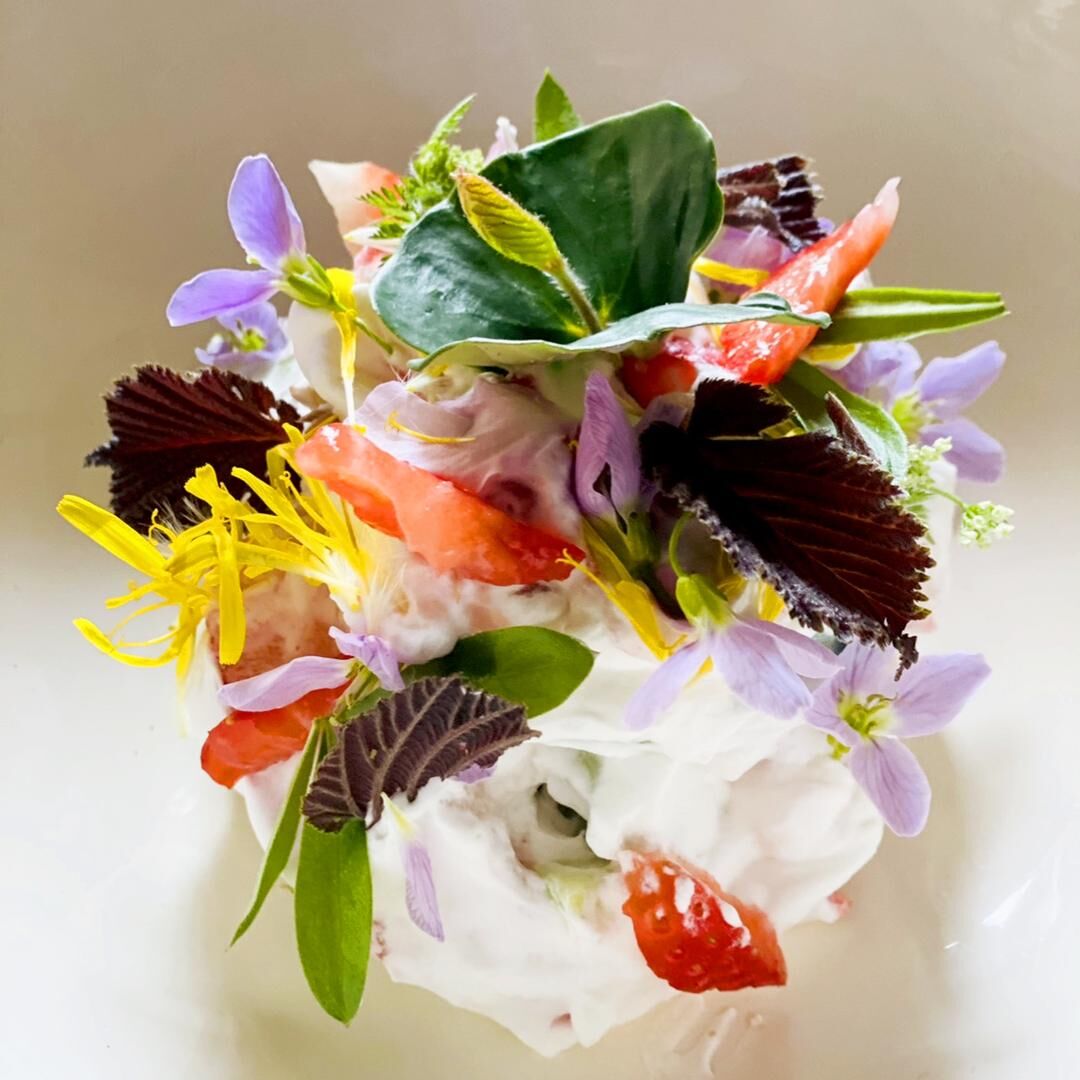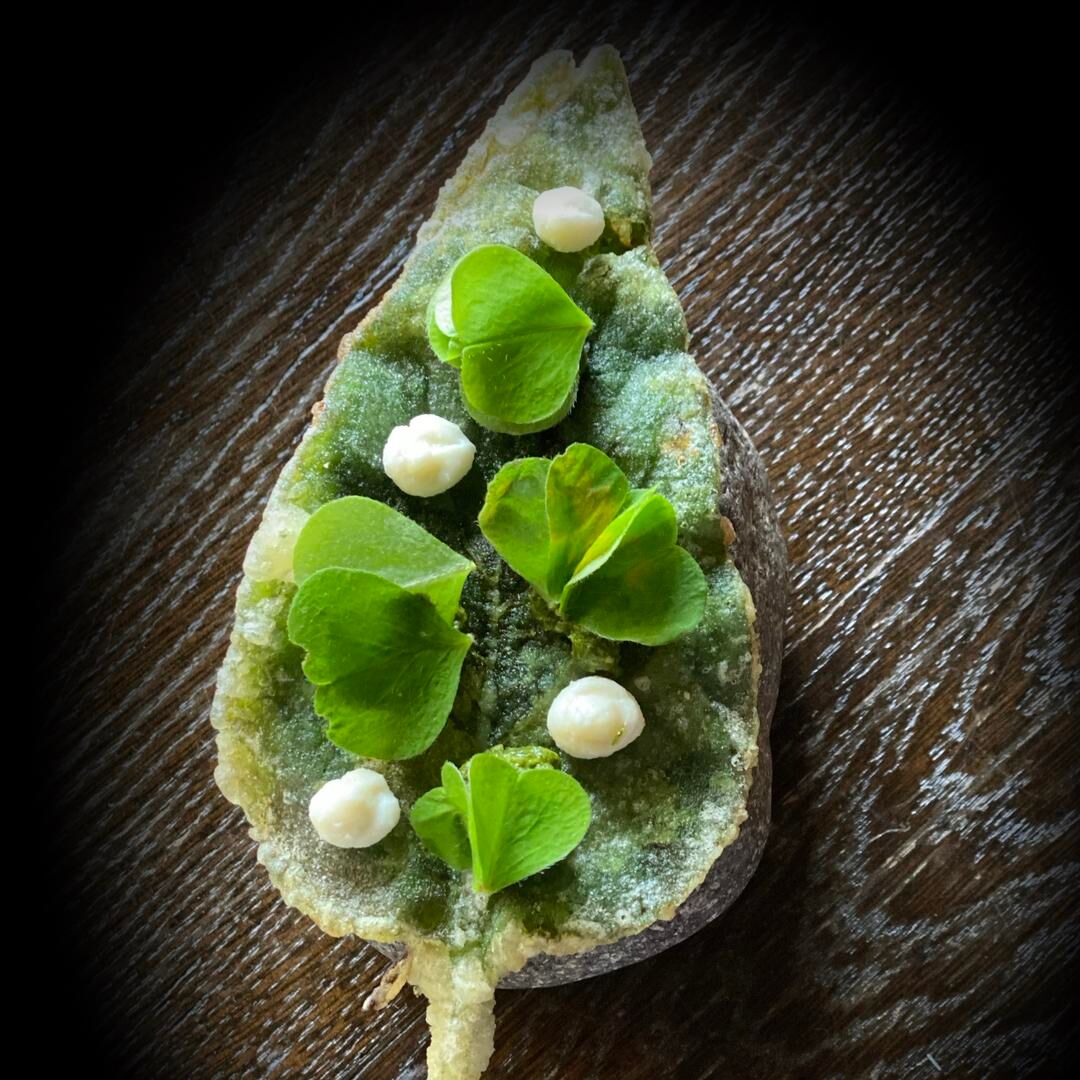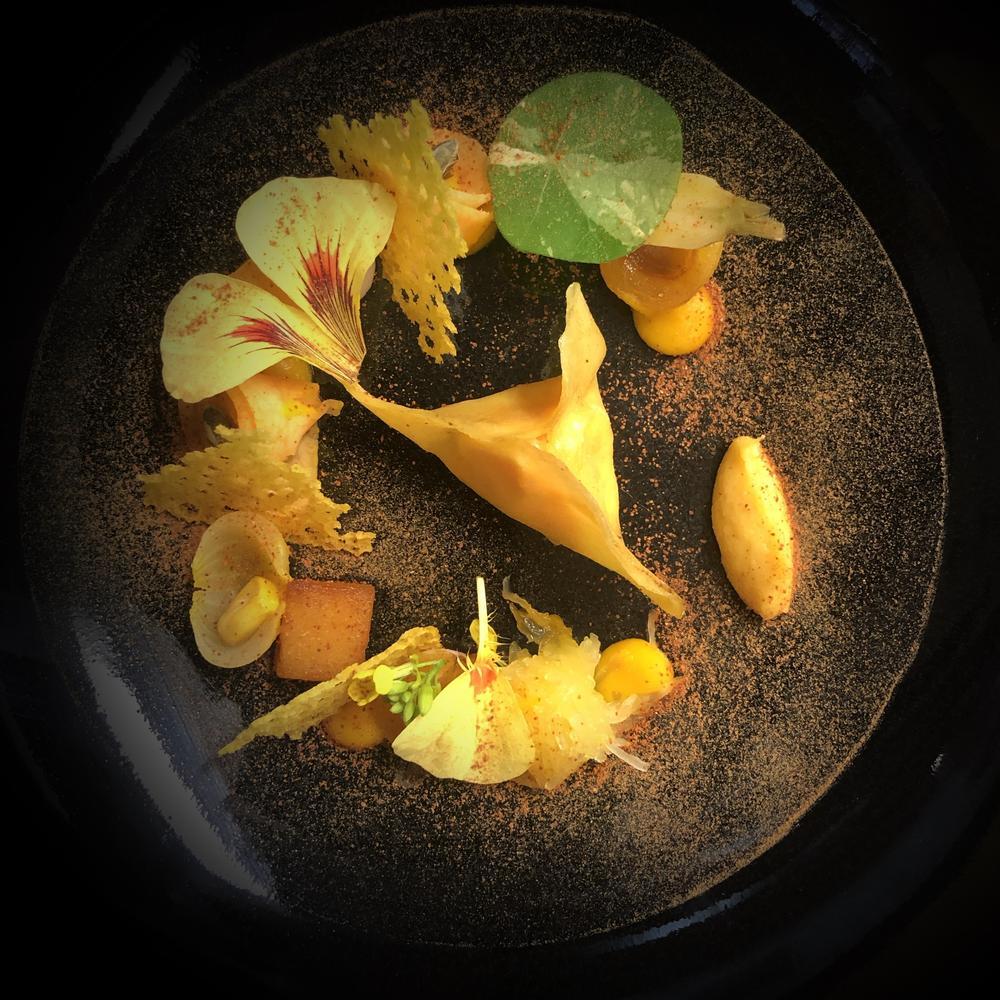 La Distillerie
8 rue du Château, Bourglinster, 6162, Luxembourg

€€€€ · Creative
Add to favorites
La Distillerie
8 rue du Château, Bourglinster, 6162, Luxembourg

€€€€ · Creative
Add to favorites
MICHELIN Guide's Point Of View
One MICHELIN Star: High quality cooking, worth a stop!
The elegant restaurant of Bourglinster Castle has a particularly distinctive ambience. Not only is it steeped in cachet but it also commands a splendid view. The inventive chef has a preference for vegetables, which he assembles creatively and surprisingly. His delicious sauces also demonstrate his technical talents.
Gastronomy & Sustainability
"Sustainability is life. I didn't invent that, I just do what people have been doing for centuries. Eating what is available, what we find in the garden, the forest, by streams, etc. Nature is all around us. This concept also extends to the beverages, where we work with infusions, among others. Respect your environment."
Facilities & Services
American Express credit card
Car park
Credit card / Debit card accepted
Great view
Mastercard credit card
Restaurant offering vegetarian menus
Terrace
Visa credit card