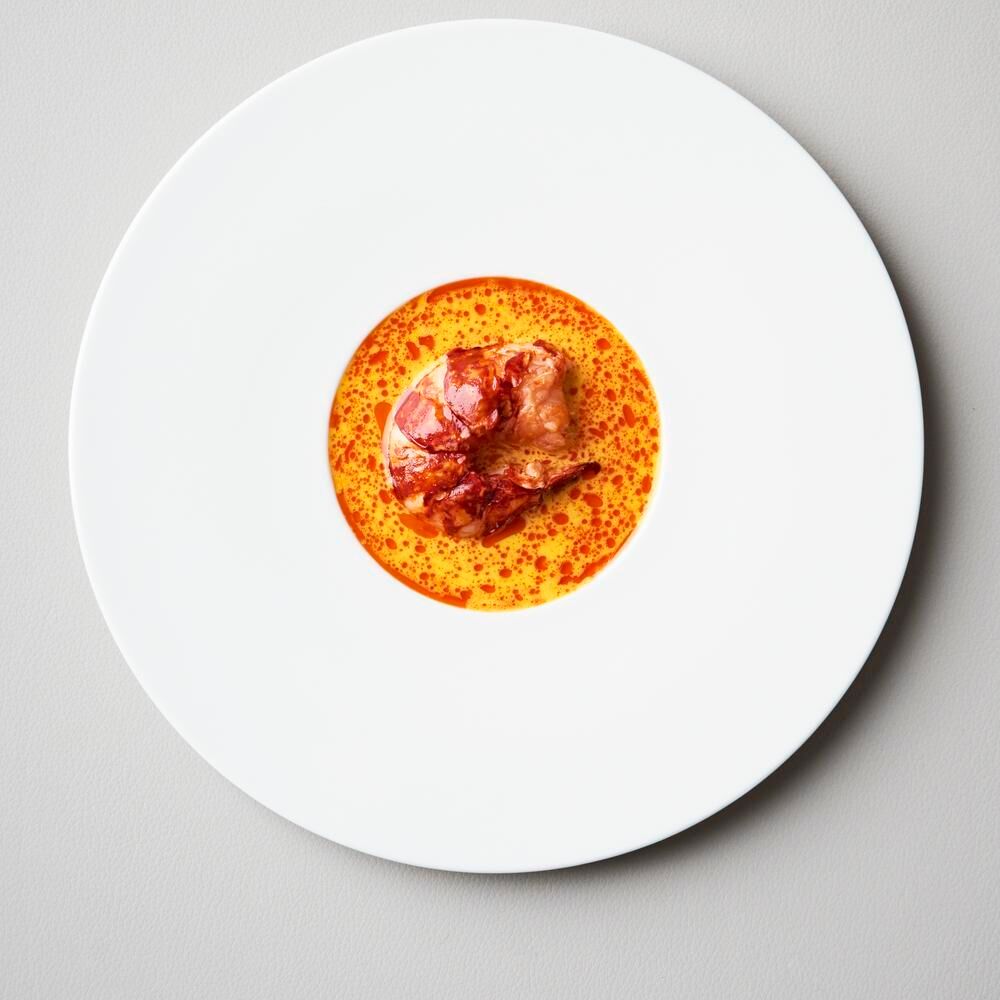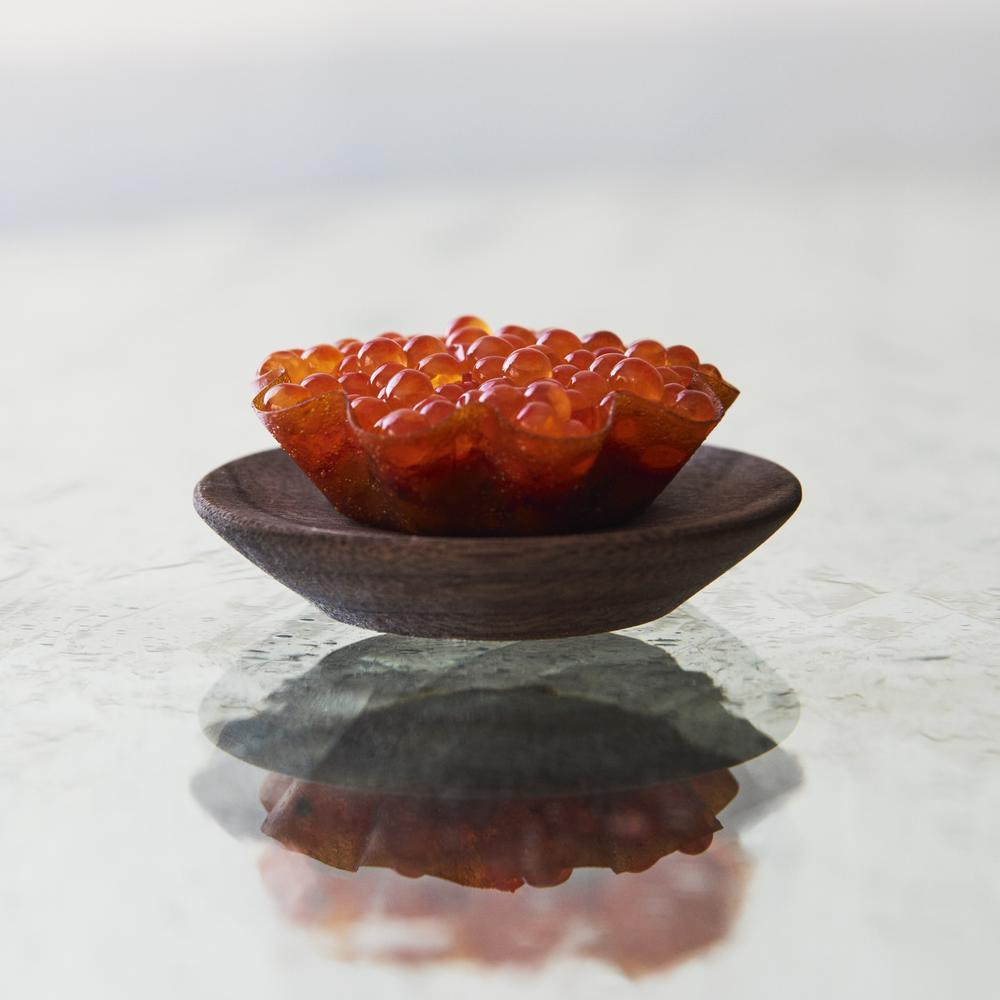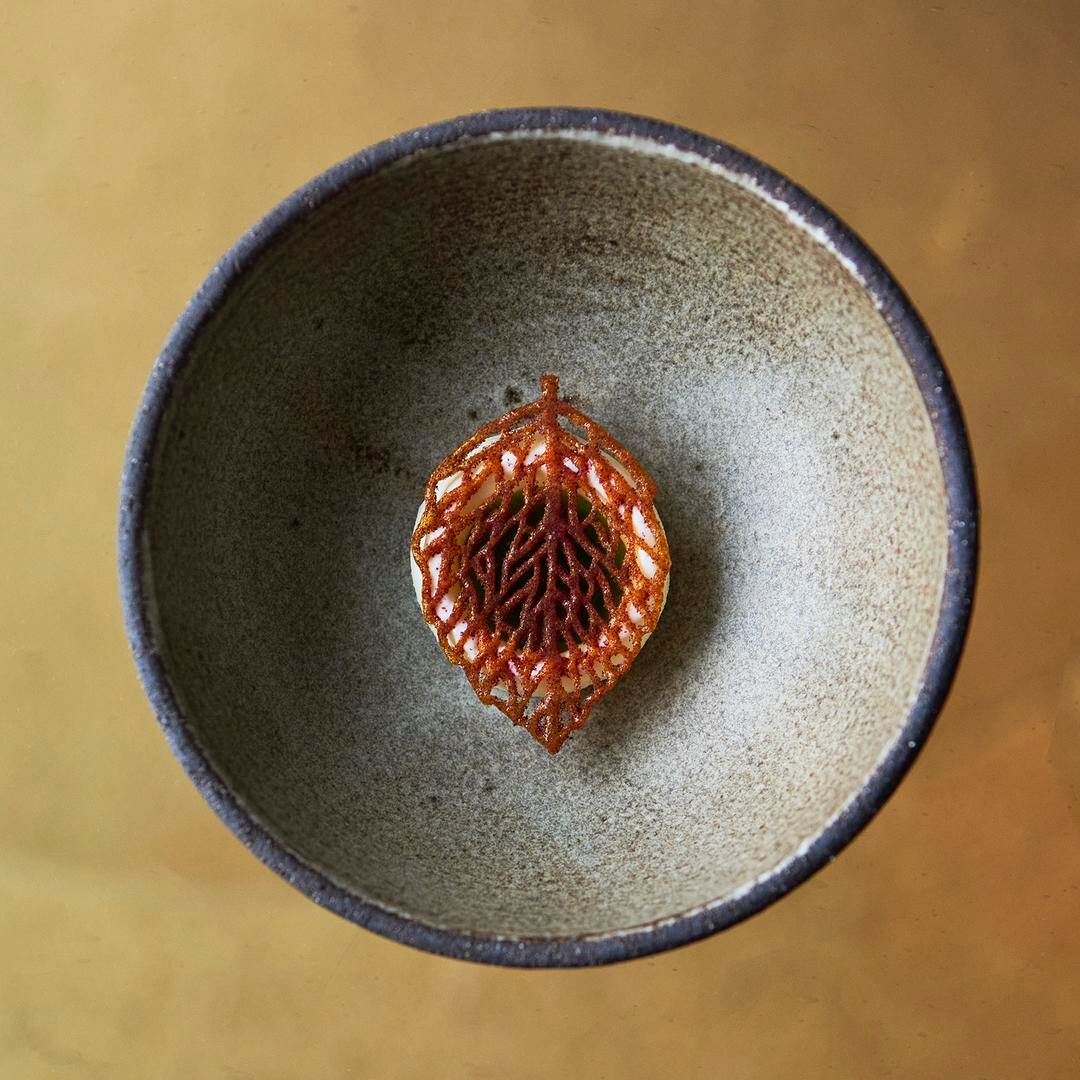 LYST
Havneøen 1, Vejle, 7100, Denmark

€€€€ · Creative
Add to favorites
LYST
Havneøen 1, Vejle, 7100, Denmark

€€€€ · Creative
Add to favorites
MICHELIN Guide's Point Of View
One Star: High quality cooking
This extraordinary building stands directly in the sea and its unique interior is equally striking, with a theme of circles which reflects their ethos of sourcing produce from within a 100 mile radius. Dinner is an engaging, multi-course experience focused on creative, sophisticated dishes which respect their prime seasonal ingredients. The passion of the professional team is palpable.
Gastronomy & Sustainability
"Our philosophy is about local raw materials, the ever changing nature and the overall artwork of Fjordenhus, and it aims to create one magical, inclusive and sustainable dining experience."
Facilities & Services
American Express credit card
Credit card / Debit card accepted
Diners Club credit card
Great view
Interesting wine list
Mastercard credit card
Visa credit card
Related Reads
New MICHELIN Distinctions Include 2 Three Star, 1 Two Star, 9 One Star, 7 Bib Gourmand and 9 Green Star Restaurants – Plus 4 Special Awards Are Announced