Features
We take a look at 10 chocolate creations recently enjoyed by our Michelin Inspectors
We take a look at the plans this Three Michelin Starred Restaurant has for its Silver Anniversary celebrations.
News & Views
The MICHELIN Guide has developed an international barometer to facilitate analysis of the impact of the Covid-19 crisis on Michelin Starred restaurants.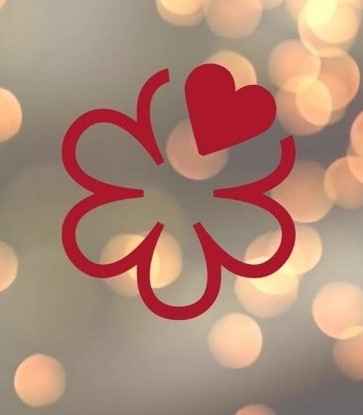 Cracow and Ljubljana have their first ever MICHELIN Starred restaurants ; Austria has two new 1 Star restaurants.
People
We sat down for a chat with the chef-owner of Sansho…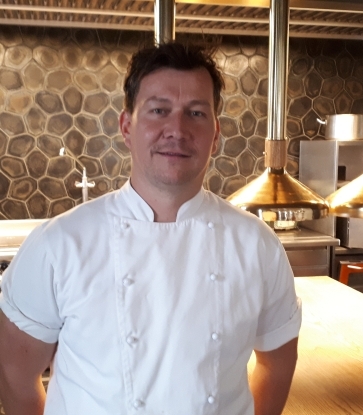 We caught up with the Czech-born chef-owner on a recent visit to Prague
We caught up with the owners of Restaurant Rijnzicht in Doornenburg
Travel
What to do and where to eat on a short break to the Land of Fire and Ice.
We celebrated the area's 2019 guide launch via social media.
Dining In
Stir up some Yuletide cheer with this boozy concoction that is chockfull of Christmas spices.
Chef Konstantino Blokbergen shares his recipe for the traditional Greek bread with a hard-boiled egg baked into it.
Dining Out
Called Zén, the Nordic fine-dining restaurant takes over the premises vacated by Restaurant Andre.
It was a confectionary feast fit for a king.
Follow the MICHELIN Guide on social media for updates and behind-the-scenes information