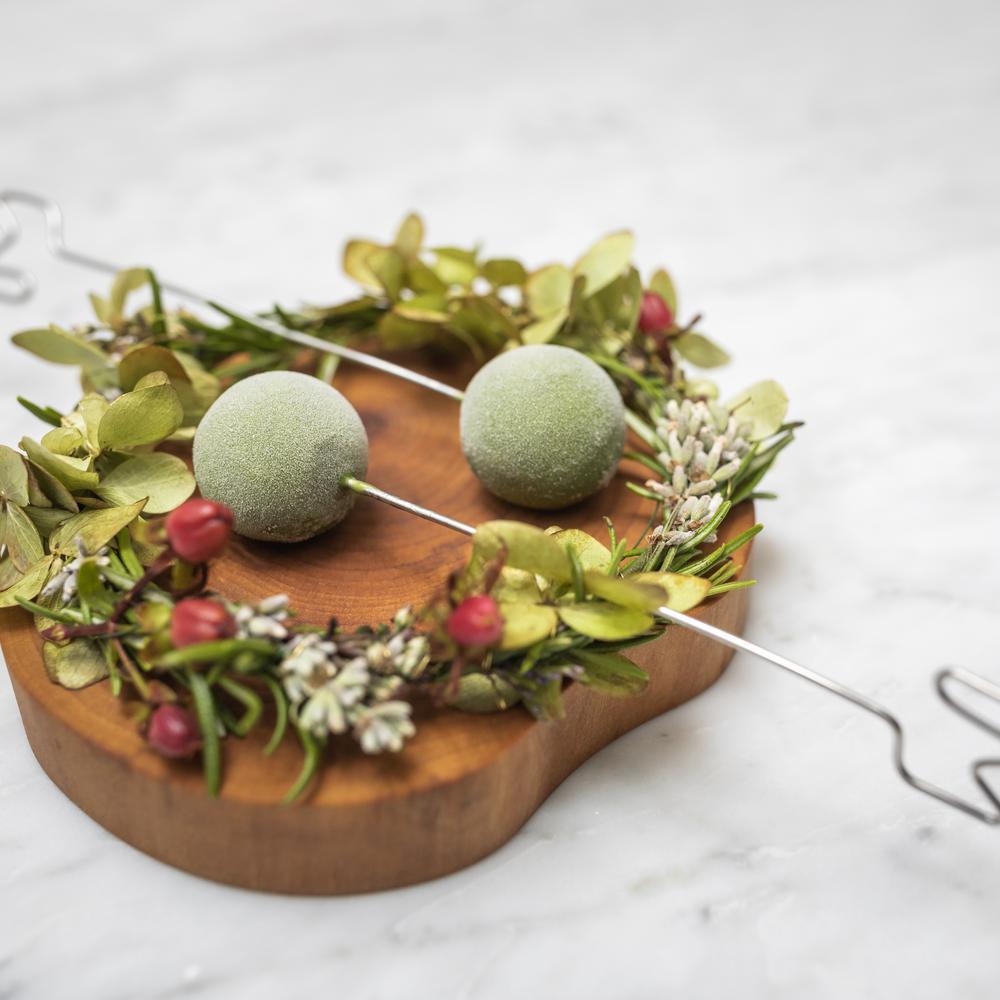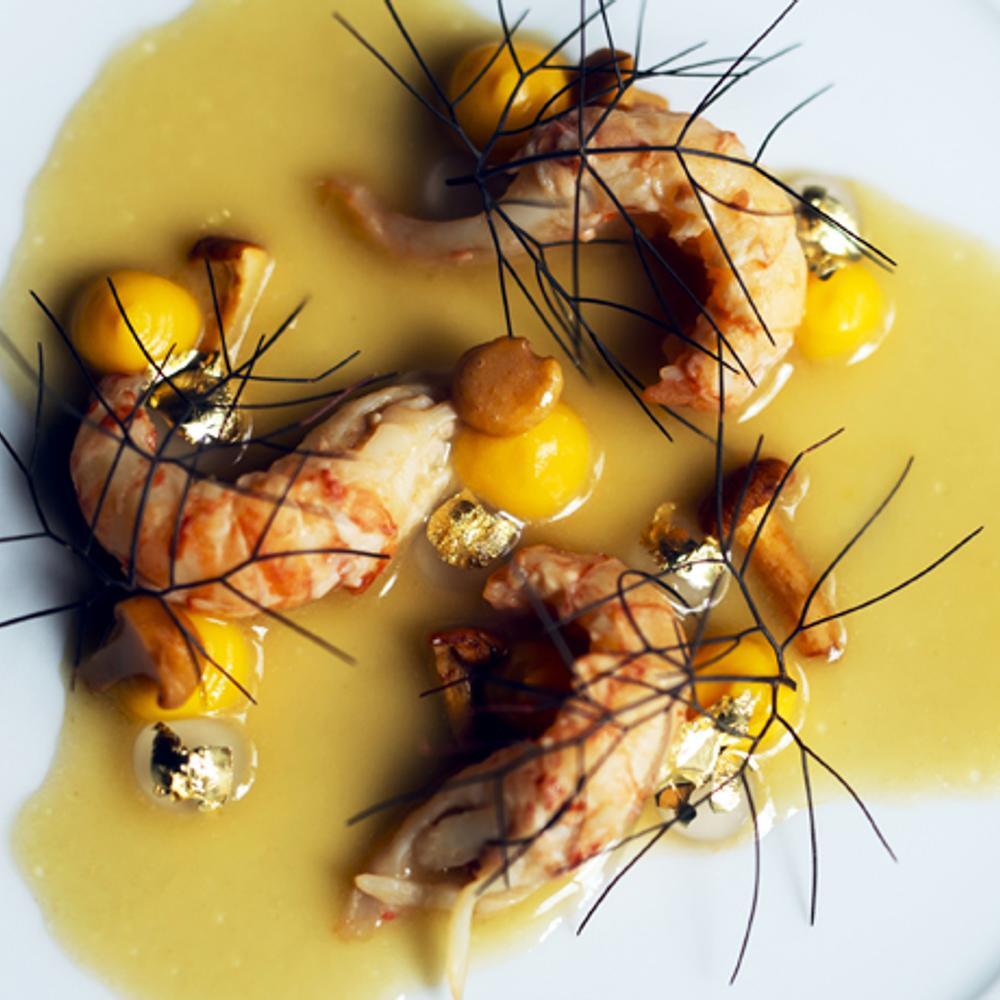 PM & Vänner
Storgatan 22, Växjö, 352 31, Sweden

€€€€ · Creative
Add to favorites
PM & Vänner
Storgatan 22, Växjö, 352 31, Sweden

€€€€ · Creative
Add to favorites
MICHELIN Guide's Point Of View
One Star: High quality cooking
Their philosophy is based on 'forest, lake and meadow', with much of the produce coming from their own garden and bakery. The tasting menu is explained with infectious passion, and cooking is ambitious, elaborate and sophisticated. An extraordinary wine list offers a huge array of vintages from top producers.
Gastronomy & Sustainability
"Over 20 years we have constantly intensified our use of regional organic produce, enhancing relationships with our growers, butchers, hunters and foragers. We have also developed our own garden and greenhouse, which now produces more than 70 ingredients."
Facilities & Services
Air conditioning
American Express credit card
Credit card / Debit card accepted
Diners Club credit card
Interesting wine list
Mastercard credit card
Visa credit card
Wheelchair access
Related Reads
27 Industry Role Models and 31 Worthy Initiatives are Highlighted in the Nordic Countries