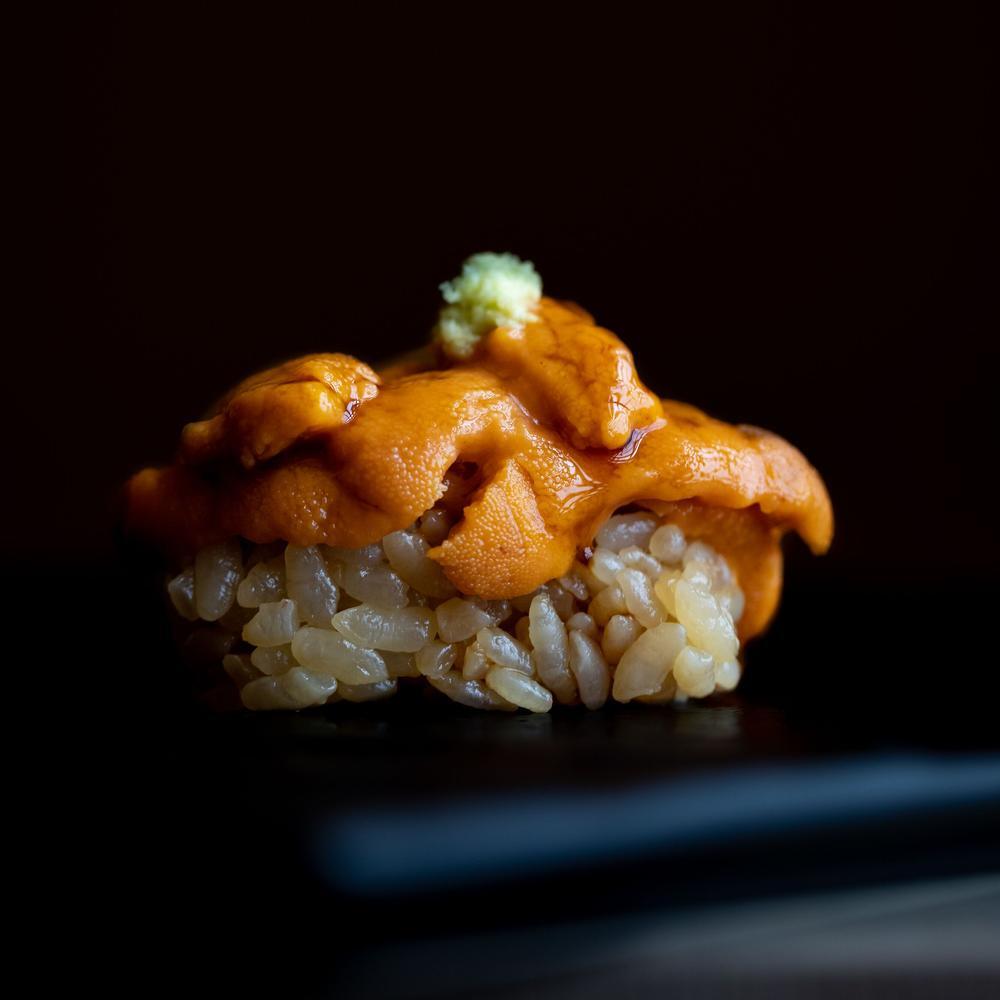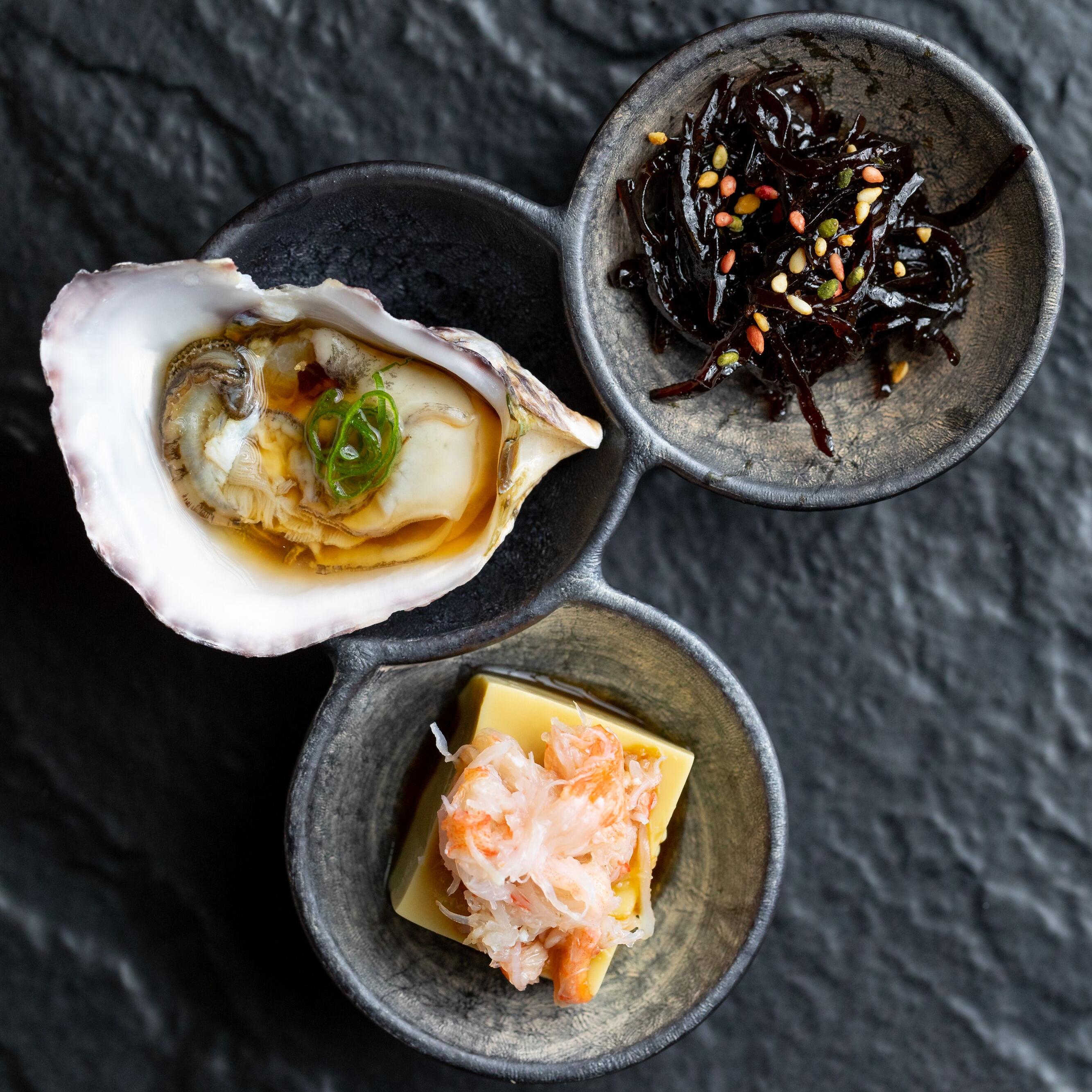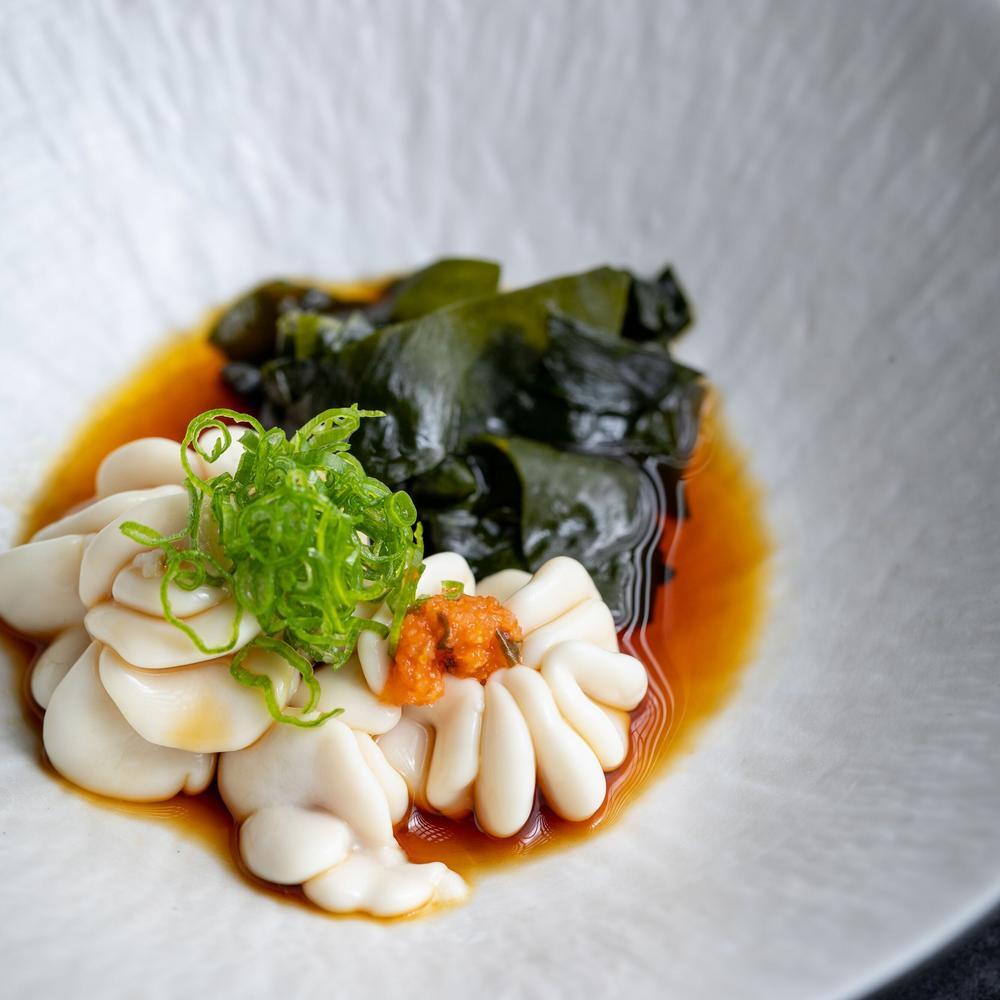 Sushi I-NABA
20920 Hawthorne Blvd., Torrance, 90503, USA

$$$$ · Japanese, Sushi
Add to favorites
Sushi I-NABA
20920 Hawthorne Blvd., Torrance, 90503, USA

$$$$ · Japanese, Sushi
Add to favorites
MICHELIN Guide's Point Of View
One MICHELIN Star: High quality cooking, worth a stop!
Chef Yasuhiro Hirano turns out some of the most exciting sushi in town at a separate counter within this sister restaurant, I-naba. His particular magic lies in weaving together a few key components, including exotic fish that he ages before blending with a host of ingredients. He's mastered dishes that more established pros haven't—and to such precise and polished effect.
With just a six-seat counter, this intimate space ensures that diners will be immersed in the process. Chef Hirano enjoys sharing his craft, but you may opt for silence to savor such delicacies as tender mantis shrimp glossed in eel sauce, or plump Kusshi oyster with ponzu gelée. Slow-braised monkfish liver may be presented with a sprinkling of black pepper, while sea bream is enriched by a dot of pickled plum sauce and shiso.
Facilities & Services
Air conditioning
Counter dining
Credit card / Debit card accepted