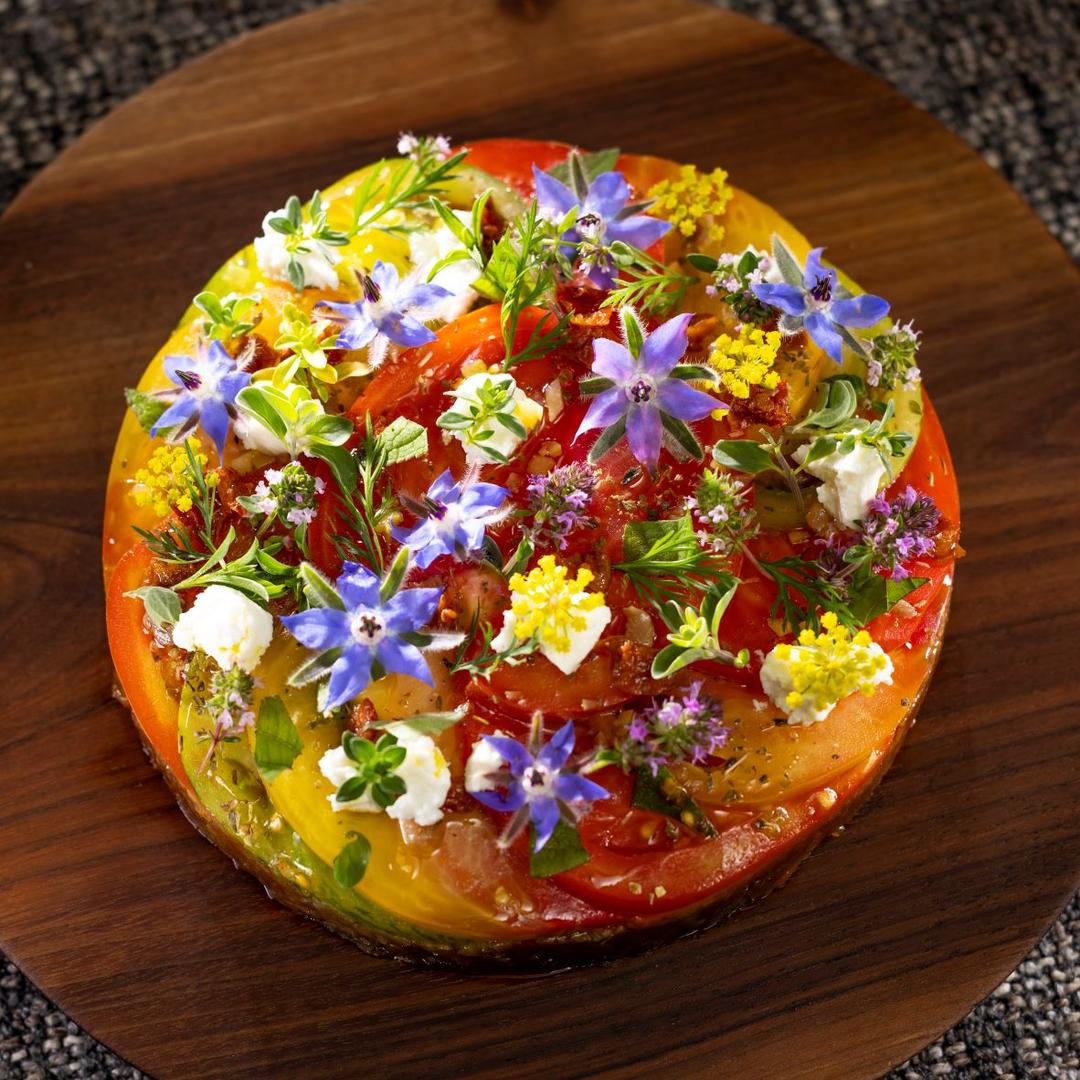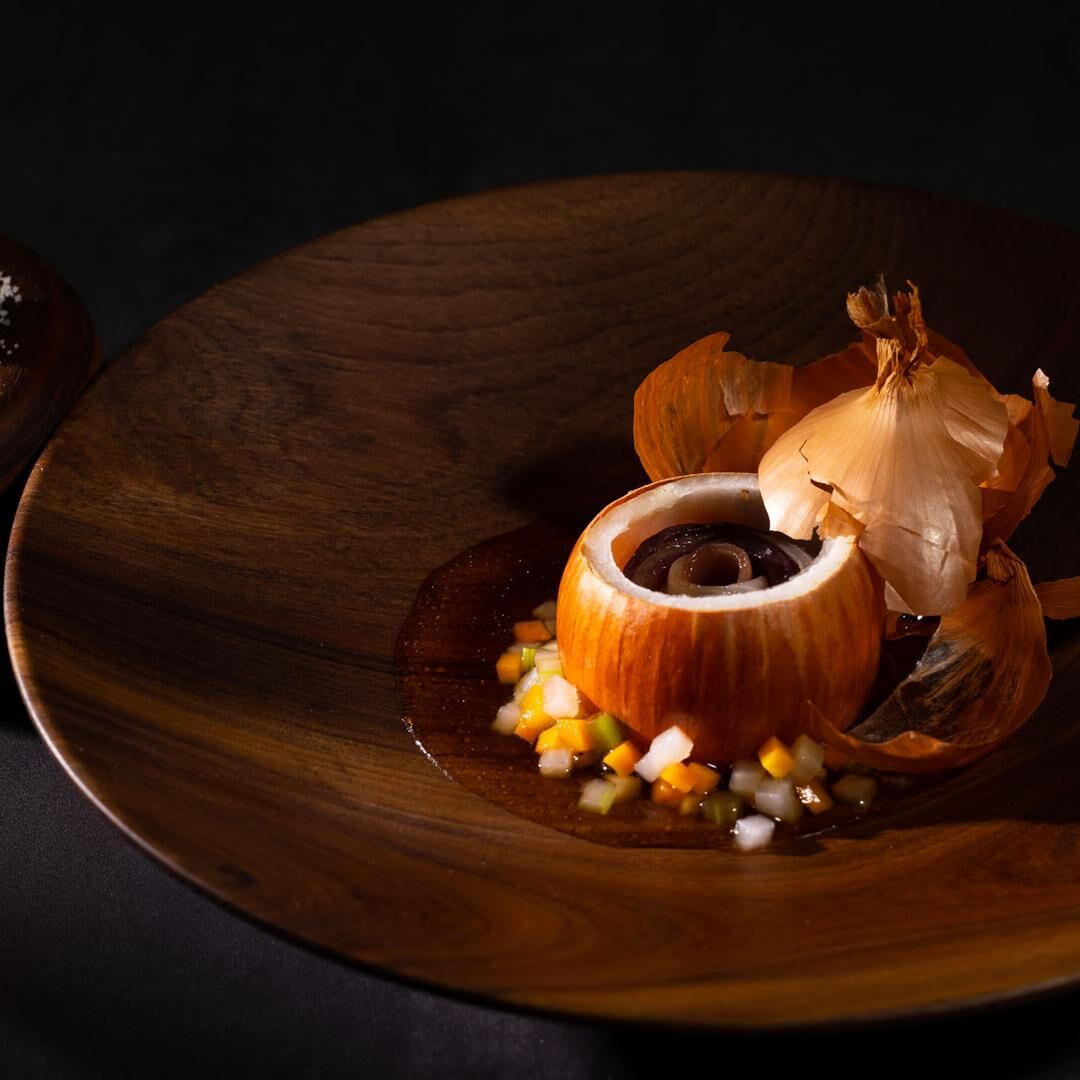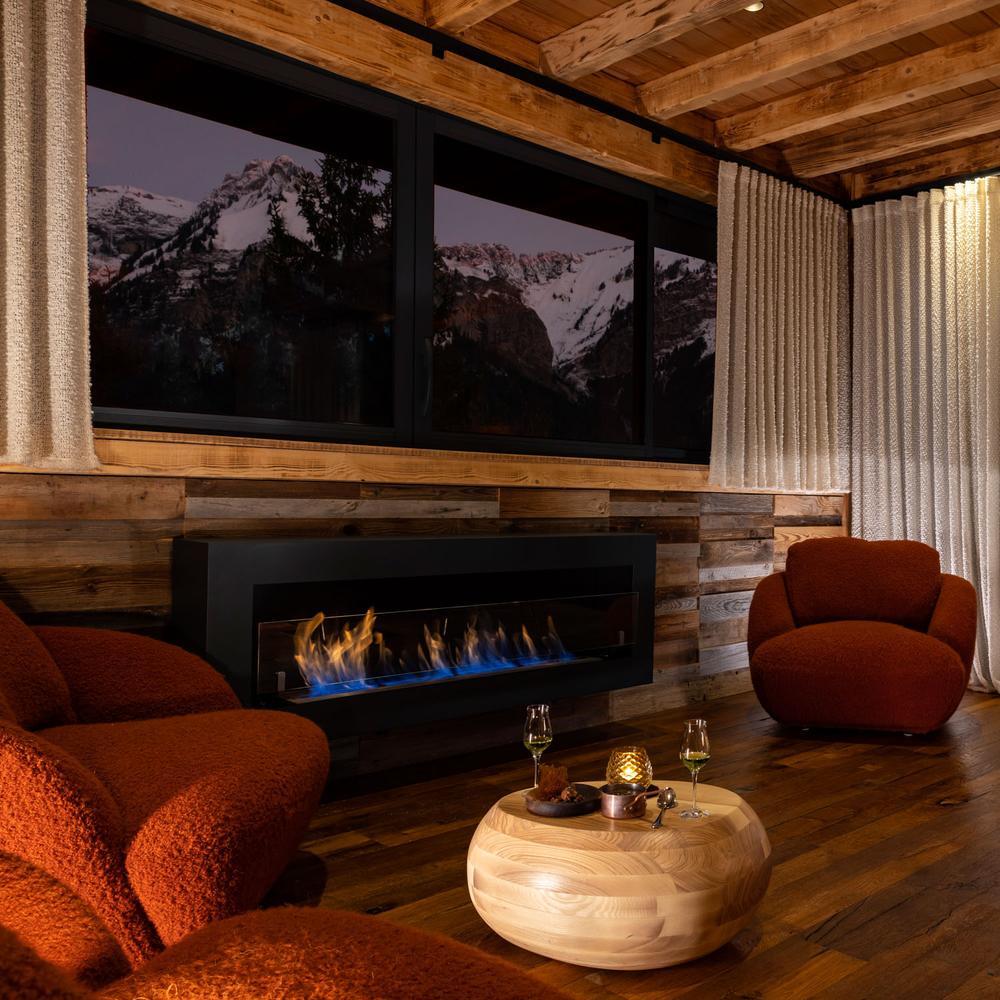 L'Auberge de Montmin
1983 route de Talloires, Col de la Forclaz, Talloires-Montmin, 74210, France

€€€€ · Creative
Add to favorites
L'Auberge de Montmin
1983 route de Talloires, Col de la Forclaz, Talloires-Montmin, 74210, France

€€€€ · Creative
Add to favorites
MICHELIN Guide's Point Of View
Two Stars: Excellent cooking
Forclaz Pass (1 147m) is not just a paradise for paragliders, but also for fine food lovers, thanks to this restaurant, which has been refurbished and extended without losing its snug Alpine appeal. Chef Florian Favario adds an increasingly creative spin to cuisine based on the best of local produce (eg lamb and piglets, home-grown vegetables, seasonal fruit). He masterfully combines wildflowers, plants and herbs, such as thyme, sage, oregano, agastache, hyssop, mint flower etc. The resulting feast of extraordinary scents elevates dishes that are already at the apex of culinary technique and know-how. These detailed dishes, presented in walnut tableware designed by the chef himself, are brought out of the kitchen by a crack team led by an attentive Sandrine, the chef's wife. A drink before dinner on the terrace is the perfect opportunity to take in the view of the mountain pastures.
Gastronomy & Sustainability
"All our produce is bought from our local producers and from the markets in the surrounding villages, less than 30km away, or from our own harvest. We have no deliveries, we collect, meaning zero packaging. We make a "zero waste" kitchen: everything is produced according to the number of bookings and above all to the produce available from our producers. This is why we offer a single set menu. Our waste is sorted, reused or composted."
Facilities & Services
Car park
Interesting wine list
Credit cards accepted