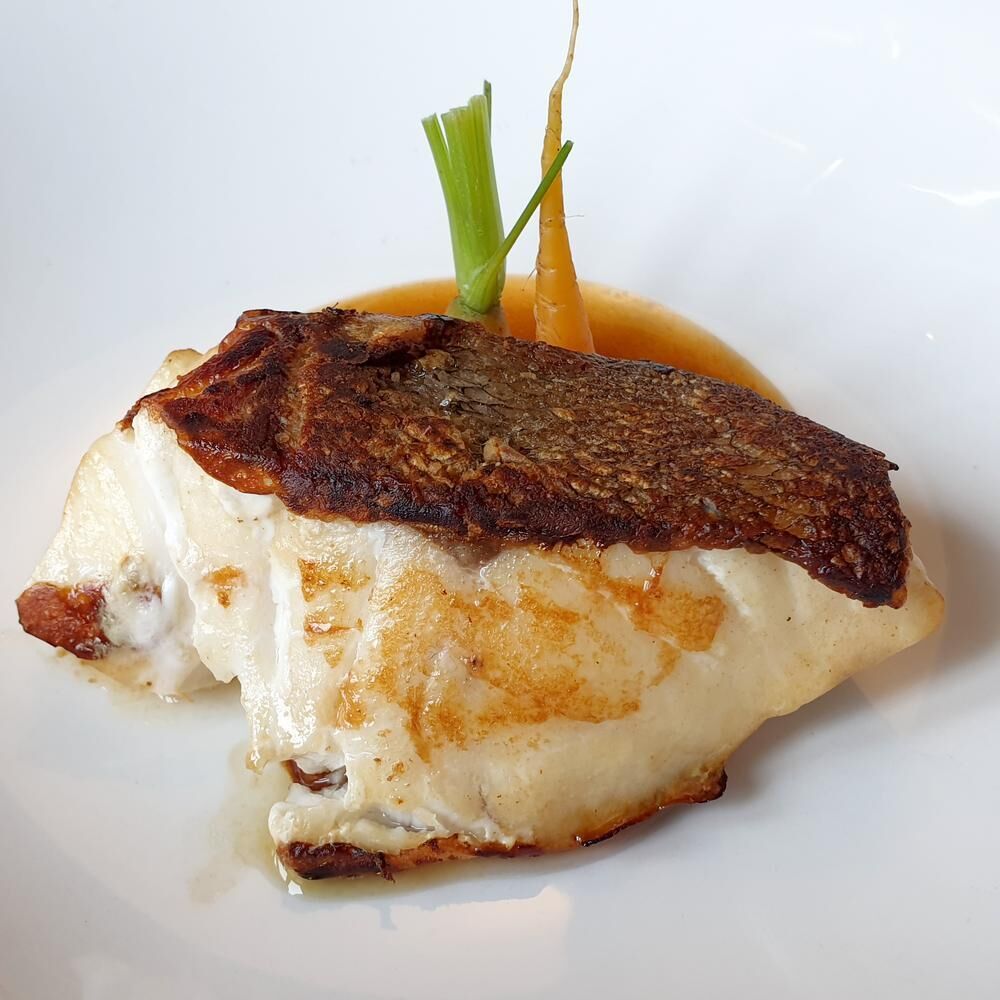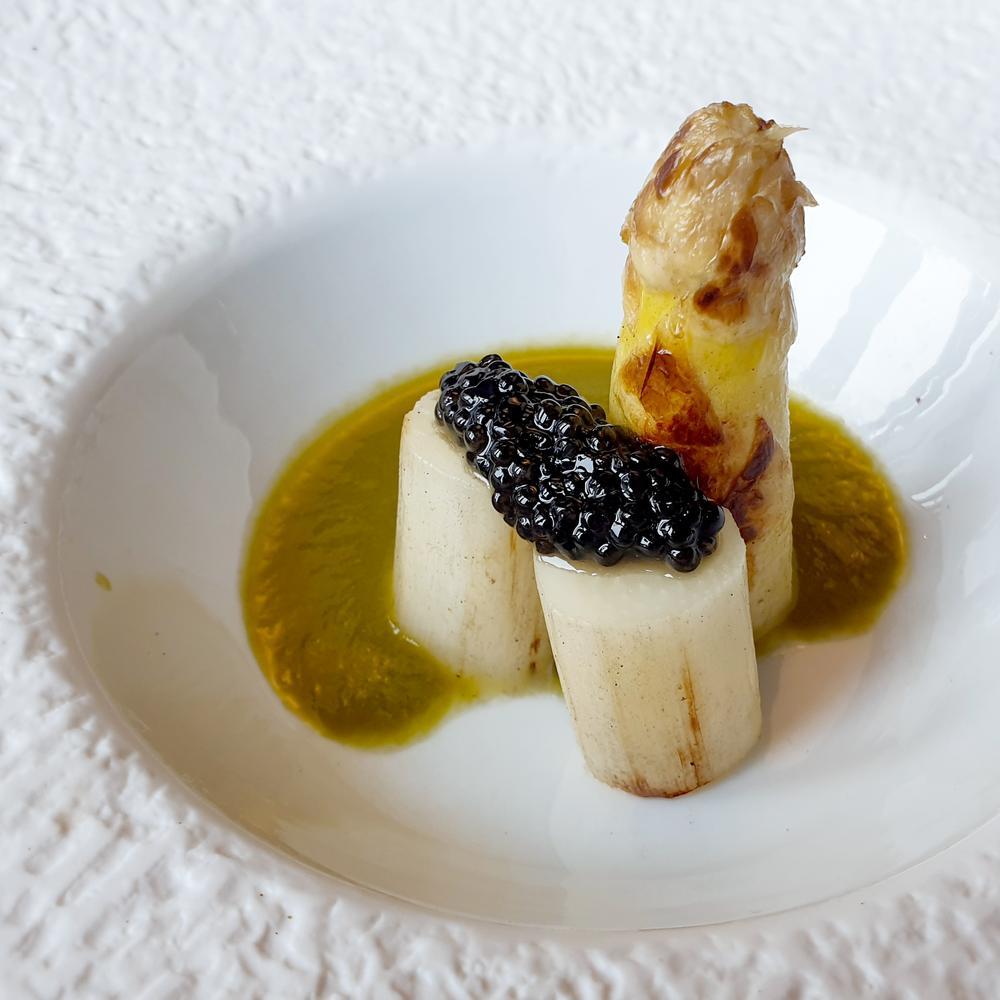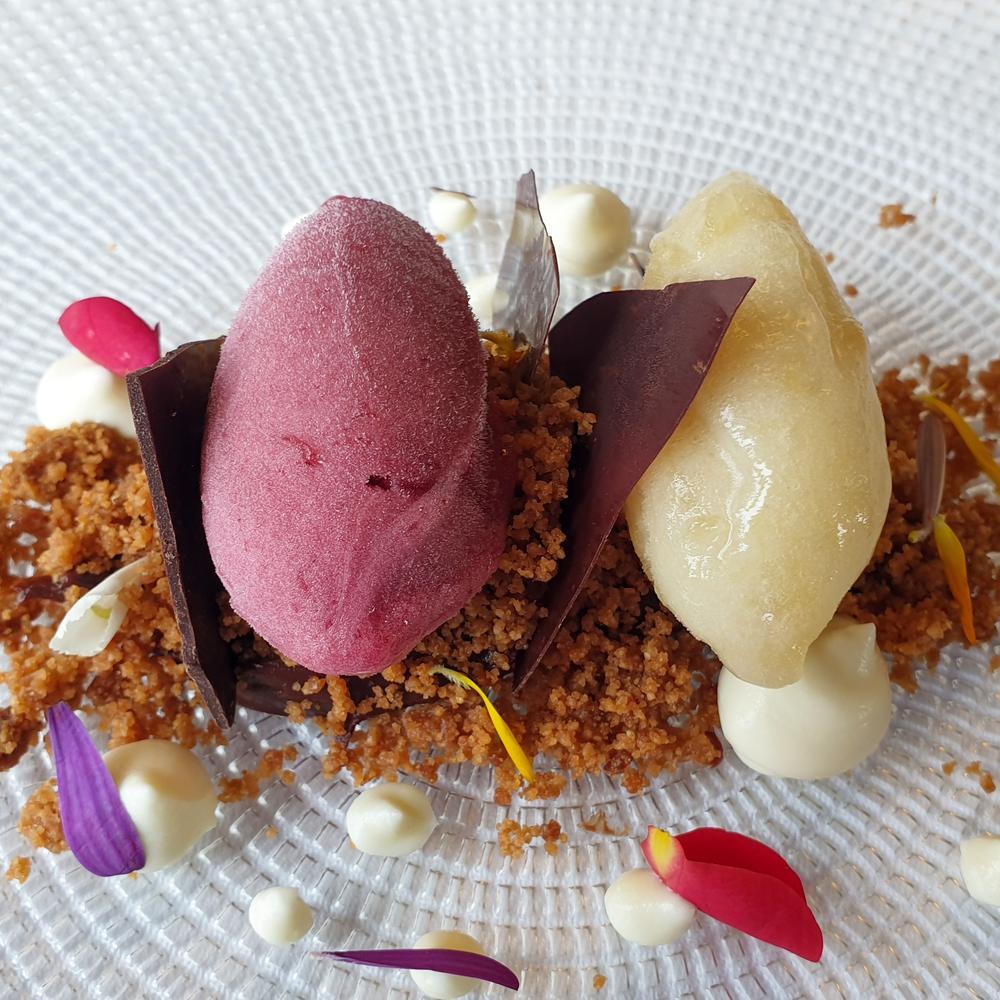 Ferpel Gastronómico
Coaña, Ortiguera, 33716, Spain

€€€ · Contemporary, Traditional Cuisine
Add to favorites
Ferpel Gastronómico
Coaña, Ortiguera, 33716, Spain

€€€ · Contemporary, Traditional Cuisine
Add to favorites
MICHELIN Guide's Point Of View
One MICHELIN Star: High quality cooking, worth a stop!
If you're on the lookout for a restaurant that will provide plenty of interesting surprises, it's well worth heading to Ferpel, where the simple approach to local ingredients results in strong individual flavours in every dish.
Local chef Elio Fernández is fully committed to his rural surroundings and his family, the two pillars upon which his work is based, featuring contemporary cooking with its roots in the soil of the Asturias region. The experience (centred on his Clásico and A Figueira tasting menus) starts with appetisers on the ground floor (including on the table where bread is made every morning) and continues in the dining room upstairs with its superb views. One of the unique ingredients used here is grey mullet, which is prepared in a variety of ways.
Facilities & Services
Air conditioning
Car park
Counter dining
Credit card / Debit card accepted
Mastercard credit card
Terrace
Visa credit card