MICHELIN Guide Washington, D.C. 2020
Succotash
915 F St. NW, Washington, D.C., 20004, United States
25 - 50 USD • Southern
MICHELIN Guide Washington, D.C. 2020
Succotash
915 F St. NW, Washington, D.C., 20004, United States
25 - 50 USD • Southern
MICHELIN Guide's Point Of View
A Brooklynite plating some of the best Southern cooking this side of the Mason-Dixon line—no it's not a punch line; it's Edward Lee's Succotash. This gem bucks all stereotypes, so before you arrive thinking it's a red-and-white checkered tablecloth sort of spot, think again. It is nestled inside a former bank, and features soaring ceilings, Corinthian columns and mahogany paneling. Good looks aside, diners come for their sensational food, known for its extra oomph. The Kentucky country ham board with biscuits and aged ham makes for a fine start. Then pimento cheese is amplified with Worcestershire for next-level flavor. Finally, make way for that chocolate-Bourbon pecan pie, replete with all of the intensity and richness of a molten lava cake.
Show More
Show Less
= Bib Gourmand • Inspectors' favourites for good value
ô Very comfortable restaurant
Related Reads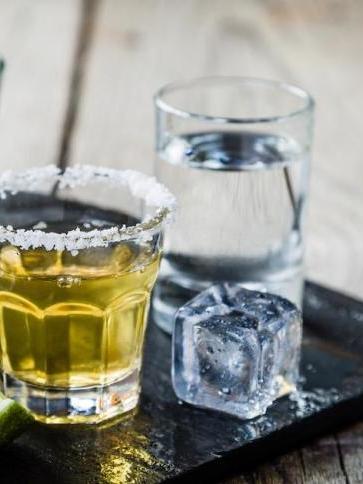 Tips to help you party it up and still feel great the next day.
Looking to have someone else take care of the turkey? Here's where to go.
The popular Washington, D.C. hangout is a new addition to the 2019 red guide.
Subscribe to our newsletter and be the first to get news and updates about the MICHELIN Guide
Subscribe
Follow the MICHELIN Guide on social media for updates and behind-the-scenes information