Bidwell
1309 5th St. NE, Washington, D.C., 20002, United States
25 - 50 USD • American
Bidwell
1309 5th St. NE, Washington, D.C., 20002, United States
25 - 50 USD • American
MICHELIN Guide's Point Of View
You will indeed fare well at Bidwell, tucked inside Union Market with its array of stalls peddling everything from arepas to empanadas. This place checks off all of the boxes for a modern hot spot with its industrial-chic design, hipster-packed bar and buzzworthy food. Bidwell takes the farm-to-table trend and tops it—quite literally—since the rooftop garden supplies much of the kitchen's produce. The menu has so much to offer with the likes of lobster tacos, daily sausage specials and wood-fired pizzas with four different crust styles (charcoal-activated, anyone? ). Intriguing toppings make these pizzas the jam; try the clam pie marrying meaty mollusks with rooftop kale, Benton's bacon, béchamel sauce and mozzarella for lip-smacking results.
Show More
Show Less
= Bib Gourmand • Inspectors' favourites for good value
ò Comfortable
Related Reads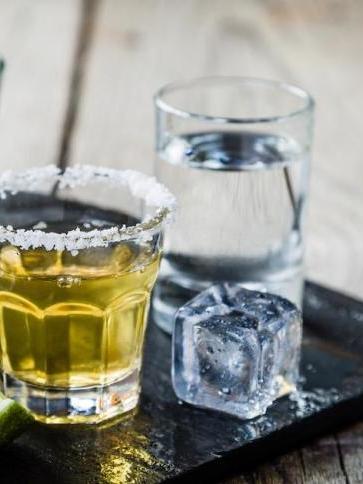 Tips to help you party it up and still feel great the next day.
Subscribe to our newsletter and be the first to get news and updates about the MICHELIN Guide
Subscribe
Follow the MICHELIN Guide on social media for updates and behind-the-scenes information