MICHELIN Guide New York State 2020
Bell Book & Candle
141 W. 10th St., New York, 10014, United States
50 - 75 USD • American
MICHELIN Guide New York State 2020
Bell Book & Candle
141 W. 10th St., New York, 10014, United States
50 - 75 USD • American
MICHELIN Guide's Point Of View
Funky, relaxed and locally minded, the idea behind this farm-to-table style of dining might seem overdone if the cooking here weren't so good. Enter carefully down a steep set of stairs to find low ceilings, large canvas artwork and comfortable seating that lets you settle in and ponder just how very local the lettuce can be (answer: the rooftop). In fact, much of the produce here was harvested from their aeroponic rooftop garden, while the rest is sourced from local purveyors. From start to finish, the American fare is consistently pleasing. Highlights include crispy fried P. E. I. oysters with jalapeño-buttermilk dressing, thick and juicy grilled sausage with house pickles and flatbread and gooey chocolate brownies with pistachio ice cream.
Show More
Show Less
‹ The Plate • Fresh ingredients, carefully prepared: a good meal
ó Comfortable restaurant
Related Reads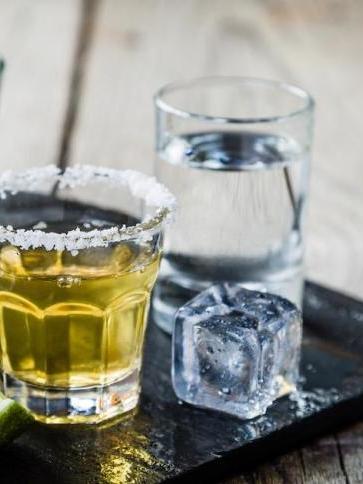 Tips to help you party it up and still feel great the next day.
Subscribe to our newsletter and be the first to get news and updates about the MICHELIN Guide
Subscribe
Follow the MICHELIN Guide on social media for updates and behind-the-scenes information