MICHELIN Guide United States
The Promontory
5311 S. Lake Park Ave., Chicago, 60615, United States
25 - 50 USD • American, Mexican
Reserve a table
Powered by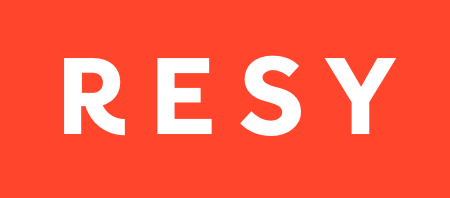 MICHELIN Guide United States
The Promontory
5311 S. Lake Park Ave., Chicago, 60615, United States
25 - 50 USD • American, Mexican
MICHELIN Guide's Point Of View
The Promontory has brought a bright and bustling gathering place to the Hyde Park community and you'll easily lose track of time while listening to the DJ-curated groovy tunes. Under lofty ceilings trimmed with black iron beams and sleek wood accents, urbanites sip hand-crafted cocktails around a central bar.
A white-hot fire blazes away in the open kitchen, providing the "hearth to table" food trumpeted on the menu. Banish bad memories of soggy lunch boxes and go for the fried bologna sandwich, with thick slices of house-cured bologna crisped on the griddle, then paired with tart sauerkraut, melted Swiss cheese and folded into marble rye. Banana-nut bread with whipped cream, caramelized banana slices and loads of syrup makes for a nice dessert.
Show More
Show Less
‹ The MICHELIN Plate: Good cooking
ó Comfortable restaurant
Related Reads
This recipe from The Promontory in Chicago should be the star of your next brunch.
Some of the best spots throughout the Windy City to get your favorite weekend meal.
Subscribe to our newsletter and be the first to get news and updates about the MICHELIN Guide
Subscribe
Follow the MICHELIN Guide on social media for updates and behind-the-scenes information