Magazine
Tacos, craft cocktails and original California culture unite in this vibrant coastal city.
People
Fluffy on the inside and shatteringly crisp on the outside, Blumenthal's recipe for perfect French fries is one of his proudest legacies.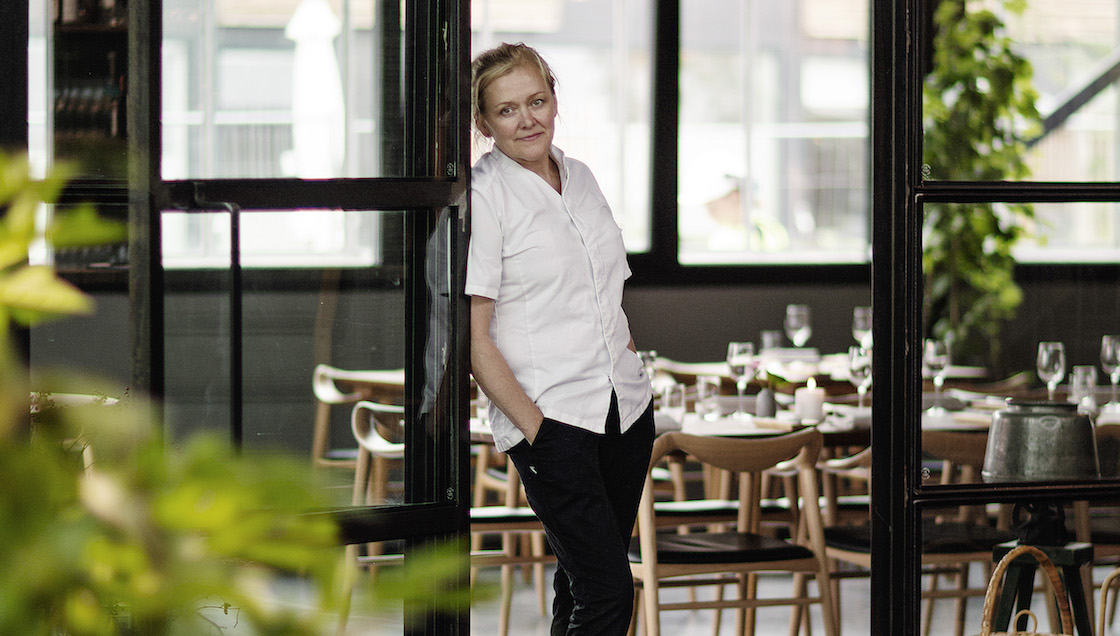 The chef/owner of one-MICHELIN-starred Credo in Trondheim, which won the inaugural MICHELIN Guide Sustainability Award in 2019, shares her sustainable cooking journey.
We get the world's most celebrated chefs to recall what it was like when they got their very first MICHELIN stars.
Features
Swedish chefs have an answer.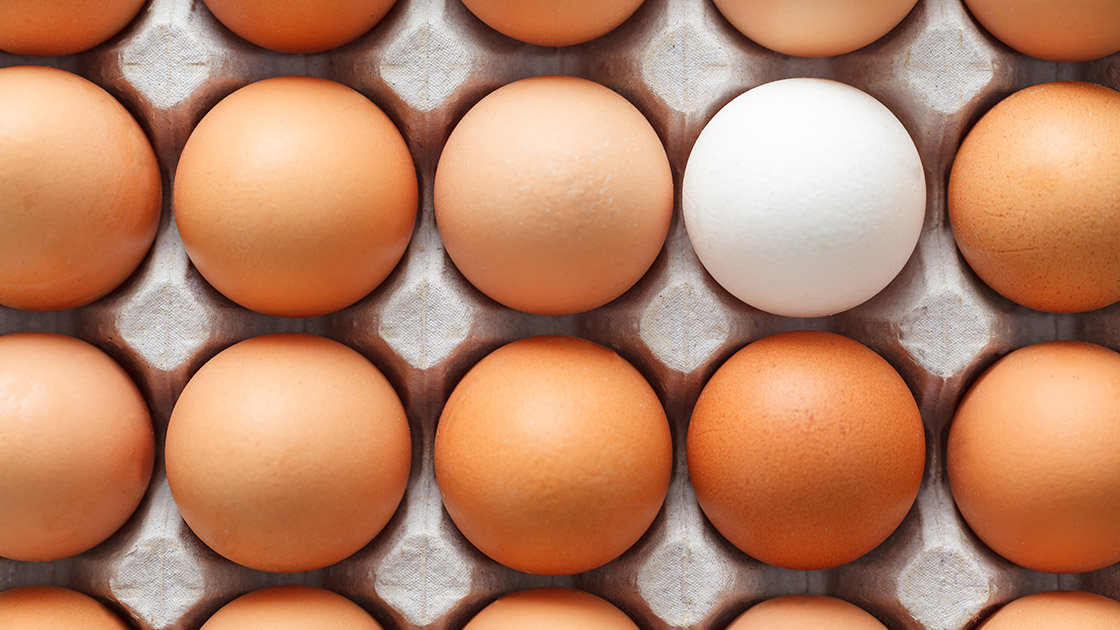 Cage-free or free-range? Pasture-raised or organic? Brown or white? Here's what you need to know.
We asked some of the most creative chefs across the country who they follow on Instagram for ideas and inspiration.
Dining In
Brought to you buy the Fairmont Hotels' troop of top bartenders, this cocktail is a riff on the classic Vesper.
Jaleo's Daniel Lugo shares his insight into how to make this classic Spanish dish.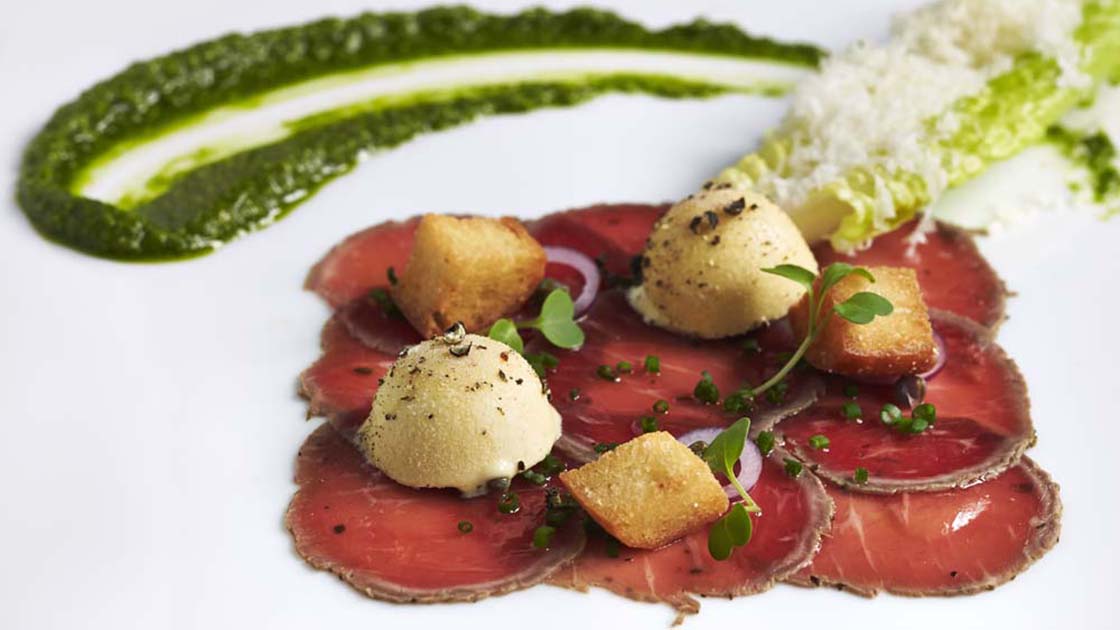 This recipe has been a universal crowd-pleaser at The Inn at Little Washington.
Dining Out
We explore where and what celebrated chefs eat outside their kitchens.
The man behind Hometown Bar-B-Que revitalizes classic tavern fare in Brooklyn.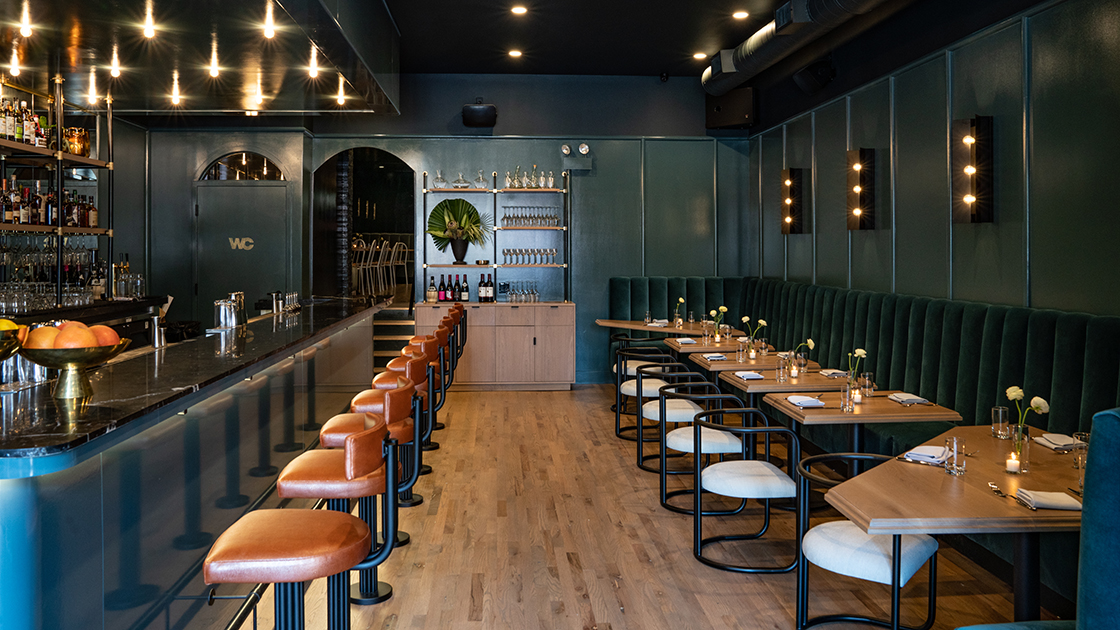 The first venture from Out To Lunch Hospitality is the newest addition to Logan Square.
Travel
Tacos, craft cocktails and original California culture unite in this vibrant coastal city.
Blackbird's celebrated pastry chef Nicole Guini shares her favorite destination in Argentina.
The Grand Hotel Tremezzo's newly unveiled La Terrazza Gualtiero Marchesi honors the late founder of contemporary Italian cuisine.
News & Views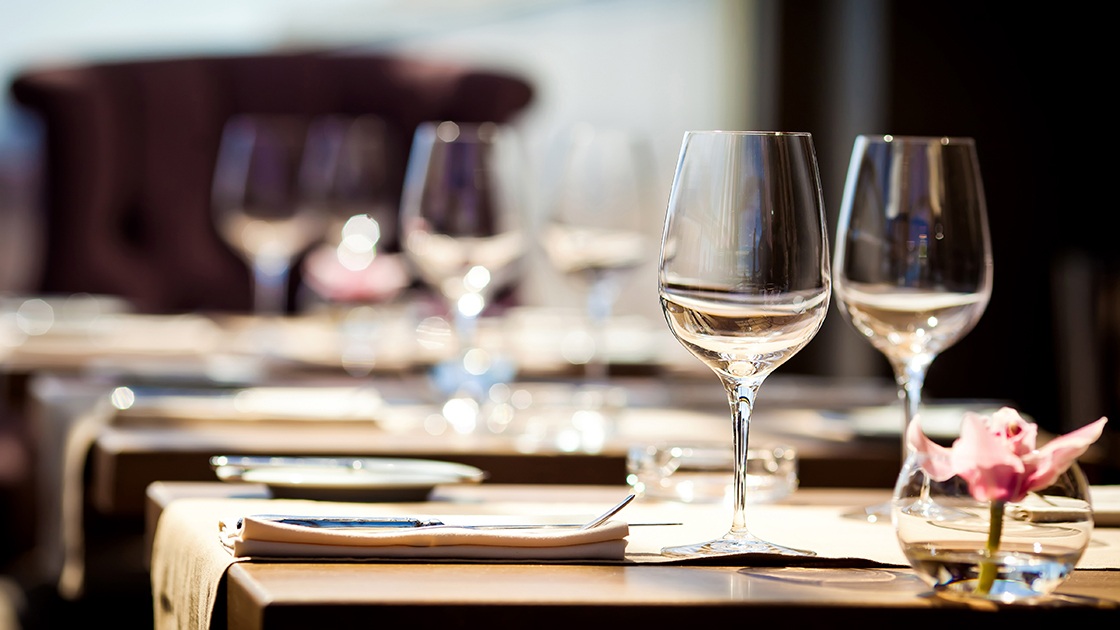 Learn how this anonymous MICHELIN inspector helped anoint 90 California restaurants with coveted stars.
Mark your calendars.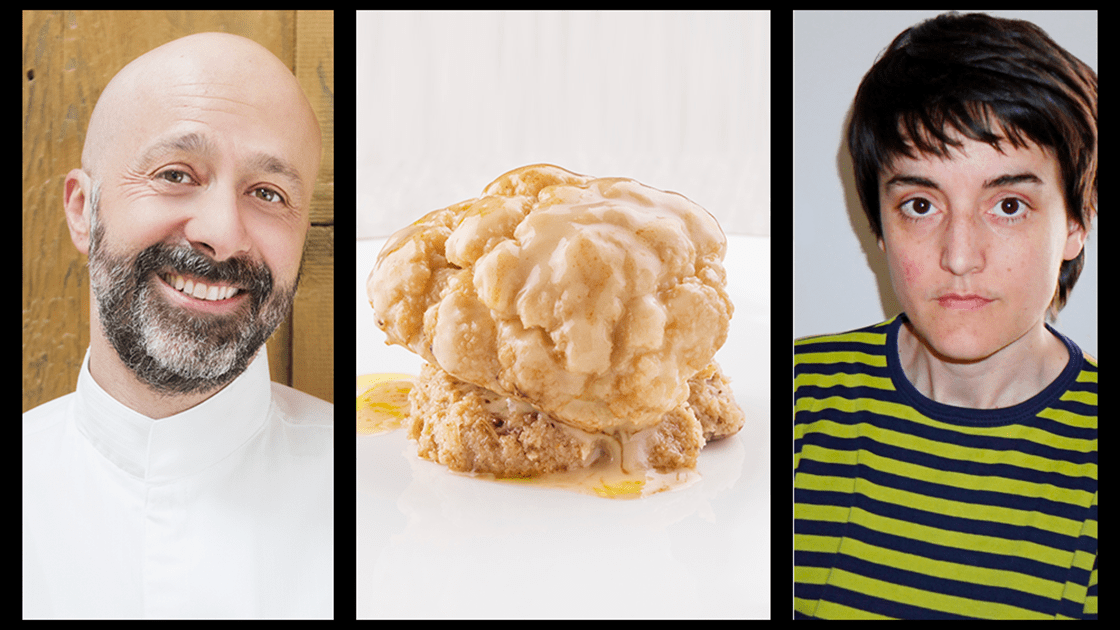 "There is art in everything we do."
Wellness
When it comes to the food of the future, insects might just be the next 'bug' thing.
These beautiful bivalves offer a variety of vitamins and nutrients.
Thanks in part to the keto diet trend, good fats are all the rage. And surprise, surprise—pork fat is in, skim milk is out.
Subscribe to our newsletter and be the first to get news and updates about the MICHELIN Guide
Subscribe
Follow the MICHELIN Guide on social media for updates and behind-the-scene information.