Magazine
There's no need to relegate sweet wines only to the end of your meal.
The best of the MICHELIN Experience in your inbox
Stay on the top of the best restaurants, offers, lifestyle, and events recommended in our guide cities.
Subscribe
People
Forner didn't just settle into the family business—she labored to expand the company's presence throughout Spain, and the world, as she created new opportunities for the brand.
We caught up with the chefs and restaurateurs of Les Amis and Odette to talk about what the coveted three-MICHELIN-star recognition means to them and what lies ahead.
The President and CEO has spent the last decade coaxing it back from the brink of financial failure to its status as one of the world's top Champagne houses.
Features
There's no need to relegate sweet wines only to the end of your meal.
Here's what to look for when purchasing this essential kitchen item.
Peek into the collection of 600 historical cookbooks that inspire William Bradley of San Diego's Addison.
Dining In
One of the dishes from chef Dale Talde's Goosefeather in Tarrytown, New York.
Lupa's James Kelly and Aldea's George Mendes give us the inside scoop on the flavor-packed fish.
Try your hand at this two-MICHELIN-starred spiritfree cocktail at home.
Dining Out
Jackson brings a new church to Harlem with his latest restaurant.
The Hudson Valley restaurant is named after an ancient Chinese proverb that encourages the idea of meaningful gift giving.
Chef Paul Virant is returning to Chicago with the opening of Gaijin—and bringing savory Japanese pancakes with him.
Travel
We asked a few local chefs for some recommendations—here's how to make the most of your 48 hours.
Eat and drink your way through The Big Easy with Chicago-based chef Noah Sandoval.
It's not just about the food—it's about the experience.
News & Views
A grand total of 133 Bib Gourmands are featured in the 15th edition.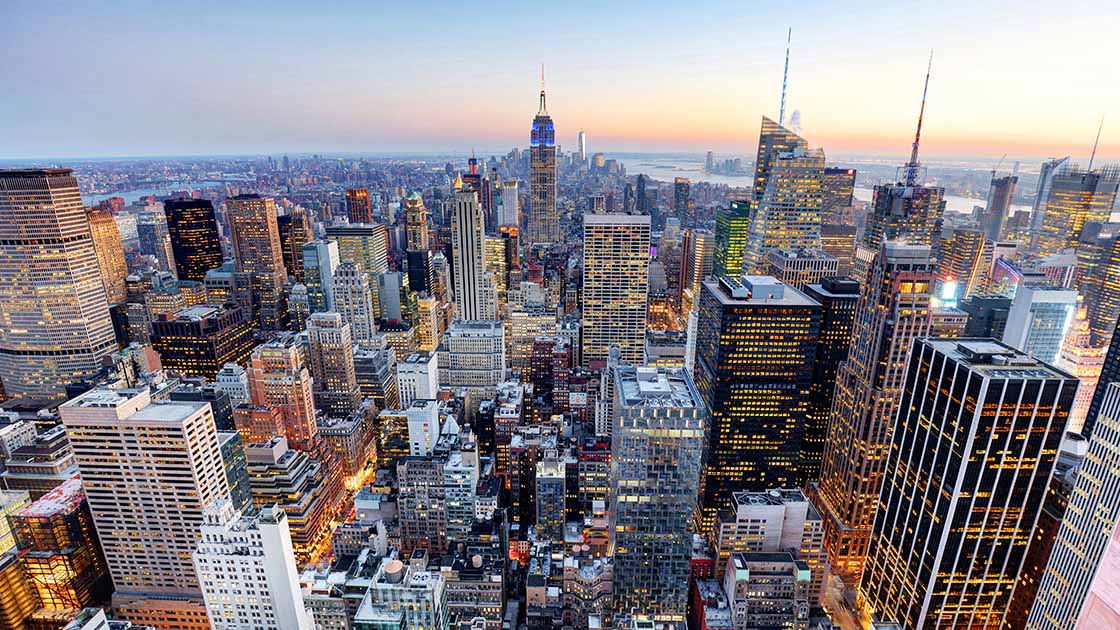 The prestigious red guide is celebrating its 15 year milestone in the Big Apple in a big, big way.
Kyoto welcomes two new three-star restaurants and two new two-star restaurants, while Osaka shines with 10 newly starred establishments.
Wellness
Here are the basics you need to know about how carbohydrates affect your body and what foods supply them.
When it comes to the food of the future, insects might just be the next 'bug' thing.
These beautiful bivalves offer a variety of vitamins and nutrients.
Subscribe to our newsletter and be the first to get news and updates about the MICHELIN Guide
Subscribe
Follow the MICHELIN Guide on social media for updates and behind-the-scenes information