Michael Mina
252 California St., San Francisco, 94102, United States
75 - 150 USD • Contemporary
Michael Mina
252 California St., San Francisco, 94102, United States
75 - 150 USD • Contemporary
MICHELIN Guide's Point Of View
Power players can't seem to get enough of mega-popular Chef Michael Mina's San Francisco flagship, even though it sports a completely revamped menu. If the crisp, contemporary dining room was a favorite, don't fret, as the overall demeanor remains the same. It's still ground zero for fine dining and you're likely to see the same expense-account types, along with a handful of occasion-celebrating duos. The kitchen's approach showcases Middle Eastern flavors and incorporates classic ingredients, like labneh, which appears in both sweet and savory dishes. Wild king salmon is accompanied by a coriander-green tomato sauce; the dry-aged strip loin with matbucha sauce is a prime example of the kitchen's novel direction. While you won't find the famed trios on this carte any longer, you'll relish the signature tuna tartare, mixed with quail egg, diced pear and ancho chili powder. A multi-course tasting allows you to select your own options, including the hand-cut tajarin and a properly rendered dark chocolate crémeux with fresh strawberries.  Be sure to spend time with the wine list as well: though expensive, it offers an impressive roster of familiar labels and unusual varietals.
Show More
Show Less
m One MICHELIN Star: High quality cooking, worth a stop!
ô Very comfortable restaurant
Related Reads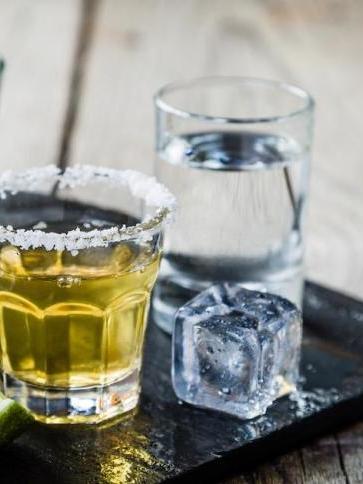 Tips to help you party it up and still feel great the next day.
There's no need to relegate sweet wines only to the end of your meal.
The chef chats about patience, earthquakes, mentors and magic.
Subscribe to our newsletter and be the first to get news and updates about the MICHELIN Guide
Subscribe
Follow the MICHELIN Guide on social media for updates and behind-the-scenes information