Magazine
Three star sommeliers share what to drink with burgers, ribs, vegetable skewers and more.
People
We get the world's most celebrated chefs to spill what it was like when they got their first MICHELIN stars.
As the father of modern wine criticism retires, Lisa Perrotti-Brown, editor-in-chief of Robert Parker Wine Advocate, pays tribute to his legacy.
Jay Schroeder tells you everything you need to know and more about Mezcal in his latest book.
Features
All you need to know about enjoying these beautiful berries.
This Wine Advocate reviewer—and former sommelier—doesn't think so.
The various benefits of certain ingredients and Lior Lev Sercarz's tips for how to make use of them.
Dining In
Three star sommeliers share what to drink with burgers, ribs, vegetable skewers and more.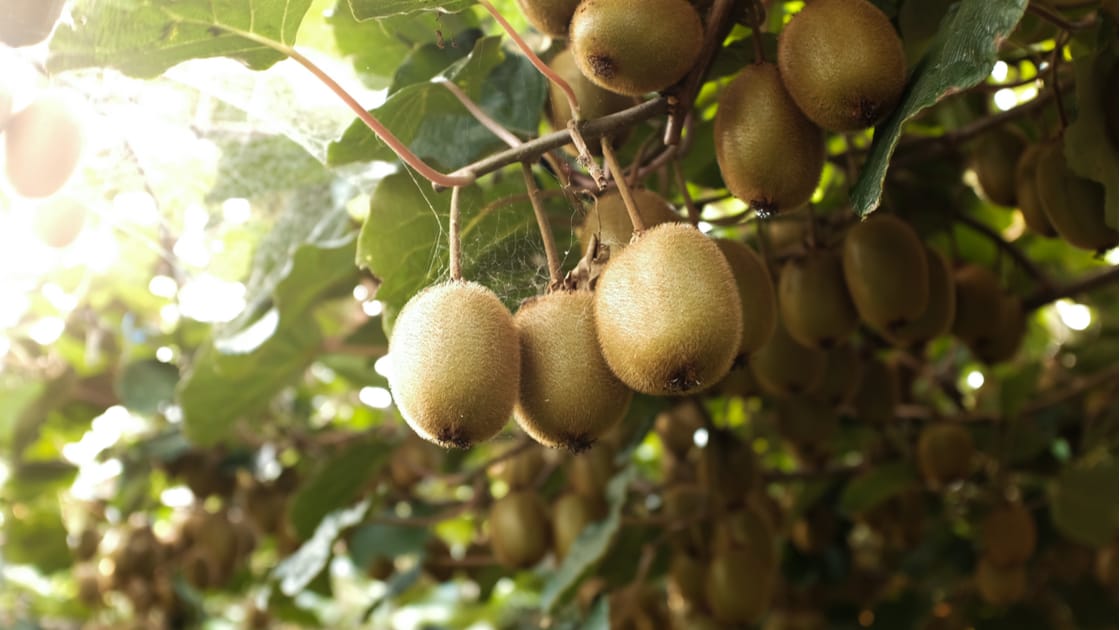 The fruit, not the bird.
Make this Wolfgang Puck steak dish at home.
Dining Out
The Mister Jiu's chef joins Carrie and Rupert Blease of Lord Stanley and Erik Anderson of Coi for "The 4x4 Dinners."
The chef at the helm is a 21-year Robuchon vet.
Beginning next week, Cantu and Kyle Connaughton will join Carrie and Rupert Blease in lower Manhattan for a week of dinners.
Travel
Heading to Switzerland? Take a trip to this picturesque town.
Momofuku Ssäm Bar's Max Ng highlights his favorite bites and sights in Southeast Asia's great Lion City.
Where to dine in Switzerland's largest city.
News & Views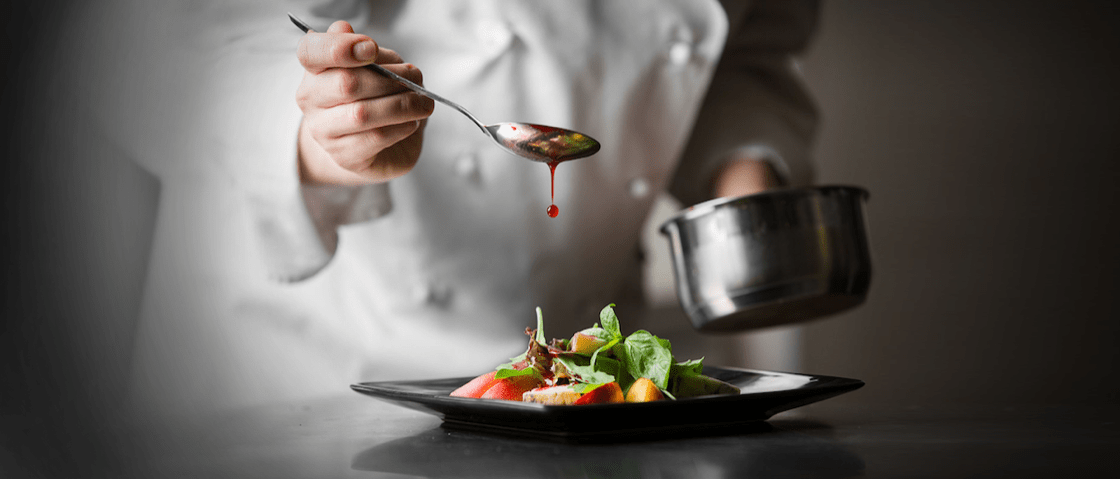 With the recent revamp of our site, we take this chance to explore and walk you through how you can find MICHELIN-recommended restaurants in your region and the world.
These venerable chefs are taking the Midwest by storm this June.
Three new starred restaurants and seven new Bib Gourmands are in the latest edition.
Wellness
These beautiful bivalves offer a variety of vitamins and nutrients.
Thanks in part to the keto diet trend, good fats are all the rage. And surprise, surprise—pork fat is in, skim milk is out.
Mat-to-table and barre-to-brunch are the new exercise and dining mashups sweeping the nation.
Subscribe to our newsletter and be the first to get news and updates about the MICHELIN Guide
Subscribe
Follow the MICHELIN Guide on social media for updates and behind-the-scene information.