Magazine
Here's where to get your fix in the Golden State.
The best of the MICHELIN Experience in your inbox
Stay on top of the best restaurants, lifestyle, and events recommended in our guide cities.
Subscribe
People
We caught up with the chefs and restaurateurs of Les Amis and Odette to talk about what the coveted three-MICHELIN-star recognition means to them and what lies ahead.
The President and CEO has spent the last decade coaxing it back from the brink of financial failure to its status as one of the world's top Champagne houses.
These chefs are vying for a spot to go for the gold in Lyon.
Features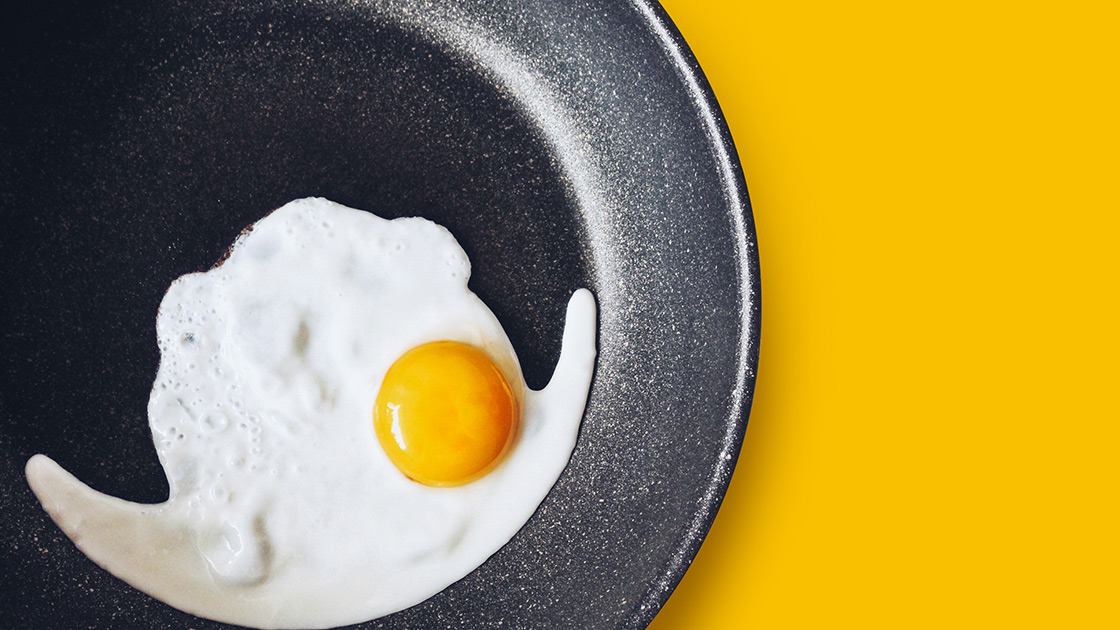 What to look for, how safe they are to use, and which ones to buy.
There's more than just rice and corn.
Its aptitude for wild breeding in the Apennines southwest of Parma, and its preference for free-range grazing unhampered by the stresses of fixed housing, make it almost unique among swine.
Dining In
Chef T.J. Steele's pig's head tostada is served with pickled peppers, lime mayonnaise, chicharrónes and salsa verde.
Brought to you buy the Fairmont Hotels' troop of top bartenders, this cocktail is a riff on the classic Vesper.
Jaleo's Daniel Lugo shares his insight into how to make this classic Spanish dish.
Dining Out
Here's where to get your fix in the Golden State.
We explore where and what celebrated chefs eat outside their kitchens.
Describing the current New York City dining scene as "the toughest it's ever been," the chef stays driven.
Travel
One of Chicago's celebrated chef duos visits the foothills of the Great Smoky Mountains for inspiration.
Band of Bohemia's executive chef recommends the Cream City for essential culinary inspiration.
Heading to Colorado's state capital? Here's where to eat and drink, directly from f&b insiders.
News & Views
Shanghai's sky shines bright as 40 restaurants are honored with MICHELIN stars.
The 2020 guide launch season for the USA kicks off in the Windy City.
For the first time in history, Singapore gets two three-MICHELIN-starred restaurants.
Wellness
When it comes to the food of the future, insects might just be the next 'bug' thing.
These beautiful bivalves offer a variety of vitamins and nutrients.
Thanks in part to the keto diet trend, good fats are all the rage. And surprise, surprise—pork fat is in, skim milk is out.
Subscribe to our newsletter and be the first to get news and updates about the MICHELIN Guide
Subscribe
Follow the MICHELIN Guide on social media for updates and behind-the-scenes information