Magazine
Get to know the chef behind Keller's hot spot radiating with old-school glamour.
The best of the MICHELIN Experience in your inbox
Stay on the top of the best restaurants, offers, lifestyle, and events recommended in our guide cities.
Subscribe
People
Get to know the chef behind Keller's hot spot radiating with old-school glamour.
The chef behind two-MICHELIN-starred Alma in Lisbon presents his artful interpretation of salted cod, a quintessential Portuguese dish.
Like a culinary anthropologist, Mehrotra visits relatives in various parts of India, searching out dish after dish.
Features
Nineteen gourmet-level gifts to help you commemorate Cupid's holiday.
Highlights of the latest thoughts from our MICHELIN inspectors.
Dining Out
Pedigreed chef Suzanne Cupps serves veggie-forward dishes and a much-talked-about lasagna.
"Breaking bread is what people do to commune with one another, to share in an experience, so that's what we're trying to create." — Matt Sussman, Founder
The restaurateur's first full-service concept in the District is open for business.
Dining In
Greg Baxtrom shares the recipe for his late-night offering from Maison Yaki.
Whip up this decadent cake by D.C.-based chef Ryan Ratino.
Chef Paul Virant shares his recipe for this Japanese-inspired snack.
News & Views
This year's guide features eight new starred restaurants.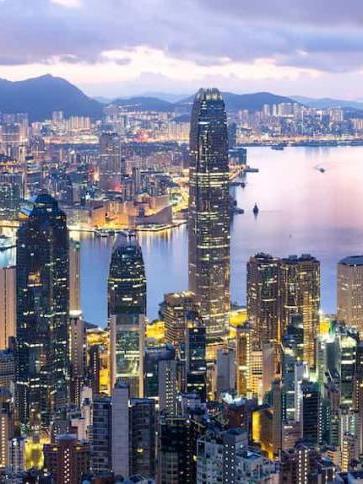 In the 12th edition of the Hong Kong Macau guide, 16 restaurants receive new stars, including two new three-starred restaurants, three new two-starred restaurants and 11 new one-starred restaurants.
Malta will join the 32 countries already covered by the MICHELIN Guide in 2020. A major tourist destination, Malta has attracted the attention of MICHELIN's inspectors and their forthcoming selection of the best restaurants in the country will be revealed in February 2020.
Travel
From Napa to Healdsburg, here's how to make the most of your stay.
What to do, what to eat and where to stay in this province of Thailand.
The origins of the dining style and what to eat when you're there.
Wellness
Here are the basics you need to know about how carbohydrates affect your body and what foods supply them.
When it comes to the food of the future, insects might just be the next 'bug' thing.
These beautiful bivalves offer a variety of vitamins and nutrients.
Subscribe to our newsletter and be the first to get news and updates about the MICHELIN Guide
Subscribe
Follow the MICHELIN Guide on social media for updates and behind-the-scenes information