Noma has made a dramatic entrance back into the Michelin Nordic Countries Guide with two Michelin stars. It was announced at the launch of the guide's sixth edition in Aarhus on February 18, 2019.

This groundbreaking restaurant was originally established in 2003, in Copenhagen's Christianshavn neighborhood. Under the aegis of chef and owner René Redzepi, the restaurant developed its world-famous ethos with a focus on local, foraged and preserved produce, winning two Michelin stars in 2008.

After a series of pop-ups in Japan, Australia and Mexico, the first iteration closed its doors at the end of 2016.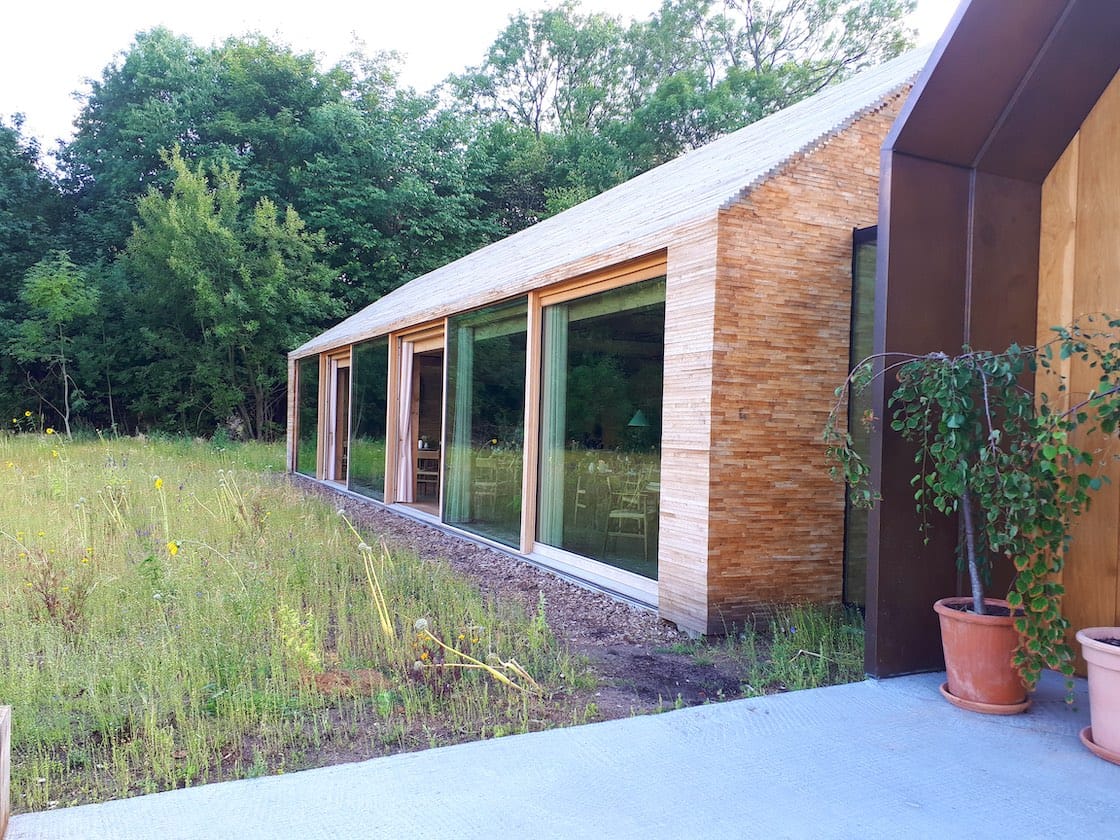 February 2018 saw the launch of the reimagined Noma in a beautiful new location further out of the city center in bohemian Christiania. Here's what is in store for those fortunate enough to secure one of the world's most sought after tables:

Greeted on the roadside, you are invited to walk down a 'concrete carpet' into this urban farm and restaurant with stunning lakeside views. On the way, you pass greenhouses, test kitchens—and even the staff gym—through meadows of wild flowers, some of which will eventually grace diners' plates.

Inside the wonderfully natural, oak-built and open plan dining space, a crowd of happy, eager-to-please staff welcome you warmly, whisking you past the hum of the open kitchen to one of the 12 tables, which all come with water views.

Thought-provoking surprise menus are based around three distinct seasons, offering only seafood in spring, vegetables in summer and game in autumn. Influences from the team's travels are discernible, along with plenty of unusual ingredients such as cod milt, fish eyes and starfish.

The kitchen takes a considered approach, creating precisely executed, original dishes that are packed with flavor and delivered with confidence and pride by the chefs themselves. Every dish is Insta-worthy, but the cooking is not just about beautiful plates; each dish has depth, intelligence and integrity.

The service is organized with military precision and the staff are passionate, caring and knowledgeable. They fully embrace René's holistic approach to the dining experience and help to create for the customer what is inevitably a unique and very memorable few hours.


@nomacph

@nomacph