MICHELIN Guide Thailand 2020
Supanniga Eating Room (Thong Lo)
160/11 Soi Sukhumvit 55, Vadhana, Bangkok, Thailand
220 - 800 THB • Thai
MICHELIN Guide Thailand 2020
Supanniga Eating Room (Thong Lo)
160/11 Soi Sukhumvit 55, Vadhana, Bangkok, Thailand
220 - 800 THB • Thai
MICHELIN Guide's Point Of View
The Supanniga brand, which includes four branches and a dinner cruise, captivated the hearts and stomachs of locals and expats alike with home-style cooking at their flagship restaurant in trendy Thong Lo. The dining room is lively and casual and is as appealing to groups as it is to dates. Family recipes have been preserved for three generations and include a richly flavoured crab curry and a deep-fried catfish that perfectly balances crispy skin and light, flaky fish.
Show More
Show Less
‹ The Plate • Fresh ingredients, carefully prepared: a good meal
ò Simple restaurant
Related Reads
Check out this tasty list of restaurants offering online ordering for takeaway or delivery to your door.
Take a Journey through Thailand from northern specialties to southern delights with Michelin Guide and Citibank.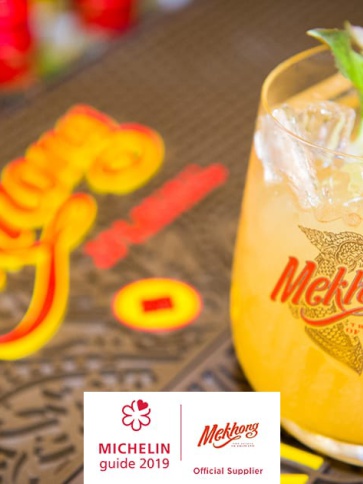 Thai people are known for their 'sabai' or easy-going attitude. What better way to experience Thai culture than with a delicious Thai meal paired with the perfect Thai cocktail?
Subscribe to our newsletter and be the first to get news and updates about the MICHELIN Guide
Subscribe
Follow the MICHELIN Guide on social media for updates and behind-the-scenes information