Nonna Nella By Lenzi
87/2 Witthayu Road, Bangkok, 10330, Thailand
300 - 1,900 THB • Italian
Nonna Nella By Lenzi
87/2 Witthayu Road, Bangkok, 10330, Thailand
300 - 1,900 THB • Italian
MICHELIN Guide's Point Of View
Named after his Italian grandma, Chef Francesco's restaurant is an homage to his culinary inspiration. Every dish is made with high-quality produce from both the chef's own farm in Italy and local artisans to deliver authentic flavours of classic Italian cuisine. Bread and pasta are made daily in-house. The light, bubbly pizza crusts are made from slow-fermented dough. Grab a seat near the open kitchen to watch the chefs in action.
Show More
Show Less
‹ The MICHELIN Plate: Good cooking
ò Simple restaurant
Related Reads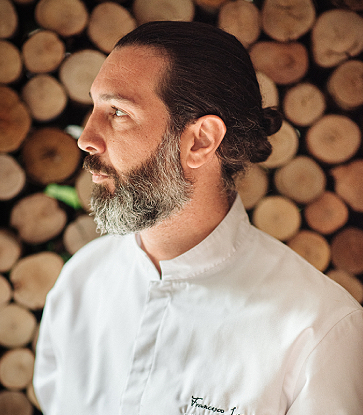 This is the ingredient that the Italian chef cannot forget.
Check out this tasty list of restaurants offering online ordering for takeaway or delivery to your door.
Subscribe to our newsletter and be the first to get news and updates about the MICHELIN Guide
Subscribe
Follow the MICHELIN Guide on social media for updates and behind-the-scenes information