Kiew Kai Ka
33 Nak Niwat Road, Bangkok, 10230, Thailand
300 - 600 THB • Thai
Kiew Kai Ka
33 Nak Niwat Road, Bangkok, 10230, Thailand
300 - 600 THB • Thai
MICHELIN Guide's Point Of View
Temporarily escape the concrete jungle and enjoy a meal at this glasshouse restaurant that adheres to a strict green colour scheme. Dine in one of three zones: the dining room, outdoor area, or cosy café, and enjoy hard-to-find Thai recipes made with local ingredients. Can't choose? The top selections are Phalo Bolan (stewed streaky pork with duck egg), Pla Chon Na Jam Sin (snakehead fish with Thai-style salad), and Mu Thot Makhwaen (fried pork with northern spices).
Show More
Show Less
‹ The MICHELIN Plate: Good cooking
ó Comfortable restaurant
Related Reads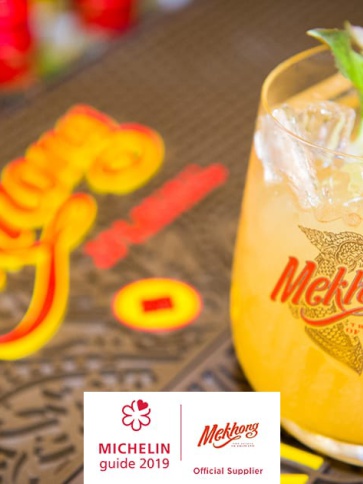 Thai people are known for their 'sabai' or easy-going attitude. What better way to experience Thai culture than with a delicious Thai meal paired with the perfect Thai cocktail?
Subscribe to our newsletter and be the first to get news and updates about the MICHELIN Guide
Subscribe
Follow the MICHELIN Guide on social media for updates and behind-the-scenes information