Gaa
68/4 Soi Lang Suan, Phloen Chit Road, Bangkok, 10330, Thailand
3,200 THB • Innovative
Gaa
68/4 Soi Lang Suan, Phloen Chit Road, Bangkok, 10330, Thailand
3,200 THB • Innovative
MICHELIN Guide's Point Of View
Chef Garima Arora grew up in Mumbai but her cooking is unique and eclectic and owes something to the New Nordic school, with its understated presentation and emphasis on sourcing the best quality ingredients. She also combines her knowledge of Indian techniques and spicing with modern techniques; several dishes are cooked over wood to enhance their flavour even further. The 14-course tasting menu is also offered in a vegetarian version.
Show More
Show Less
m One MICHELIN Star: High quality cooking, worth a stop!
ó Comfortable restaurant
Related Reads
"Chef Chats Thailand" is a miniseries that takes you on a delicious journey through Central Thailand with 12 chefs from MICHELIN-Starred restaurants.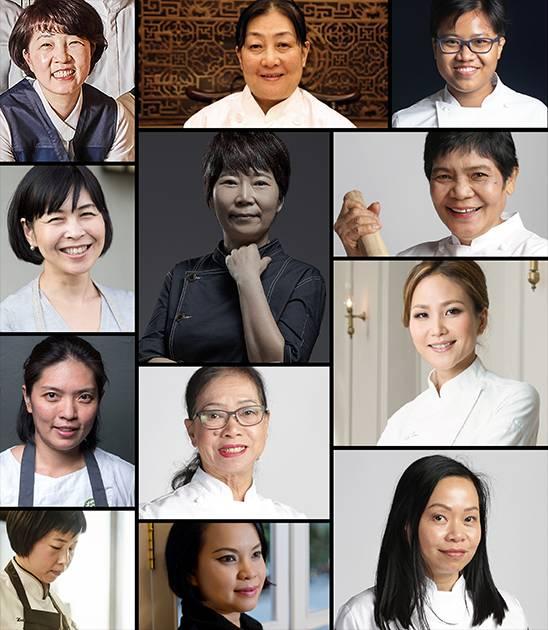 They overcame poverty, cancer and self-doubt to pursue their passion for the food business. We celebrate their stories.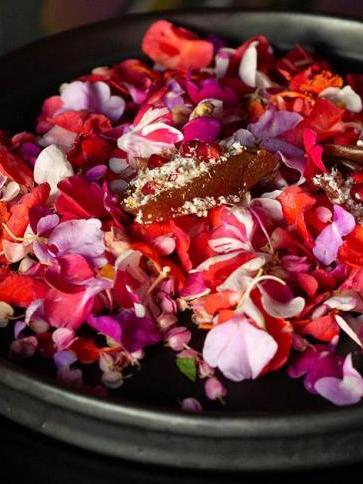 Every day is Valentine's Day when you're in a happy relationship, but on 14 February, see – and savour – what the day of love means to the top chefs in town.
Subscribe to our newsletter and be the first to get news and updates about the MICHELIN Guide
Subscribe
Follow the MICHELIN Guide on social media for updates and behind-the-scenes information