MICHELIN Guide Thailand 2020
Blue Elephant
233 Sathon Tai Road, Bangkok, 10120, Thailand
1,100 - 10,000 THB • Thai
MICHELIN Guide Thailand 2020
Blue Elephant
233 Sathon Tai Road, Bangkok, 10120, Thailand
1,100 - 10,000 THB • Thai
MICHELIN Guide's Point Of View
Under the helm of chef Nooror Somany Steppe, this long-running restaurant is a stalwart of the Bangkok culinary scene. Blue Elephant's Bangkok outpost is brought to life in a traditional colonial style home on bustling Sathon Road with an elegant dining room that fills nightly with out-of-towners and locals here for a special occasion. Order the tasting menu and savour a range of royal-style recipes. Hands-on cooking classes are available during the day.
Show More
Show Less
‹ The MICHELIN Plate: Good cooking
ô Very comfortable restaurant
Related Reads
Check out this tasty list of restaurants offering online ordering for takeaway or delivery to your door.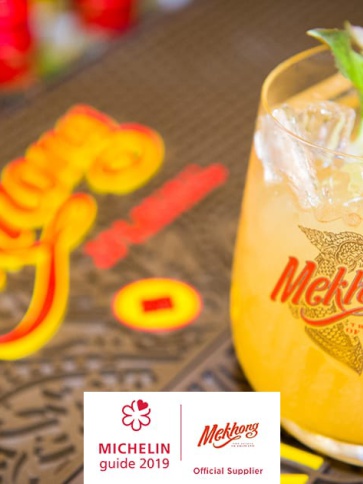 Thai people are known for their 'sabai' or easy-going attitude. What better way to experience Thai culture than with a delicious Thai meal paired with the perfect Thai cocktail?
Considered the apex of Thai cuisine with specific rules and high standards that set it apart from central Thai cuisine, it's little wonder why Royal Thai cuisine sits in a league of its own.
Subscribe to our newsletter and be the first to get news and updates about the MICHELIN Guide
Subscribe
Follow the MICHELIN Guide on social media for updates and behind-the-scenes information