Artur
9 Soi Ton Son, Phloen Chit Road, Pathum Wan, Bangkok, 10330, Thailand
590 - 3,700 THB • French
Artur
9 Soi Ton Son, Phloen Chit Road, Pathum Wan, Bangkok, 10330, Thailand
590 - 3,700 THB • French
MICHELIN Guide's Point Of View
Kick off with a cocktail at the bar before getting cosy in the elegant dining rooms with banquette seating and rich, red velvet walls. French classics, like lobster bisque, pan-seared foie gras terrine and Burgundy escargot draw a large fan base but don't overlook the meats. Top cuts of American Angus beef, côte de boeuf, and Australian Kobe are carved and artfully presented tableside. Ask the knowledgeable staff, including owner, Artur Kluczewski, to help whittle down menu decisions.
Show More
Show Less
‹ The Plate • Fresh ingredients, carefully prepared: a good meal
ó Comfortable restaurant; one of our most delightful places.
Related Reads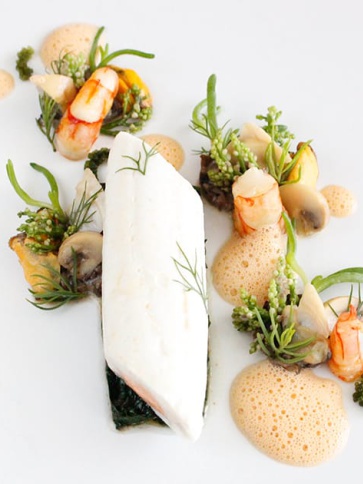 Bring on the butter...and the cheese, the hearty coq au vin, delicate mille-feuille, copious bottles of Chablis and—you get the picture. Here are the best restaurants in Bangkok to get your French cuisine fix.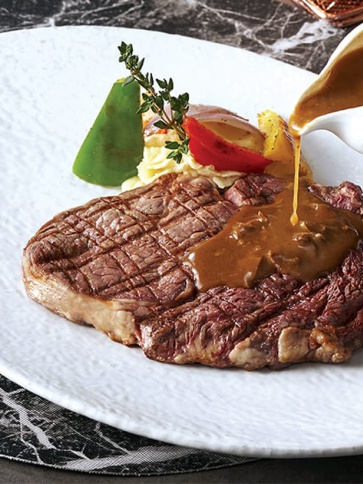 As much as we want to impose a strictly vegetarian diet, it's hard for carnivores to steer clear of the temptation to order a juicy steak from the selection of Bangkok and Phuket's meat and grills eateries. These are our top picks for the best steaks in the city.
Subscribe to our newsletter and be the first to get news and updates about the MICHELIN Guide
Subscribe
Follow the MICHELIN Guide on social media for updates and behind-the-scenes information