MICHELIN Guide Hong Kong 2020
Lei Garden (North Point)
10 City Garden Road, Hong Kong
150 - 600 HKD • Cantonese
MICHELIN Guide Hong Kong 2020
Lei Garden (North Point)
10 City Garden Road, Hong Kong
150 - 600 HKD • Cantonese
MICHELIN Guide's Point Of View
Discreetly tucked away on the first floor of a residential block and overlooking a pleasant courtyard garden is this branch of the popular chain. Things here can certainly get quite frenetic as it accommodates up to 200 people. The lengthy Cantonese menu mirrors what's available at other branches, but particular dishes worth noting here are the double-boiled soups, the daily seafood specialities and roast meats.
Show More
Show Less
‹ The MICHELIN Plate: Good cooking
ó Comfortable restaurant
Related Reads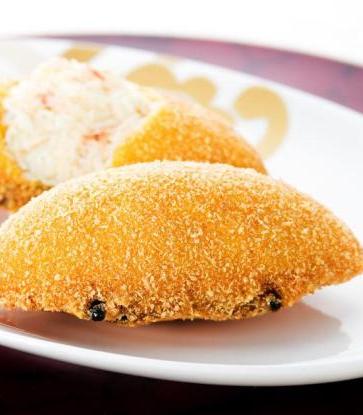 In Hong Kong's ever-evolving culinary landscape, these five iconic MICHELIN-starred restaurants have withstood the passage of time to exert an enduring influence over the city's Cantonese dining scene.
Subscribe to our newsletter and be the first to get news and updates about the MICHELIN Guide
Subscribe
Follow the MICHELIN Guide on social media for updates and behind-the-scenes information