MICHELIN Guide Hong Kong 2020
Lei Garden (Kwun Tong)
418 Kwun Tong Road, Kwun Tong, Hong Kong
150 - 800 HKD • Cantonese
MICHELIN Guide Hong Kong 2020
Lei Garden (Kwun Tong)
418 Kwun Tong Road, Kwun Tong, Hong Kong
150 - 800 HKD • Cantonese
MICHELIN Guide's Point Of View
The décor is similar to other branches and the atmosphere is just as frantic, even though it is partitioned into different seating areas. The menu is also the same – Cantonese fare reliably cooked with fresh ingredients. On top of the main menu, specials change daily and feature prime ingredients such as king crab and giant lobster served in smaller portions for smaller parties.
Show More
Show Less
m One MICHELIN Star: High quality cooking, worth a stop!
ó Comfortable restaurant
Related Reads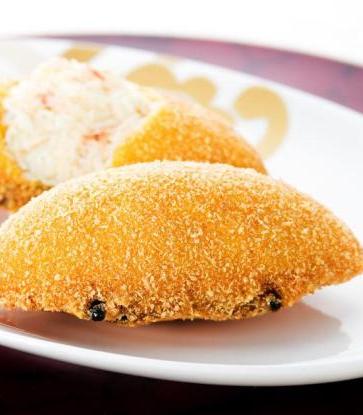 In Hong Kong's ever-evolving culinary landscape, these five iconic MICHELIN-starred restaurants have withstood the passage of time to exert an enduring influence over the city's Cantonese dining scene.
Subscribe to our newsletter and be the first to get news and updates about the MICHELIN Guide
Subscribe
Follow the MICHELIN Guide on social media for updates and behind-the-scenes information