Lei Garden (Central)
1 Harbour View Street, Central, Hong Kong
150 - 600 HKD • Cantonese
Lei Garden (Central)
1 Harbour View Street, Central, Hong Kong
150 - 600 HKD • Cantonese
MICHELIN Guide's Point Of View
Forward planning is advisable here – not only when booking but also when selecting certain roast meat dishes and some of their famous double-boiled soups which require advance notice. The extensive menu features specialist seafood dishes and the lunchtime favourites include shrimp and flaky pastries filled with shredded turnip. All this is served up by an efficient team, in clean, contemporary surroundings.
Show More
Show Less
‹ The Plate • Fresh ingredients, carefully prepared: a good meal
ó Comfortable restaurant
Related Reads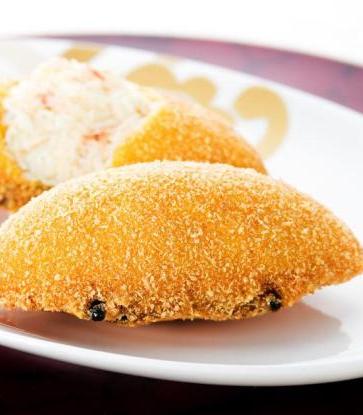 In Hong Kong's ever-evolving culinary landscape, these five iconic MICHELIN-starred restaurants have withstood the passage of time to exert an enduring influence over the city's Cantonese dining scene.
Subscribe to our newsletter and be the first to get news and updates about the MICHELIN Guide
Subscribe
Follow the MICHELIN Guide on social media for updates and behind-the-scenes information