MICHELIN Guide United Kingdom 2020
Lickfold Inn
Highstead Lane, Lickfold, GU28 9EY, United Kingdom
30 - 56 GBP • Modern British
MICHELIN Guide United Kingdom 2020
Lickfold Inn
Highstead Lane, Lickfold, GU28 9EY, United Kingdom
30 - 56 GBP • Modern British
MICHELIN Guide's Point Of View
A pretty Grade II listed brick and timber pub with a characterful lounge-bar serving small plates and a formal first floor restaurant. Terse descriptions hide the true complexities of the innovative dishes, which echo the seasons and are given a touch of theatre. Staff are friendly and eager to please.
Show More
Show Less
‹ The MICHELIN Plate: Good cooking
ó Comfortable restaurant; one of our most delightful places.
Related Reads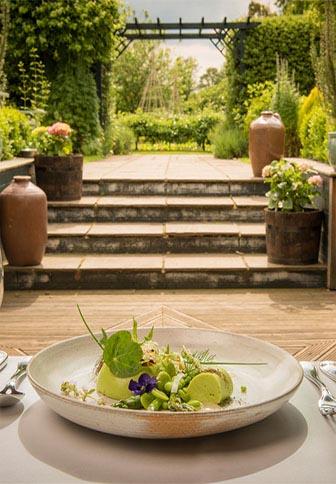 Browse spots where you're guaranteed to find a snug vibe this winter
Subscribe to our newsletter and be the first to get news and updates about the MICHELIN Guide
Subscribe
Follow the MICHELIN Guide on social media for updates and behind-the-scenes information