MICHELIN Guide United Kingdom 2020
Duke of Cumberland Arms
Henley, GU27 3HQ, United Kingdom
33 - 48 GBP • Traditional British, Mediterranean Cuisine
MICHELIN Guide United Kingdom 2020
Duke of Cumberland Arms
Henley, GU27 3HQ, United Kingdom
33 - 48 GBP • Traditional British, Mediterranean Cuisine
MICHELIN Guide's Point Of View
A hidden gem, nestled in pretty tiered gardens with trickling streams, trout ponds and splendid South Downs views. Sit in the cosy bar or more modern dining area which opens onto a terrace. Appealing menus offer carefully prepared seasonal dishes: lunch sees pub classics and dinner shifts things up a gear.
Show More
Show Less
‹ The MICHELIN Plate: Good cooking
ò Simple restaurant; one of our most delightful places.
A Pub. One of our most delightful places.
Related Reads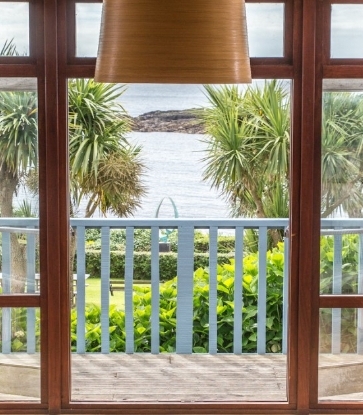 Where to Dine Alfresco this Summer
Subscribe to our newsletter and be the first to get news and updates about the MICHELIN Guide
Subscribe
Follow the MICHELIN Guide on social media for updates and behind-the-scenes information