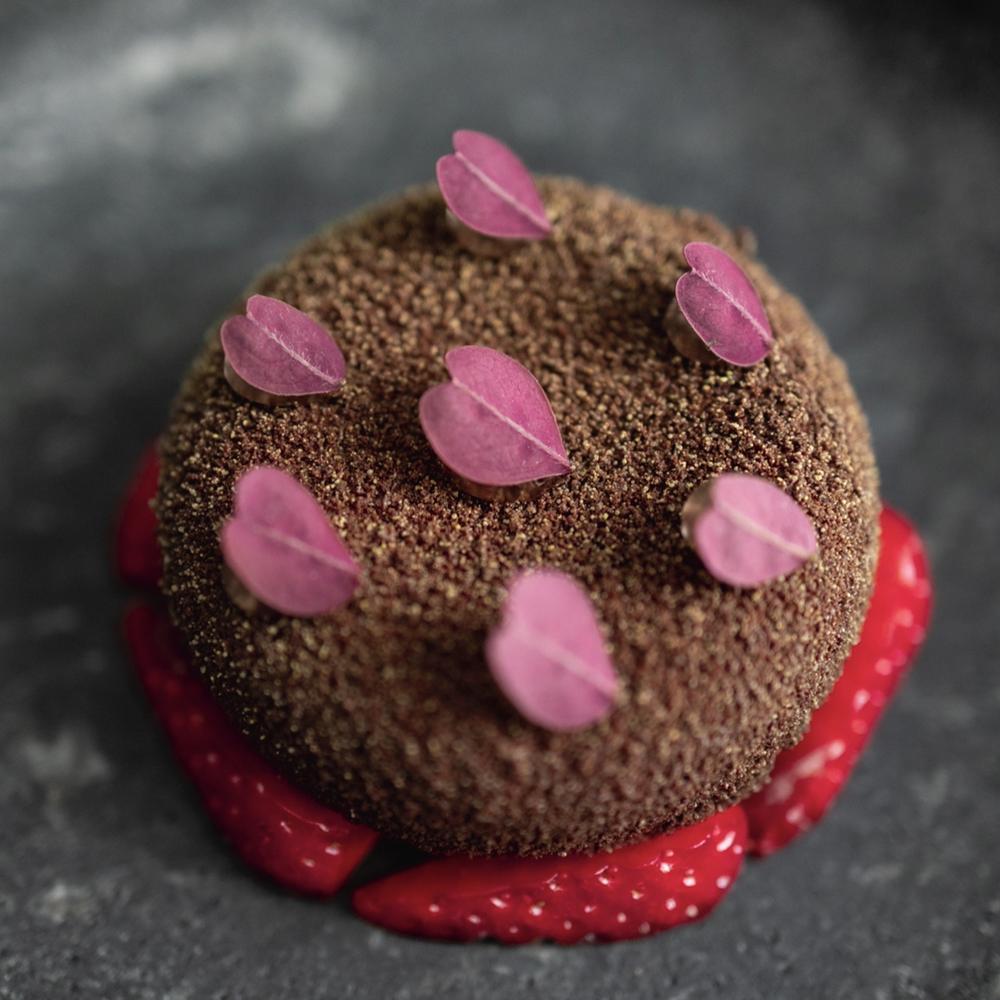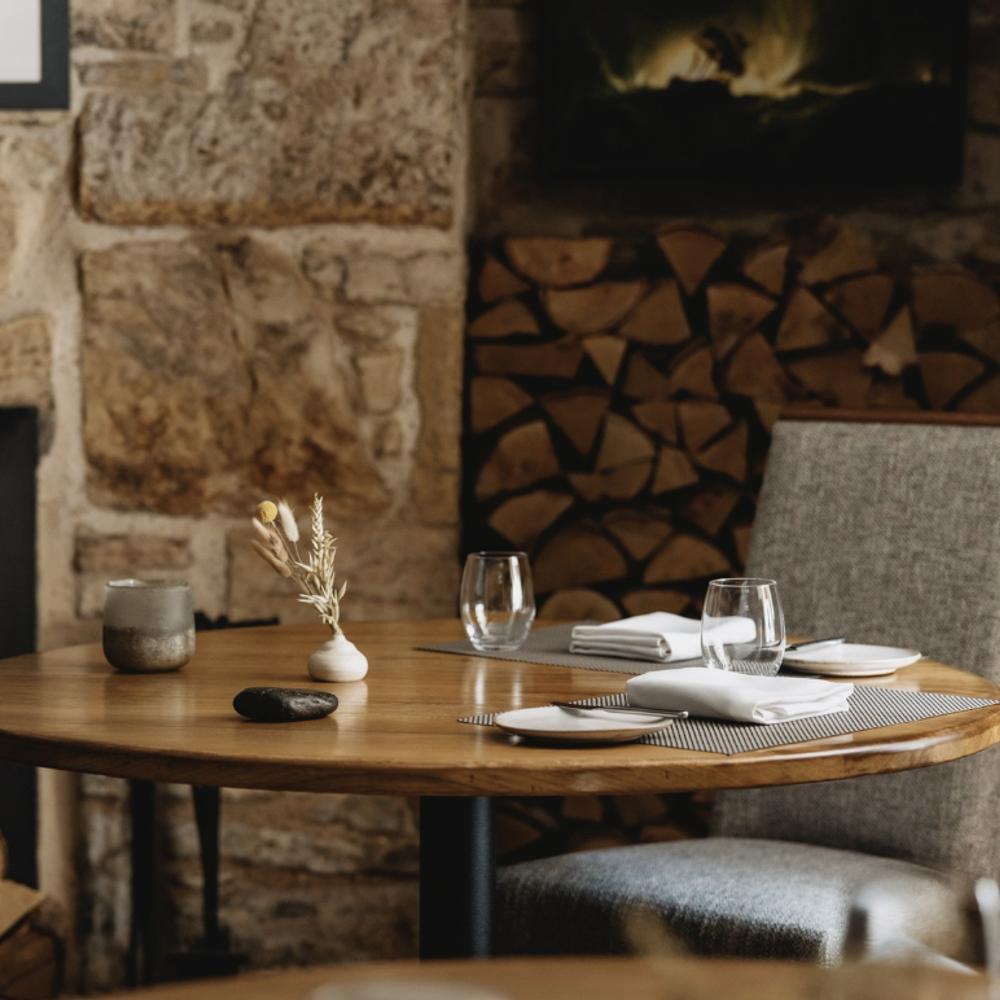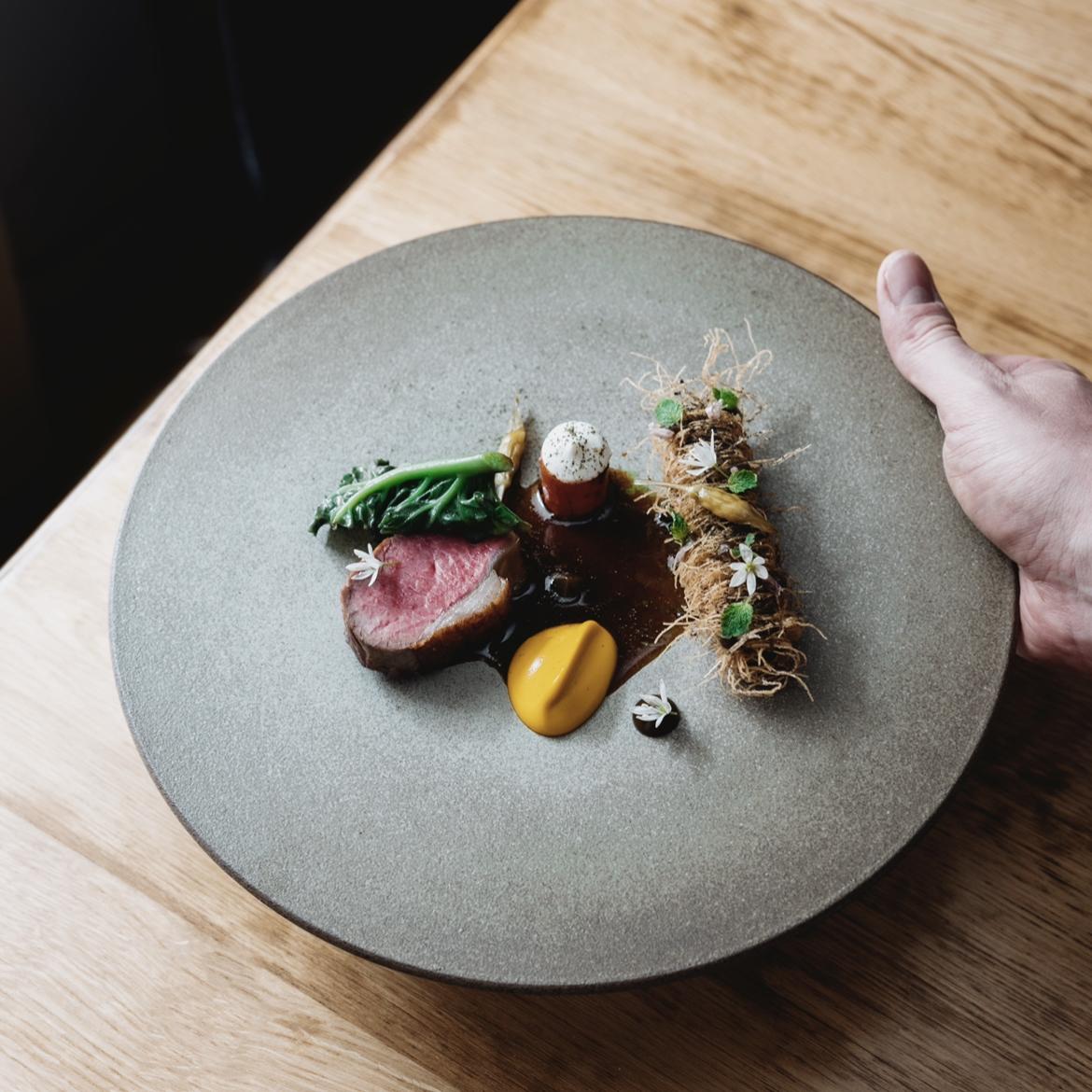 The Cellar
24 East Green, Anstruther, KY10 3AA, United Kingdom

££££ · Modern Cuisine, Scottish
Add to favorites
The Cellar
24 East Green, Anstruther, KY10 3AA, United Kingdom

££££ · Modern Cuisine, Scottish
Add to favorites
MICHELIN Guide's Point Of View
One Star: High quality cooking
Something of an icon in these parts, this restaurant is tucked away through an arch on a narrow side street. Despite its name, it's not a cellar but a series of low-ceilinged cottages with a cosy, characterful feel. Local chef Billy Boyter's great strength is his understanding of flavours: he likes to blend numerous layers of flavour and, while each one stands out by itself, it also complements the others and brings the dish together as a whole. The menu blends together effortlessly to create a hugely enjoyable experience.
Facilities & Services
Credit card / Debit card accepted
Mastercard credit card
Visa credit card
Related Reads
If Easter has your thoughts turning to lamb in all its glorious forms, take a look at what some of the UK & Ireland's Michelin Starred restaurants are doing with it in their recipes...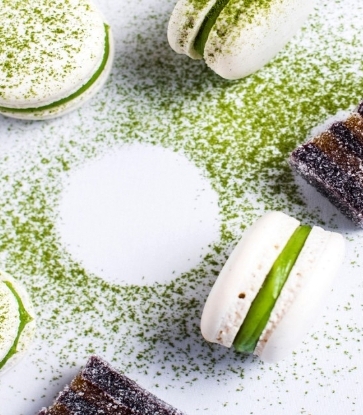 Cooking inspo from some of the top chefs in the Michelin Guide UK & Ireland
Three chefs from UK MICHELIN Star restaurants reveal how they got started and the advice they have for aspiring young chefs