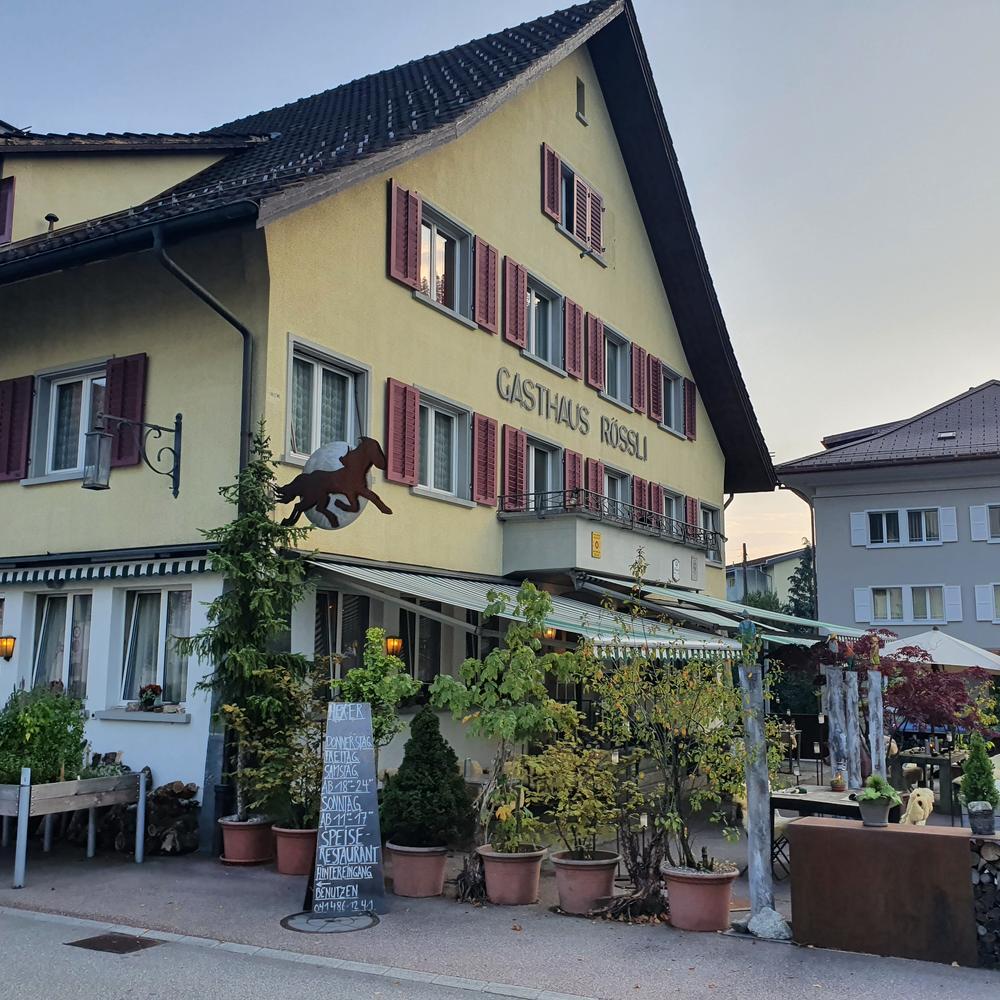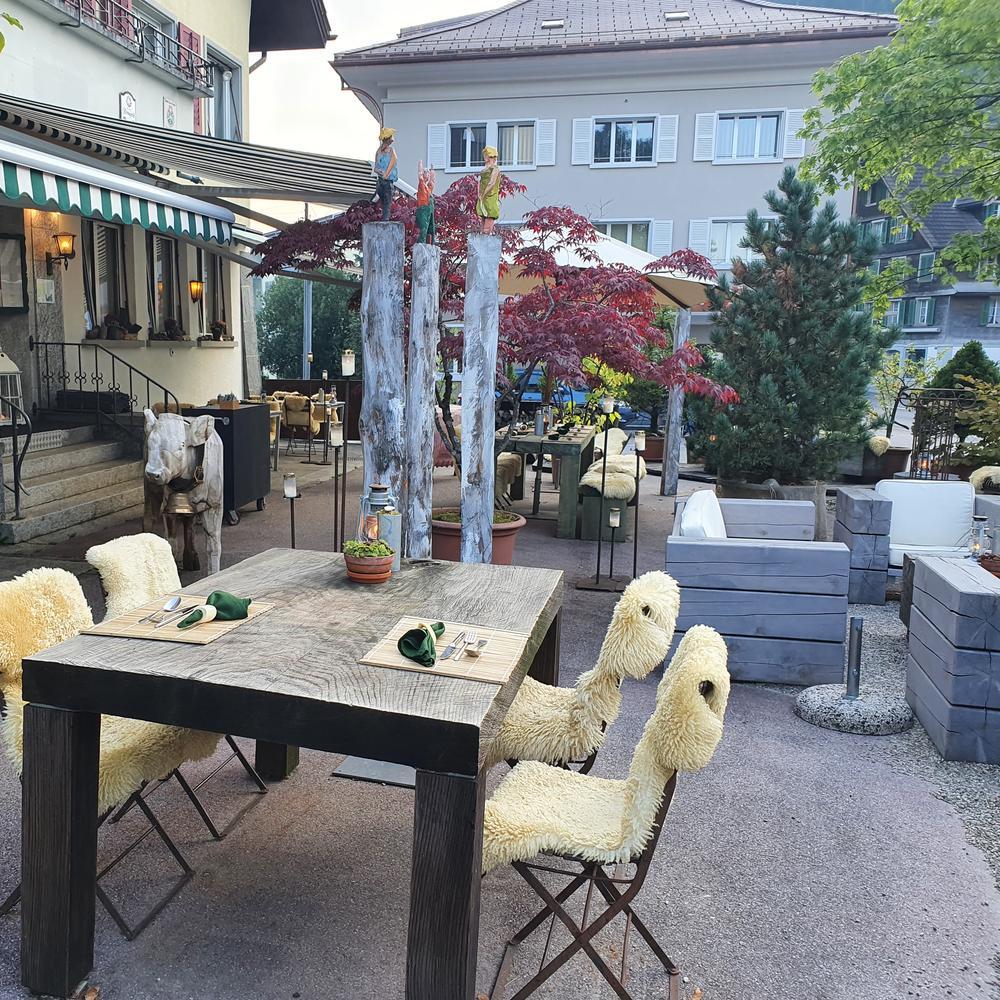 Rössli - Jägerstübli
Hauptstrasse 111, Escholzmatt, 6182, Switzerland

€€€€ · Creative
Add to favorites
Rössli - Jägerstübli
Hauptstrasse 111, Escholzmatt, 6182, Switzerland

€€€€ · Creative
Add to favorites
MICHELIN Guide's Point Of View
One MICHELIN Star: High quality cooking, worth a stop!
As one of the most creative and extraordinary chefs in the business, he has certainly earned his nickname – "Hexer" (or "wizard"). The man in question is Stefan Wiesner. His unique style and love of experimentation make one thing crystal clear: cooking is his calling. The Michelin-starred chef from Escholzmatt introduces diners to a truly special and absolutely remarkable world of gastronomy, which he conjures up using excellent local produce. The chef-patron explains in detail his creations and the stories that inform them. In the run-up to the closure of the restaurant at the end of March 2023, they are serving a seven-course farewell menu. We await Stefan Wiesner's next move with baited breath…
Gastronomy & Sustainability
"The UNESCO Biosphere Reserve Entlebuch is more than home to us, it is where our alchemical approach originates, where unexpected flavours emerge from produce, free from any transport miles! With us, enjoyment, ethics, ecology, culture, aesthetics and art are in harmony and they are lived!"
Facilities & Services
Car park
Credit card / Debit card accepted
Maestro
Mastercard credit card
Visa credit card